"…this is one of Esteban Carreras' best releases. The sweetness from the barrel aging doesn't overpower the blend and it allows the other flavors to shine."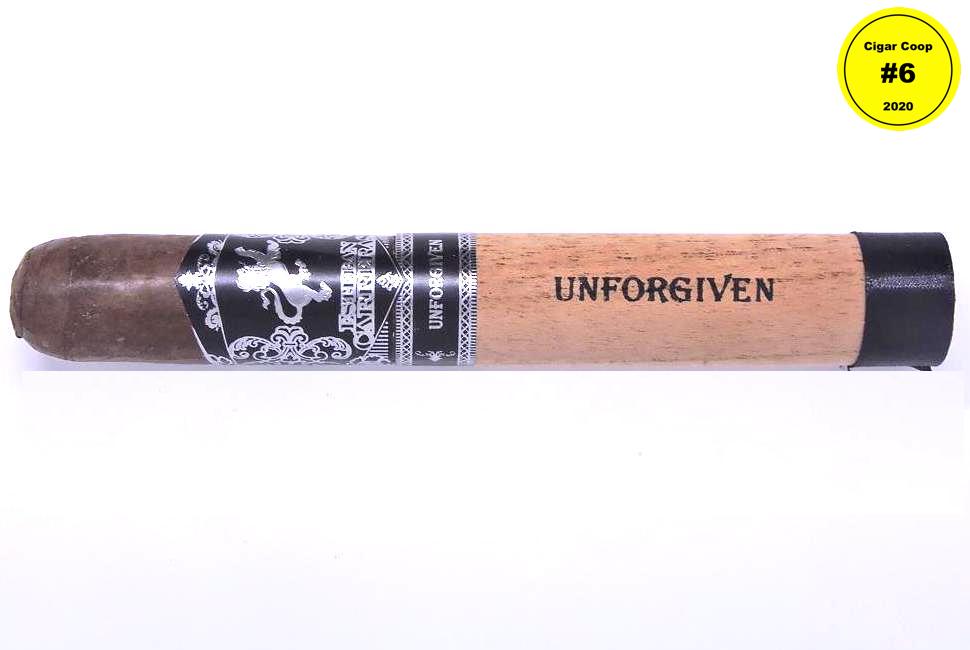 Wrapper: Ecuadorian Sumatra
Binder: Nicaraguan
Filler: Nicaraguan
Country of Origin: Nicaragua
Factory: Tabacalera Carreras
Toro Grande: 6 x 52
Price: $9.20
Sponsor: No
Samples Provided for Initial Review: No
Review: Esteban Carreras Unforgiven Toro Grande (11/6/19)
Appearances on Countdown (By Year/Brand): 2 (2010, 2020)
Note: This cigar was originally released as the Esteban Carreras Unforgiven in 2019 (thus qualifying for our list). Since our assessment, the cigar was renamed to Esteban Carreras Unforsaken. We were unable to update our photography in time for the list.
Coming in at #6 is the Esteban Carreras Unforsaken Toro Grande. Unforsaken would be Esteban Carreras foray into the world of barrel aging. The barrel aging process involves a two-step process using Flor de Caña 18-year-old rum barrels. First, the tobaccos in the blend are aged in the barrels. After the tobaccos are used to roll the cigar, the finished cigars are then aged in the barrels. The resulting product is the Esteban Carreras Unforsaken.
Tobacco-wise, the blend for the Esteban Carreras Unforsaken consists of an Ecuadorian Sumatra wrapper (a wrapper that Esteban Carreras has worked with on several releases) and all-Nicaraguan tobaccos for the binder and filler. The Toro Grande that lands on this year's Countdown is a 6 x 52 offering.
The Esteban Carreras Unforsaken Toro Grande delivers a nice amount of complexity. This includes notes of cocoa, lemon-citrus, red and black pepper, wood, baker's spice, and earth. You can pick up some of the rum sweetness, but its not going to be something that overpowers the blend.
When Esteban Carreras first appeared on the Countdown a decade ago, they were a relatively unknown company. Over the years, the company has been doing some excellent work – and with the Unforsaken, it ranks among the company's best releases.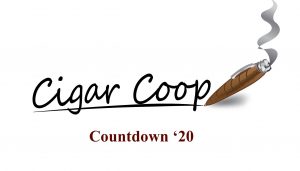 For details of the 2020 Cigar of the Year Countdown, see our 2020 criteria.
Photo Credits: Cigar Coop