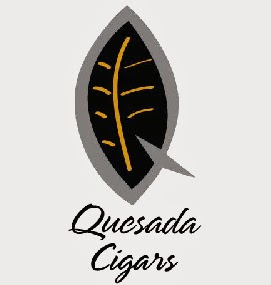 Quesada Cigars has announced a major restructuring of its executive team. Highlighting the changes are new hires to spearhead the sales and operations of Quesada Cigars and a restructuring of the roles for many of the members of the Quesada family.
The big news is that Hostos Fernandez Quesada, who has been involved for many years on the product development company is leaving Quesada Cigars to pursue new opportunities.
Enrique Tavarez will be the Vice President of Sales. According to Quesada Cigars, Tavares has been "engaged in manufacturing and selling diverse products in the Dominican Republic and abroad".  In addition, the company has hired Carlos Martinez to be its Vice President of Operations. According to Quesada Cigars, Martinez has previously worked in external shipping for a large company.
Meanwhile, the company also announced that Fruela Roces will fill the role of as General Manager and Executive Director of the company.
Other members of the Quesada family will now be taking on new roles and responsibilities
Manuel Quesada, the company President, will now take on a brand ambassador role while continuing to be involved in blending and product development
Patricia Quesada, the daughter of Manuel Quesada, is now taking on the role of Global Sales Director
Raquel Quesada, another daughter of Manuel Quesada, has been named Brand Manager
Esther Quesada, the niece of Manuel Quesada, will become Vice President of the Board of Directors
The departure of Hostos is the second major family member to leave the company. Last year, Terence Reilly, the "nephew" of Manuel Quesada announced he was leaving the company to pursue other opportunities (and went to Casa Fernandez). Last month, Matilde Cigars and MLB Cigar Ventures, two companies distributed by Quesada were ending distribution with Quesada.