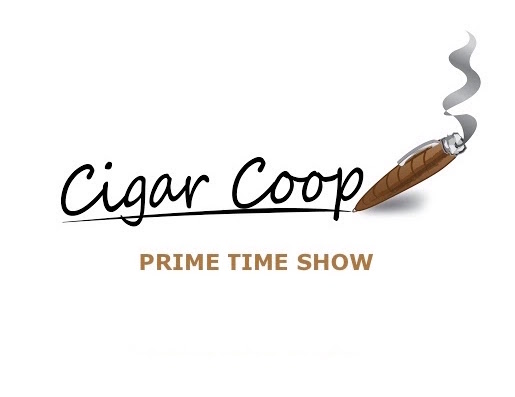 On Prime Time Episode 166, the one and only Michael Herklots makes his Prime Time debut.
We'll recap Michael's incredible career highlighted by his run at Nat Sherman. In our Live True segment we'll talk music with Michael. Finally, in our Deliberation Segment, we'll discuss some State of the Industry topics.
Don't forget, you can catch us on Google Play Music, iTunes, Podbean, and YouTube. The Prime Time Network of shows – the shows focusing on #industrytalk and #industrypeople.