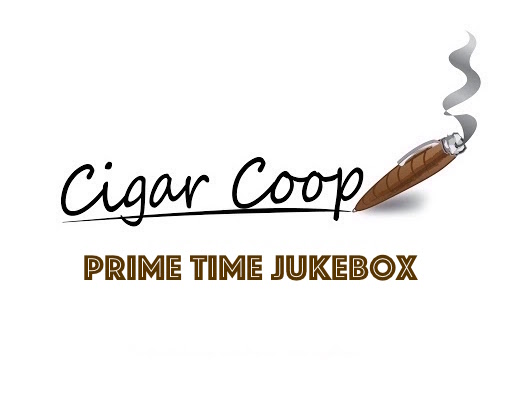 Tonight we celebrate one year of Prime Time Jukebox. To mark the occasion we are celebrating with three friends – Erron Nielsen, and Hector Alfonso Sr. and "Cigar Hustler" Mike Szczepankiewicz.
We'll share an evening of both cigars and music – and focusing on the highs and lows of 2020.
As always you can follow along with our Spotify Playlists:
References
Prime Time Jukebox – the podcast that pairs music with cigars. You can catch us on Google Play Music, iTunes, Podbean, and YouTube.