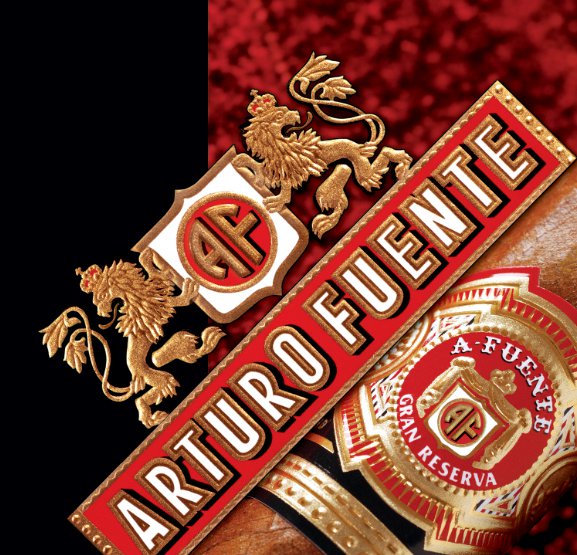 Arturo Fuente has announced it will keep prices the same for 99% of its entire production of cigars as it begins 2021.
"The Fuente family has experienced and overcome major difficulties and tragedies during our 109 years in the premium cigar industry, and our long-standing principles and values dictate we must do our best to assist in times like these," said Carlos "Carlito" Fuente Jr., President of The Fuente Companies, in a press release. "We are committed to selling the highest-quality cigars at the fairest prices, and we work hard to keep our prices at or below market."
"We will make every effort to postpone any further necessary changes and will revisit this situation later in the year as life returns to normal," added Carlito. "In the meantime, I do want to emphasize we enter this new year with great enthusiasm and optimism for our wonderful industry. We are grateful for the amazing and consistent support over the years, and we truly BELIEVE that this year will be the best one yet."
Arturo Fuente has said the 1% cigars that will see a price increase will amount to a 3% average increase. This will be seen on a few select sizes in the portfolio.