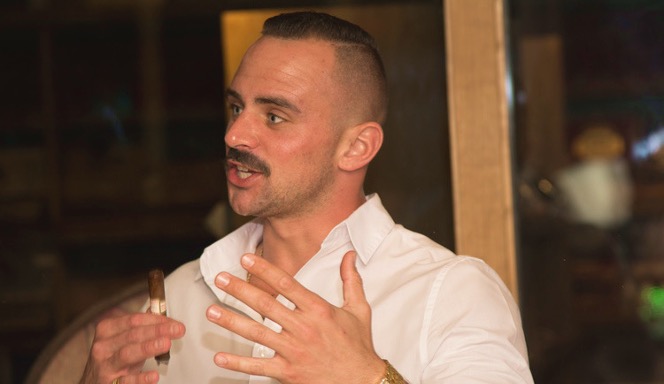 The executive restructuring at Mombacho Cigars continues this week as the company has named Jared Ingrisano the company's Director of Global Sales. Ingrisano is best known for working at Debonaire House.
It's the second major appointment this week at Mombacho Cigars. On Tuesday, it was announced that founder Cam Heaps would be assuming the President's role at Mombacho.
"We are honored to have Jared joining the Mombacho Family. The combination of Jared's extensive experience and passion for nurturing memorable relationships makes him an ideal person to lead the company's global sales initiatives. The exceptional quality of his character will be a great addition to the growing management team," commented Heaps in a press release.
Ingrisano added, "I am blessed to be offered this role and am looking forward to being a part of the Mombacho Family. It has been a joy relocating to Granada, Nicaragua and immersing myself in the culture of Mombacho; Granada is one of those special types of places and Mombacho truly represents her as 'Nicaragua's Best Kept Secret'. I believe the brand is uniquely positioned to deliver Nicaragua's most memorable cigar experience."
Photo Credit: Mombacho Cigars