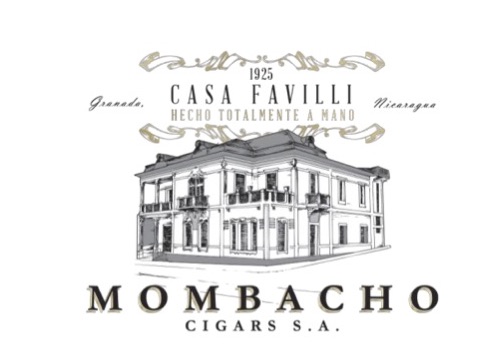 Mombacho Cigars has announced that the company's founder Cam Heaps will now be stepping into the role as President of the Company. The role had been previously held by Claudio Sgroi who continues to serve as the company's Master Blender and Partner in Mombacho Cigars.
"It's great to have Cam now heading operations, and what a perfect way to celebrate our 15th year anniversary. Cam's oversight has always been key in Mombacho's business, but his deeper involvement will be crucial for taking Mombacho to the next level. As business partners and colleagues, we are excited for what the future holds for Mombacho," commented Sgroi.
Heaps adds, "It is an honour to be joining Claudio and the Mombacho family in Nicaragua. Their hard work, passion, and warm spirits have positioned us well for continued success and growth."
Heaps comes from thirty years in the craft beer industry where he co-founded and operated Steam Whistle Brewing. More recently he and partners have revived the legendary Pantera Performance Boats brand.