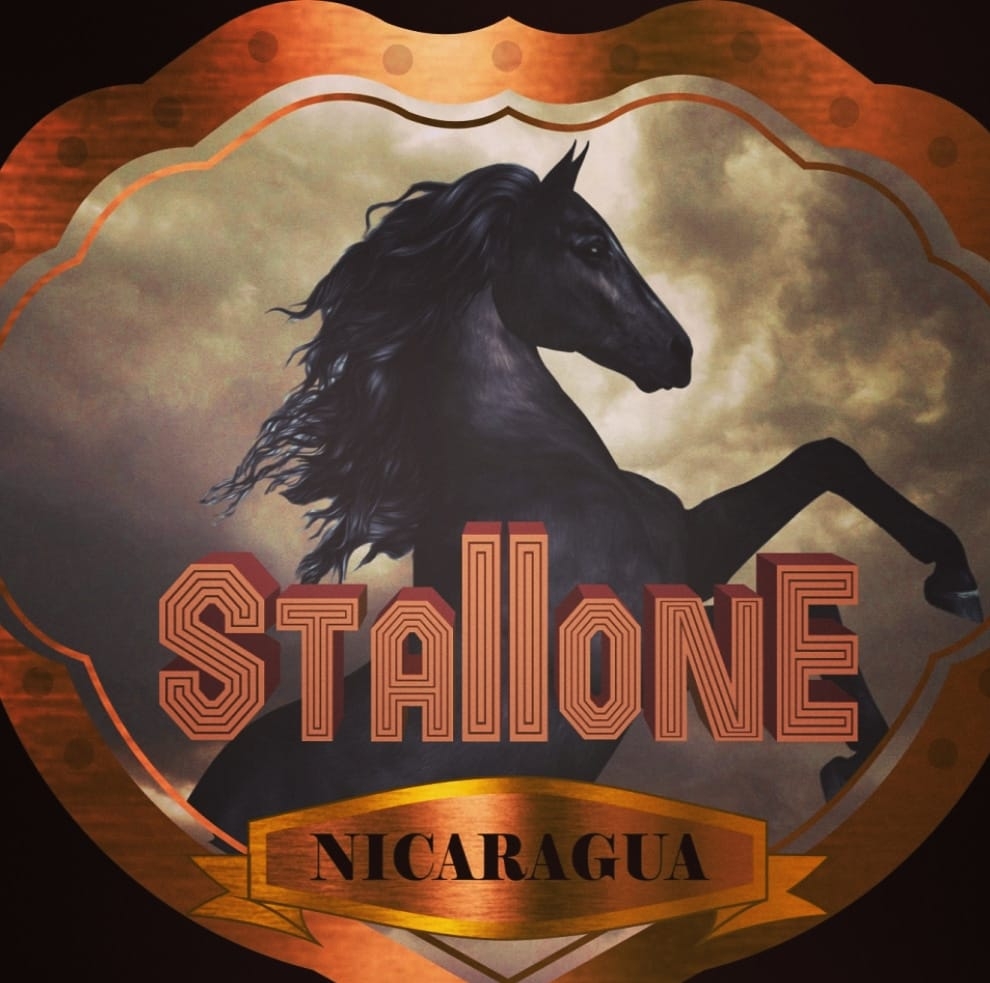 Stallone Cigars has announced a 5% increase on its Toro size cigars for 2021.
The increase announced it is in part due to the increased manufacturing costs in Nicaragua. The company says it resisted making price chaneges on its other sizes, and will absorb those cigars.
"Stallone Cigars will continue to offer you great tasting, perfectly constructed cigars that are more than what you paid for," in a statement released by the company.