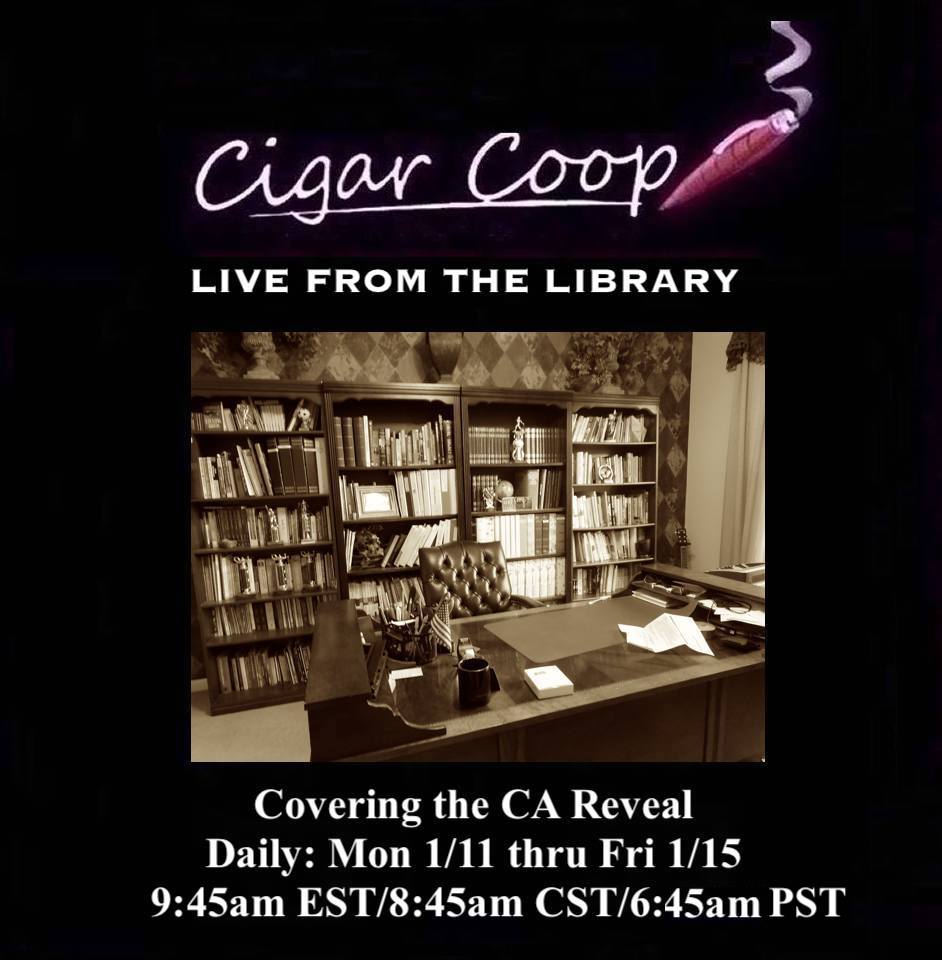 Today, we bring to you live commentary as Cigar Aficionado continues to reveal its cigars on its 2020 Top 25 list.
We recap Day One and then do some live commentary and post-game as CA reveals cigars #7, #6, and #5.
References
Don't forget, you can catch us on Google Play Music, iTunes, Podbean, Facebook, and YouTube.