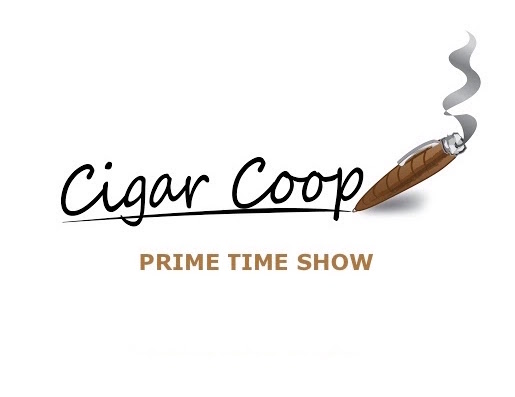 The 2020 Cigar of the Year List Season has come to a close. For episode 173, Hector Alfonso Sr. of Espinosa Cigars, Skip Martin of RoMa Craft Tobac and John McTavish of Developing Palates are all back for an Industry Panel to recap the highs and lows of the season. This is one of our harder hitting shows we do during the year.
Coop also promises to laugh during this show.
This episode was day six of a ten-day ten podcast tour I was a part of.
References
Don't forget, you can catch us on Google Play Music, iTunes, Podbean, and YouTube. The Prime Time Network of shows – the shows focusing on #industrytalk and #industrypeople.