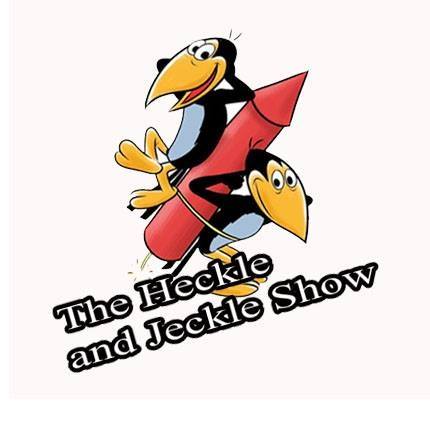 On February 3, I was a guest on the Heckle & Jeckle Cigar Show. This is a show hosted by Espinosa Cigars Director of Operations Hector Alfonso Sr. and Espinosa Director of Sales, Jack Toraño.
On the podcast, we previewed The Big Game between the Tampa Bay Buccaneers and Kansas City Chiefs and discussed some timely industry topics.
This episode was day five of a ten day ten podcast tour I was a part of.
A replay of the show can be found on the Heckle & Jeckle Cigar Podcast Facebook page.