The Liana Fuente Interview scheduled for this Episode is being rescheduled due to a family emergency. We will announce a date shortly.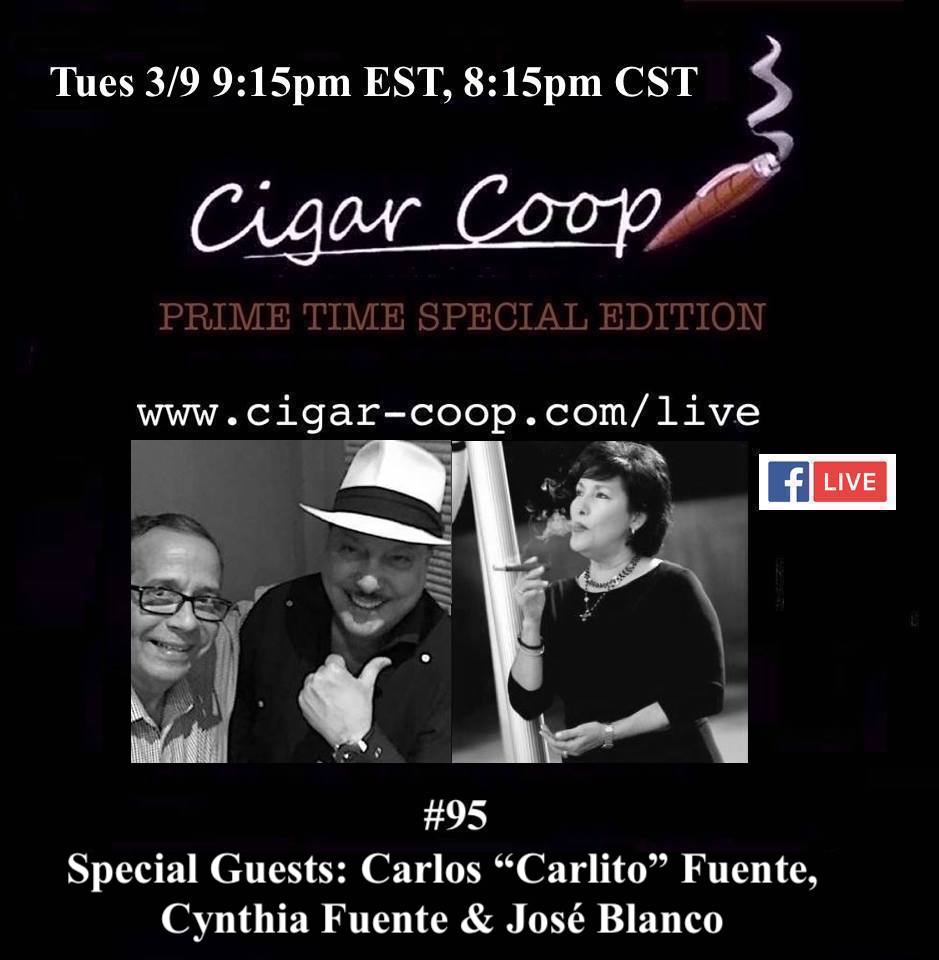 For Prime Time Special Edition 95, we welcome Carlos "Carlito" Fuente, Cynthia Fuente, and José Blanco of Arturo Fuente Cigars. All three will be pinch hitting tonight (including Carlito & Jose doing pinch hitting for a second time)
We also will take a look at some cigars that are really good, but ones that we think could use a little push in terms of marketing. In addition, we will have our One Must Go, Great Things are Happening Here, and another special Trinidad Espiritu No. 2 giveaway from Tabacalera USA.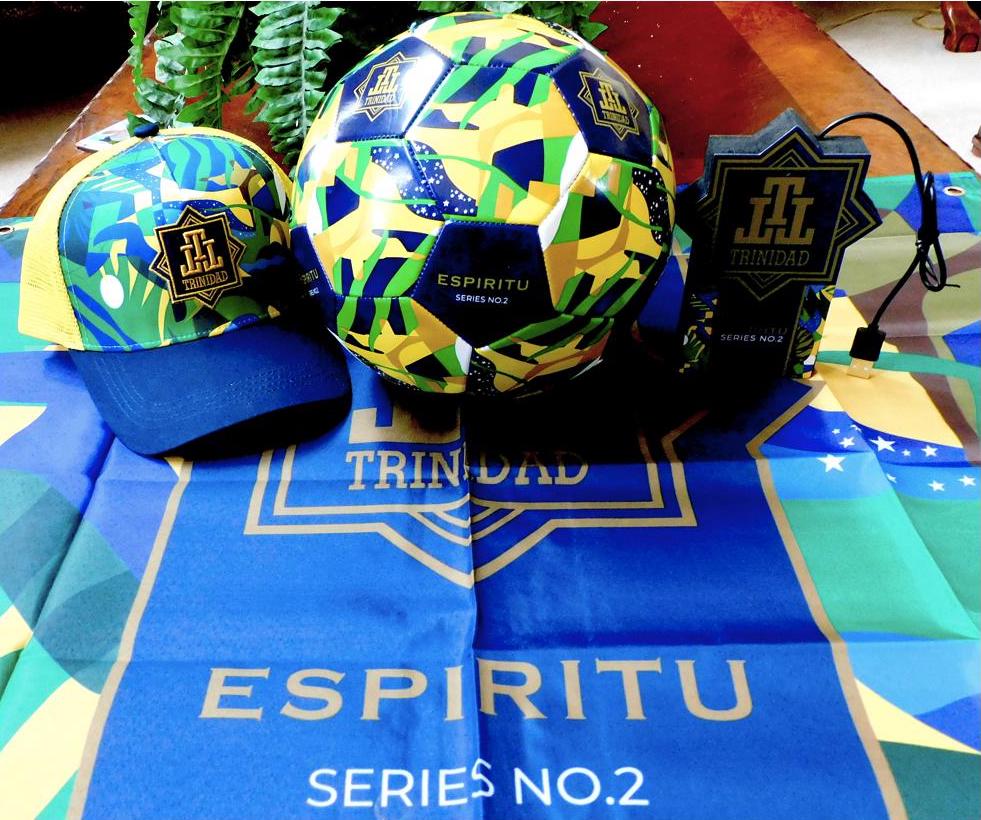 All of this on the newsmagazine show for the cigar industry – Prime Time Special Edition. Tune in on Facebook Live for the live stream – 9:15 pm EST, 8:15 pm CST
Photo Credits: Cigar Coop