Before we start this, it should be noted that for many years I have contended that Cigar Coop is not a blog. However we are a media site with a blog component. This series you are reading is as "bloggy" as a blog can be as we leverage that component to the fullest.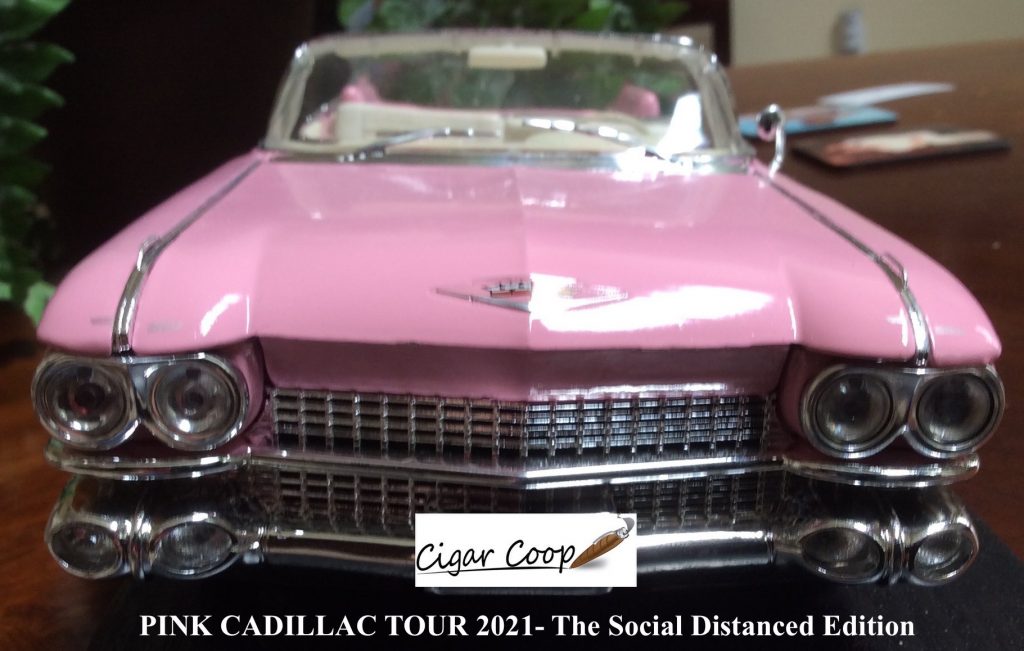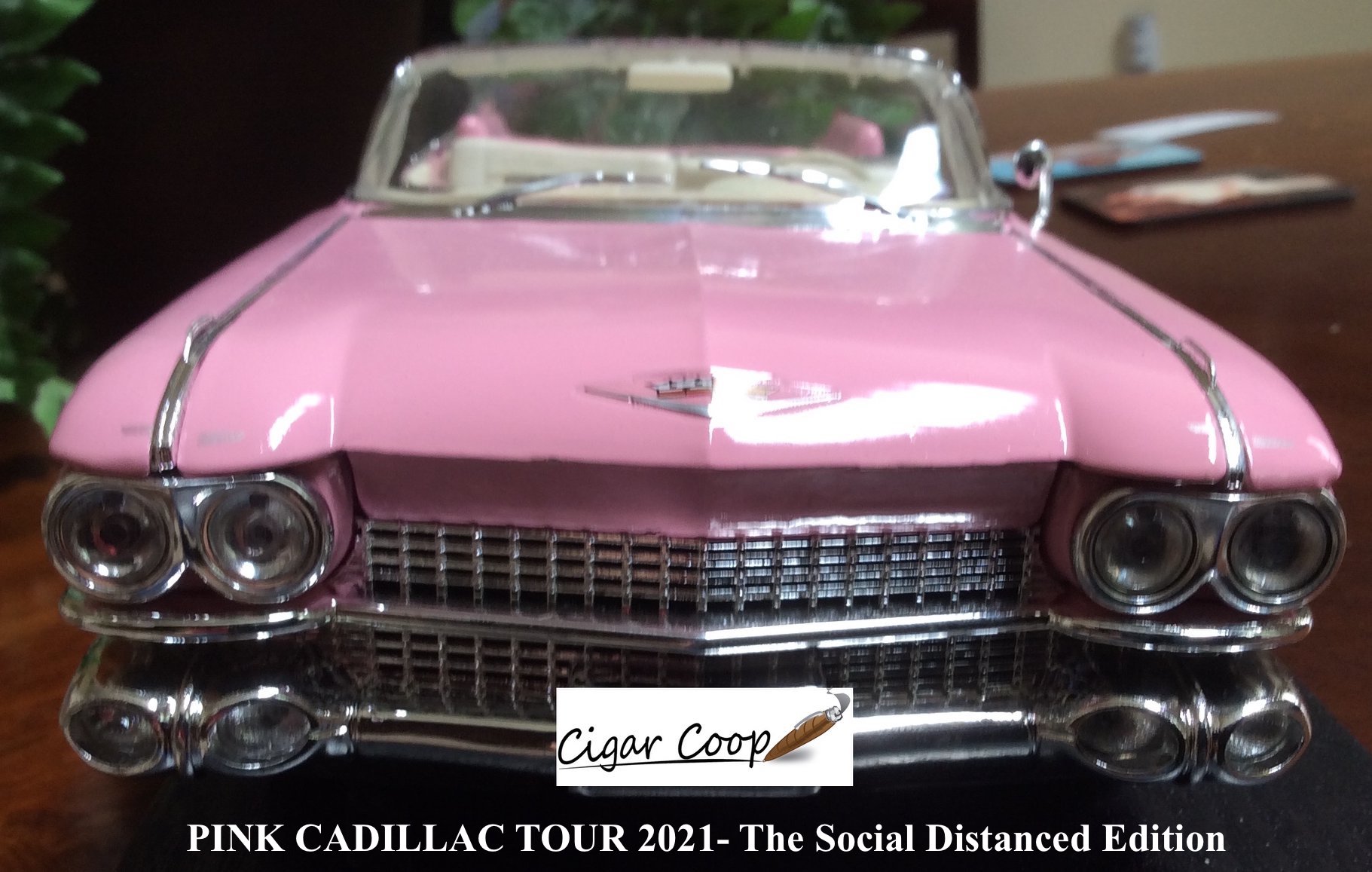 What happens when you load a car up, pack up some smokes and head to parts unknown? Welcome to the Pink Cadillac Tour 2021 – the Social Distanced Edition. This is a trip I ended up taking from just outside Charlotte, North Carolina to Flagstaff, Arizona and then back – primarily taking Interstate 40. This trip was a total of 4,000 miles. There were no stops to visit cigar bars, dine-in restaurants, cigar lounges, bars, or friends as I was practicing as much social distancing as possible. There also wasn't actually a Pink Cadillac used for the trip. In this installment, I drive from to Shawnee, Oklahoma into the Texas Panhandle region.
This leg of the journey begins where we left off in Part 5, at the Whataburger in Shawnee, Oklahoma (just East of Oklahoma City). We continue on I-40 through Oklahoma City, into the Panhandle Region of Oklahoma and Texas. Today's stop takes us to a rest stop in the Alanreed Texas area just East of Amarillo. There was no overnight stop we hit as there was still plenty of daylight remaining.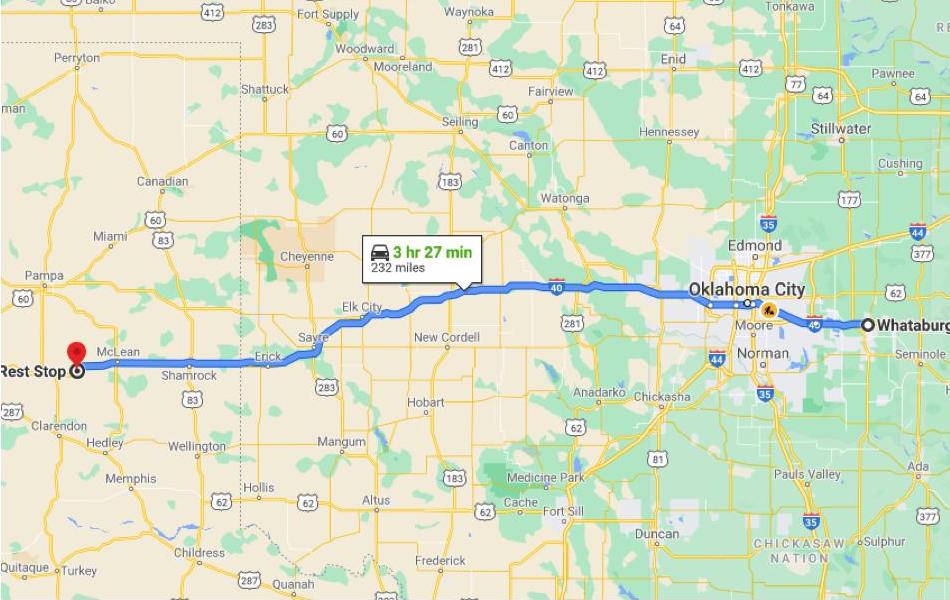 The Oklahoma City region is a big one. This city is a large metropolis. Every time I go through here there is a ton of construction – especially on I-40. There are always a bunch of speed zones, and I can tell you these are strictly enforced – I always see vehicles pulled over in the downtown Oklahoma area. Oklahoma City is also significant because this is where the historic U.S 66 reaches I-40. For the remainder of this trip, U.S. 66 and I-40 would essentially run parallel within a short vicinity of each other.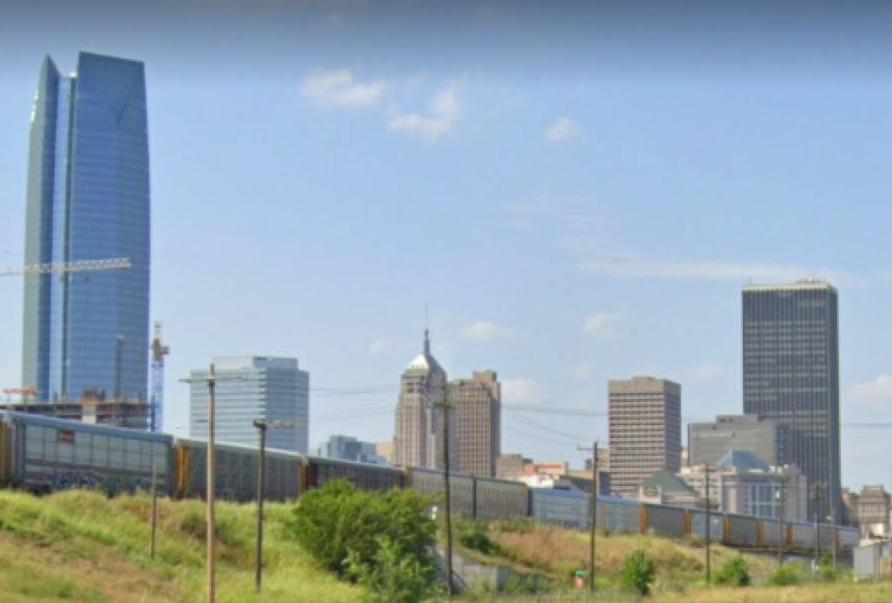 Once I made it through Oklahoma City, I-40 becomes a long-flat road heading into the panhandle region. The next stop would be in Clinton, Oklahoma – about an hour (71 miles) east of the Texas border. This was at the Cherokee Trading Post Boot Outlet. I had been here on a previous trip. While I was there I met some buffaloes (yes, bison). I lit up a cigar in their companionship. I decided I wanted to smoke with these buffaloes again – social distancing of course. I wanted to originally light up a Mi Querida Gran Búfalo by Dunbarton Tobacco and Trust, but a 7 x 64 cigar just was going to be too time-consuming even for this relaxing trip. I opted to smoke a Mi Querida Triqui Traca No. 552 with by buffalo friends instead.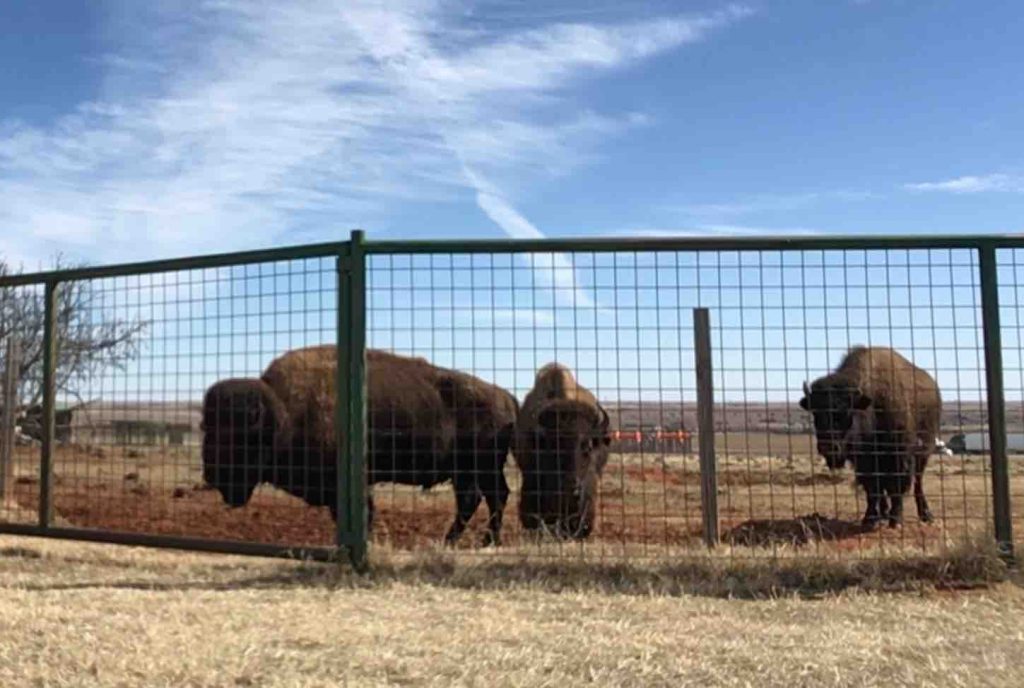 After leaving Clinton, Oklahoma, it was on to I-40 West again. The drive now took me through the heart of the Panhandle region, first in Oklahoma, then in Texas. As I crossed into Texas, something happened that would be play a key role on the trip. The winds started picking up. By the reports I heard, the winds were picking up in the 30 to 40 mph range. This would be something that would impact the whole Southwest on and off for the duration of the trip. Those wind turbines on the Texas plains were definitely working in overdrive.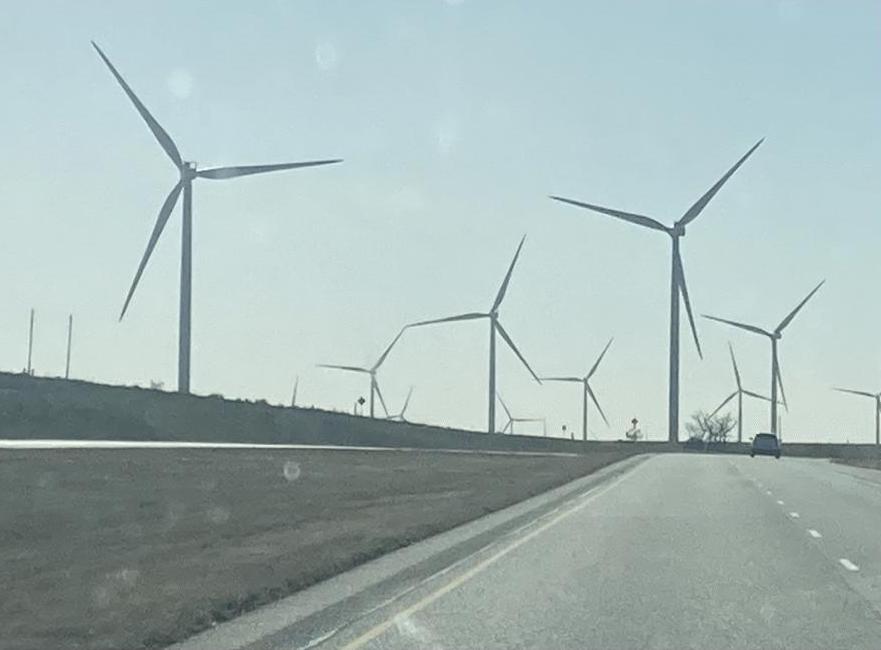 The Gray County Texas Rest Area is one of my favorites. The rest area is one of the cleanest in the United States. It has a mini-museum that talks about wind turbines as well as irrigation. There are picnic areas with Texas grills, and plenty of room to look at the vast Texas plains.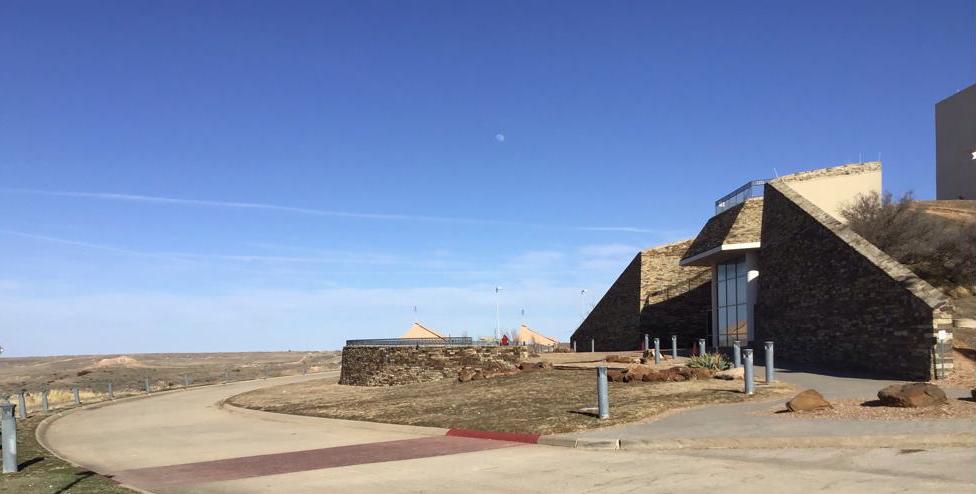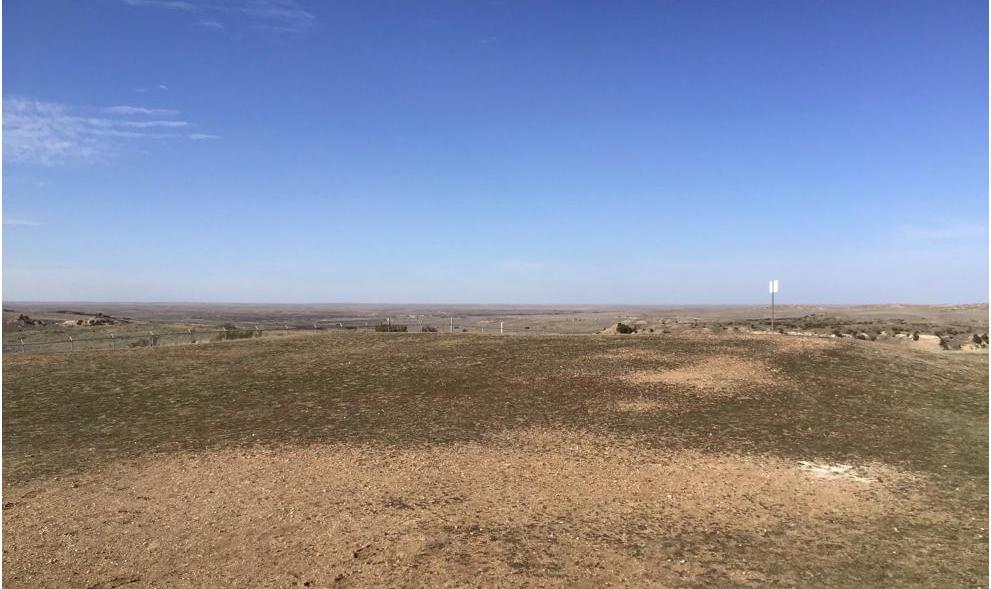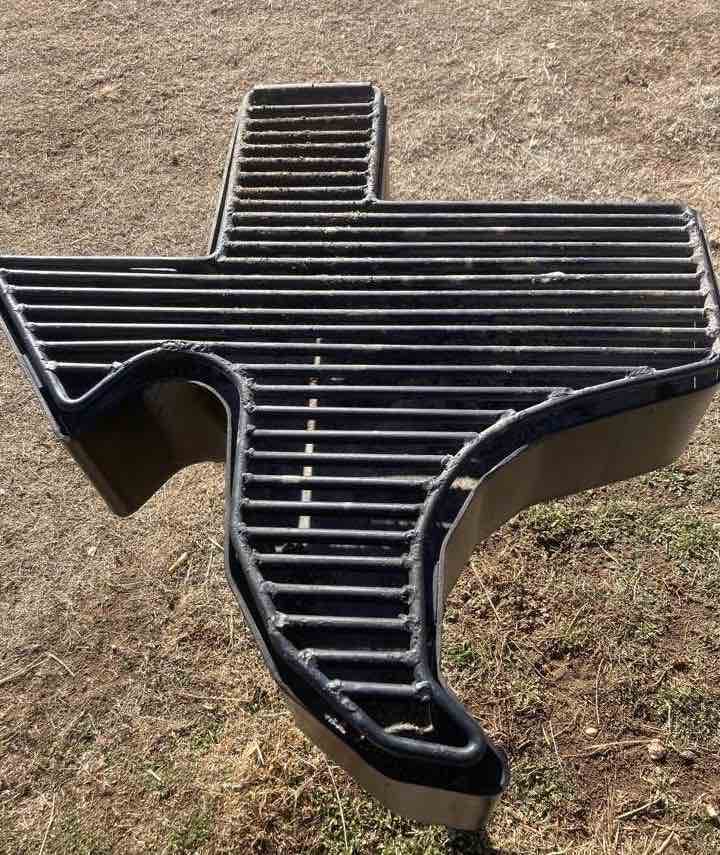 This particular rest area is a great area to work, but the winds were quite high. I ended up catching up on some Cigar Coop work while lighting up an AJ Fernandez Last Call Maduro Geniales. I couldn't go with a longer smoke simply because the winds were brutal.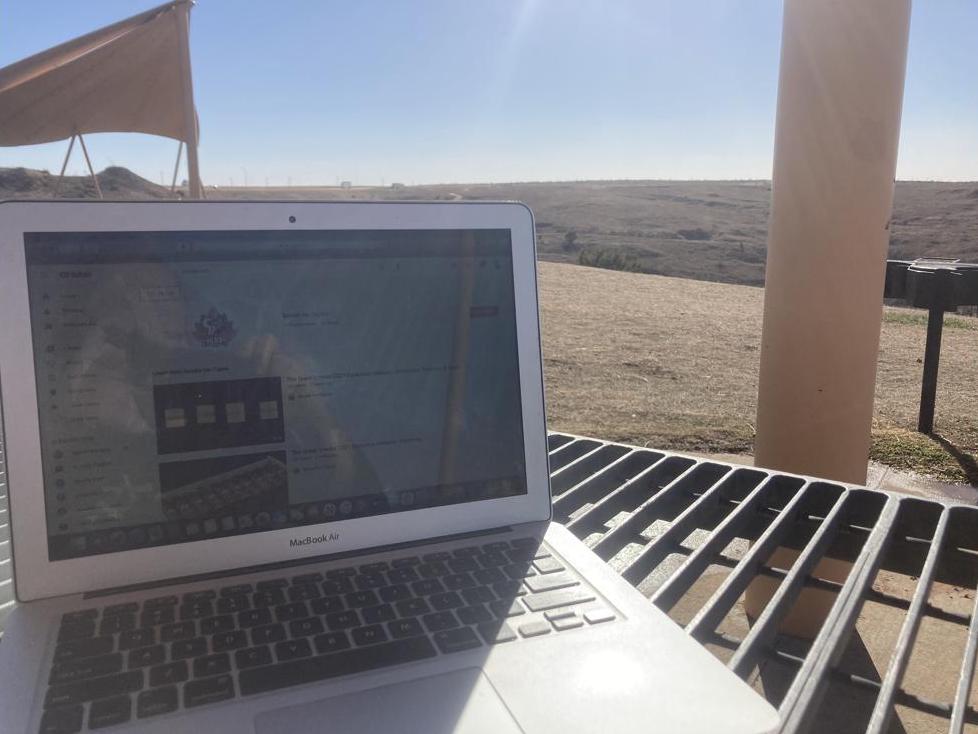 Today's video was recorded with our Oklahoma Buffalo friends in Clinton, Oklahoma. (Note: Due to age restrictions, you may have to click on WATCH ON YOUTUBE below):
Other Installments
Image/Video Credits: Cigar Coop, except where noted