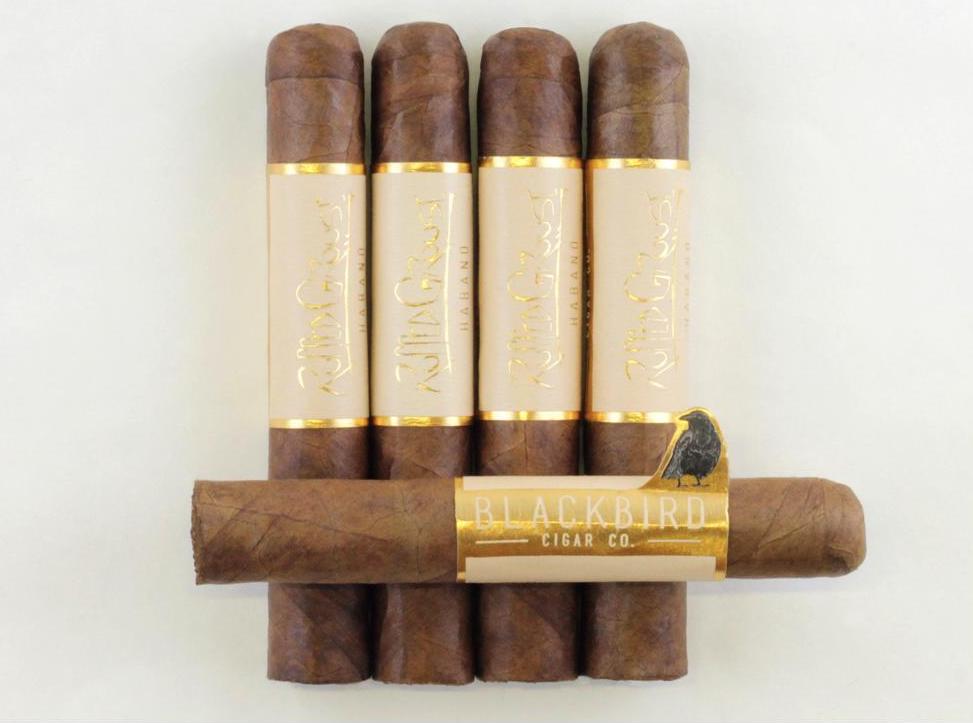 Blackbird Cigar Company has announced it has created an exclusive cigar for Stogiebird, the subscription service owned by Sam Leccia. The cigar is called Ruffed Grouse, and its named after the Pennsylvania State bird. Pennsylvania is the home to Stogie Bird.
The Ruffed Goruse is described as a four-country blend consisting of a Habano wrapper, Indonesian binder, and Criollo '98 and Pennsylvania long filler tobaccos.
"Sam Leccia has done an amazing job with Stogiebird. I was excited to work with him on this project," said Jonas Santana, President Blackbird Dominicana in a press release.
"Jonas really hit it out of the park with this blend," said Sam Leccia, President, of Stogiebird. "I am already trying to convince him to add it to his portfolio."
The Ruffed Grouse is shipping immediately for Stogiebird monthly subscribers and will be available in all subscription packages until April 14. Following the date, it will be available online at the Stogiebird cigar store.