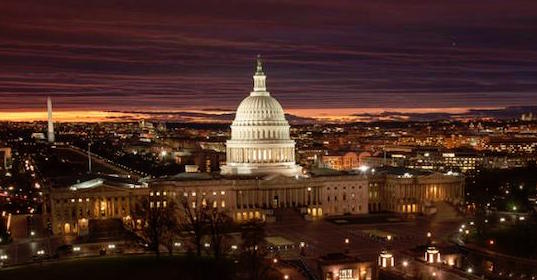 Last month, Senator Dick Durbin (Democrat-IL) introduced a bill (S. 411) to the United States Senate called "Mothers and Offspring Mortality and Morbidity Awareness Act (MOMMA's Act)" meant to prevent complications and fatalities suffered by women during pregnancy. Part of the bill is proposed changes to the Federal tax code that would tax all tobacco products as cigarettes are taxed. The Premium Cigar Association (PCA) is reporting this would result in an estimated 500-1000 percent increase on the current Federal tax for premium cigars depending on the size.
The Premium Cigar Association has issued a call to action to contact Congress, which can be found here.
In order for the bill to become law, a companion bill must be introduced to the House of Representatives. Both the Senate and House must pass the bills before they are sent to President Joe Biden who can sign into law or veto it.
Photo Credit: U.S. Capitol Facebook Page