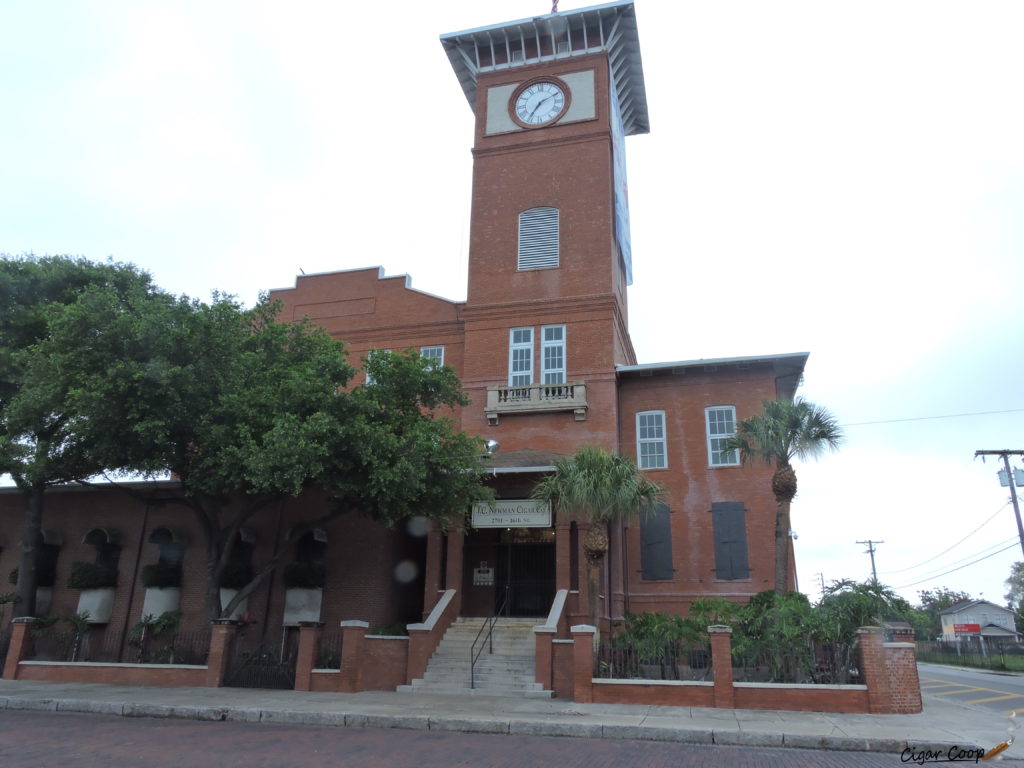 On Wednesday, March 31st, J.C. Newman Cigar Company will celebrate its 111th anniversary. The company is planning a big day to commemorate the occasion, but one of the highlights will be a return to the lectors to its facility. It's the first time since 1931 that the lectors have been a part of the cigar factory landscape in Tampa, Florida.
Factory lectors have long been a part of cigar factory culture in Latin America. Typically located in "la galleria," the lectors would read news, literary works, and political propaganda to factory workers throughout the day. They were also a part of the Tampa cigar factory scene. In 1931, the lectors were blamed for inciting the cigar factory workers to go on strike. As a result, they were banned from the factories in Tampa. Wednesday will mark the first time in 90 years the lectors return to a factory in Tampa.
Honorary lectors who will be reading to cigar rollers include: Patrick Mantiega (publisher of La Gaceta and grandson of a lector) and Richard Gonzmart (fourth-generation owner of the Columbia restaurants).
As a part of the celebration, J.C. Newman will be offering free tours, complimentary coffee, and special "El Reloj" cigars at the 1910 price of 5 cents. J.C. Newman had just completed an extensive renovation of its factory, including expanding its cigar museum and visitor program.
"When El Reloj opened in 1910, the Tampa Tribune described it as the 'largest and finest cigar factory in the world,'" said Drew Newman, a fourth-generation owner of J.C. Newman. "After spending two years restoring El Reloj and opening a new cigar museum, we are very excited to share the factory's 111th birthday with the community."
Photo Credit: Cigar Coop