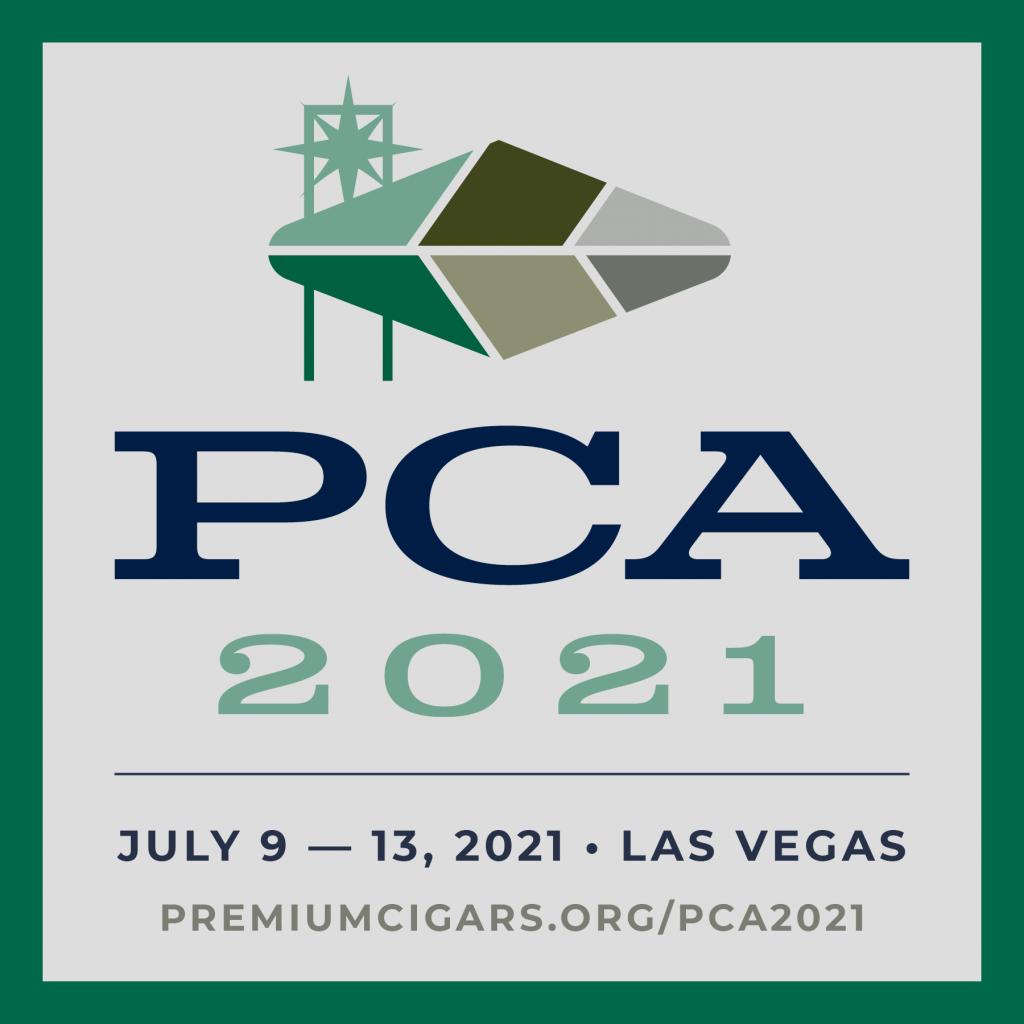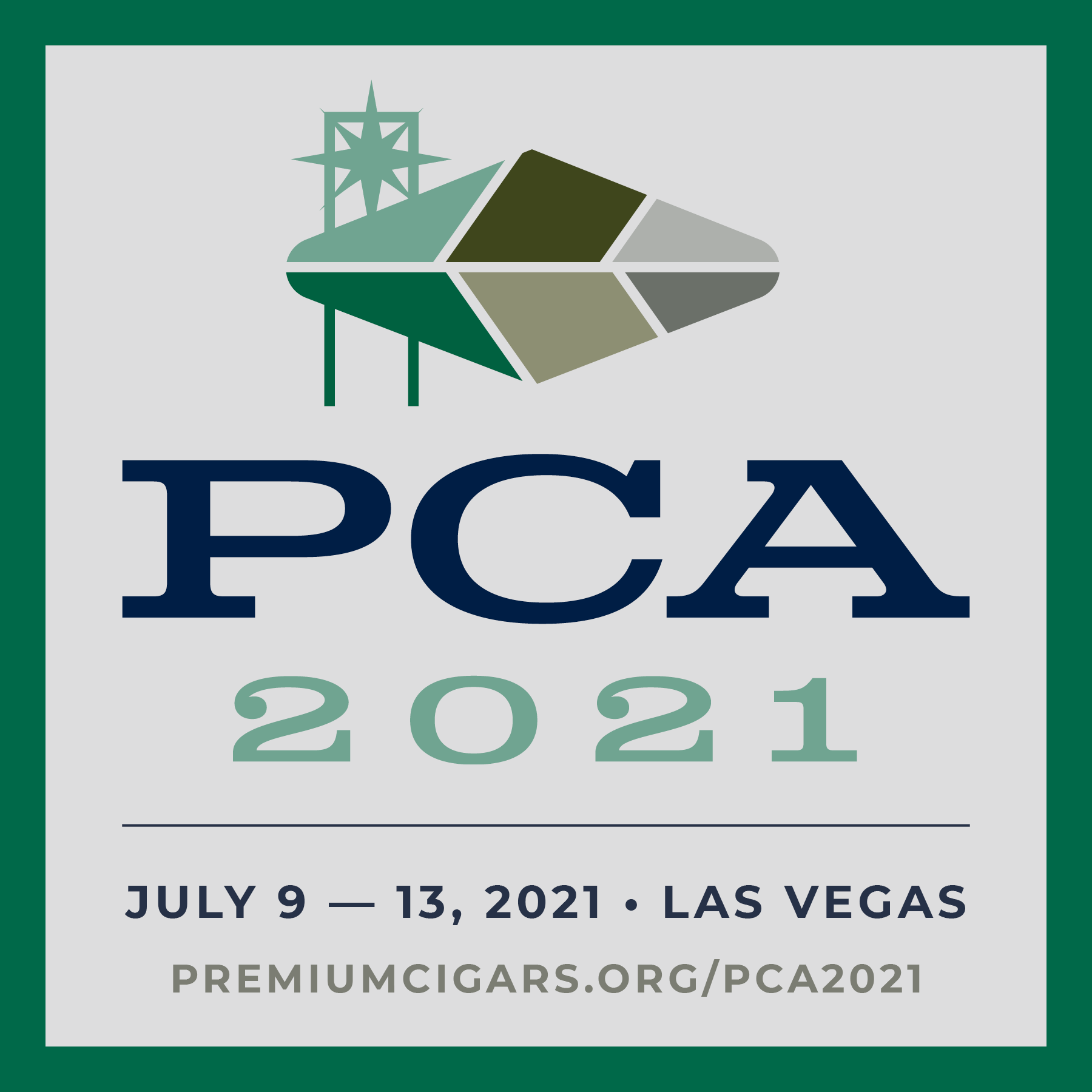 With the COVID-19 pandemic still going on, there had been a question on whether smoking on the floor at the 2021 Premium Cigar Association (PCA) Trade Show would be allowed. That question has been put to rest as today the PCA announced a plan has been approved to allow smoking on the Trade Show floor.
According to the PCA, they have been working with the Nevada State government for the past few months to ensure the trade show could be a smoking show while at the same time ensuring the event could be held in a safe environment. The PCA submitted its official "Large Gathering Venue COVID‐19 Preparedness and Safety Plan" to the Department of Business and Industry's Division of Industrial Relations for the State of Nevada which was approved on April 6.
"It was important that when our convention and trade show came back, that it was the show our manufacturers and retailers want and expect," said John Anderson, PCA President in a statement.
"The approval of our plan means that we can smoke throughout the show floor, sample products, handle accessories, and conduct business during our event," added Anderson. "And I for one cannot wait to finally be back together with all of our industry friends and partners."
The PCA has implemented a series of safety protocols that includes wearing a mask when not smoking, eating, or drinking.
The PCA Trade Show opens July 9th in Las Vegas, Nevada.