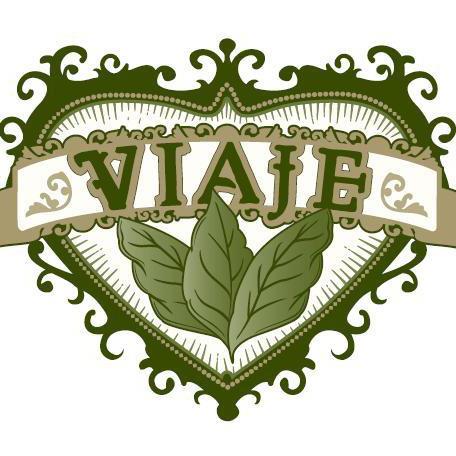 Viaje cigars has a new twist to its Bruce Banner/The Hulk Series of cigars – literally. A small batch of cigars being released under the White Label Project (WLP) known as Banner/The Hulk has made its way to retailers. The twist is that the cigar is a barber-pole consisting of a Candela and Criollo wrapper.
It's the first Candela release by Viaje in eight years. From 2011 to 2013, the company had an annual release known as the Viaje White Label Project (WLP) St. Patrick's Day Candela. The barber-pole symbolizes Bruce Banner's transformation into The Hulk character.  Last year, Viaje released two cigars under the Skull & Bones line called Bruce Banner and The Hulk respectively.
The Viaje WLP Banner/The Hulk was released in one size – a 5 1/4 x 50 Robusto. Other than the Criollo and Candela wrappers, not much is known about the blend or origins. The cigar is sold in 25-count bundles with very limited availability.
The Viaje White Label Project is a mechanism that is used for experimental blends, mash-ups, and cigars made in error. The cigars are typically packaged with simple white paper bands featuring the "Viaje" name in black font.