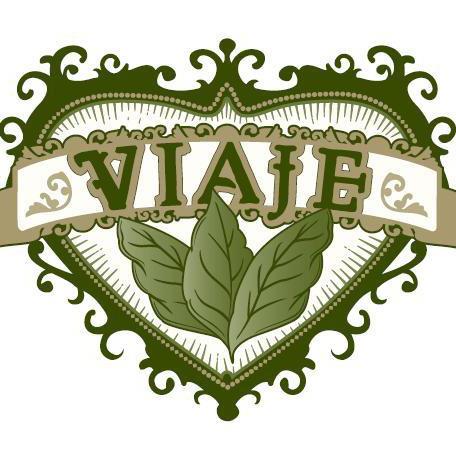 Fans of The Incredible Hulk will now have a limited edition cigar to look forward to. This week Viaje has shipped two new editions to its Skull & Bones Series – Bruce Banner and The Hulk.
Bruce Banner is a scientist who was exposed to gamma rays. As a result of being exposed to the radiation, when Banner is under stress he transforms into a large, green creature known as the Hulk.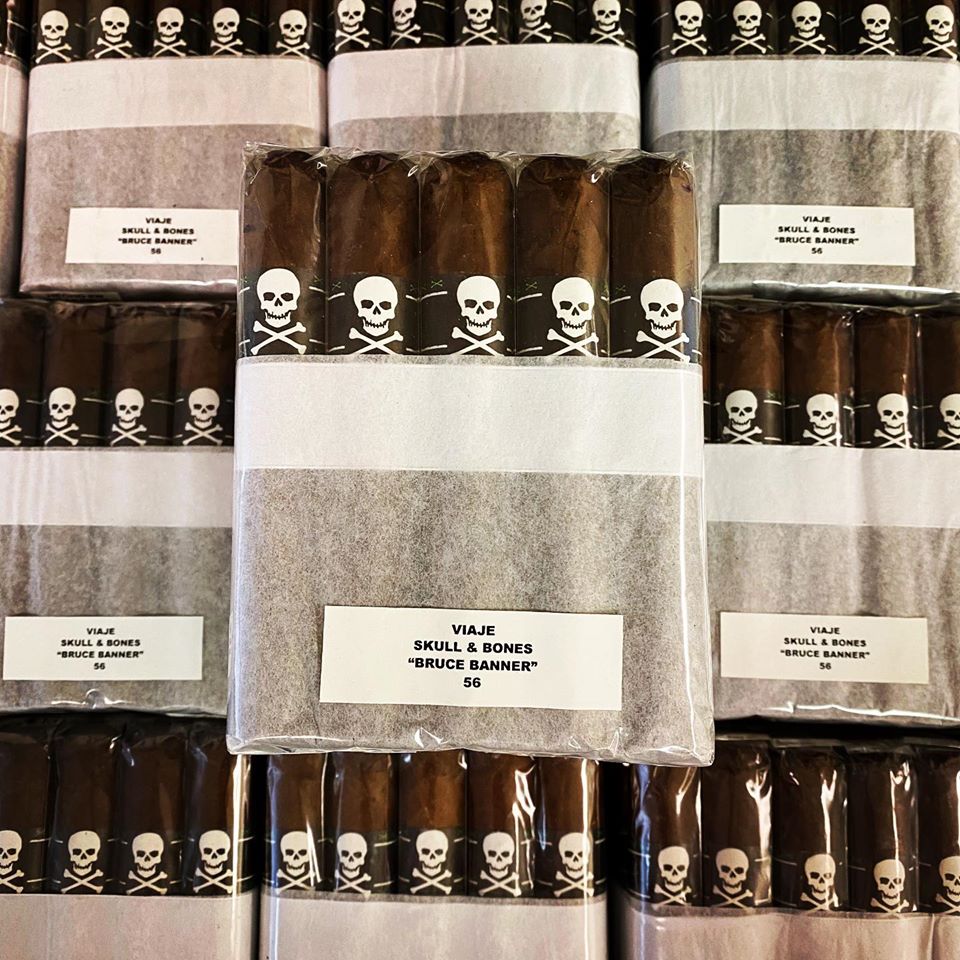 No details of the blend have been disclosed. The Viaje Skull and Bones Bruce Banner is a 5 1/4 x 56 vitola while The Hulk is a larger 5 1/4 x 60 vitola. There are cigars that have been branded as "The Hulk" from Viaje that in the past have been released as limited shop exclusives to several retailers. Both cigars are packaged in 25-count bundles. The 60 ring gauge Skull & Bones Hulk features a green-colored Skull & Bones brand.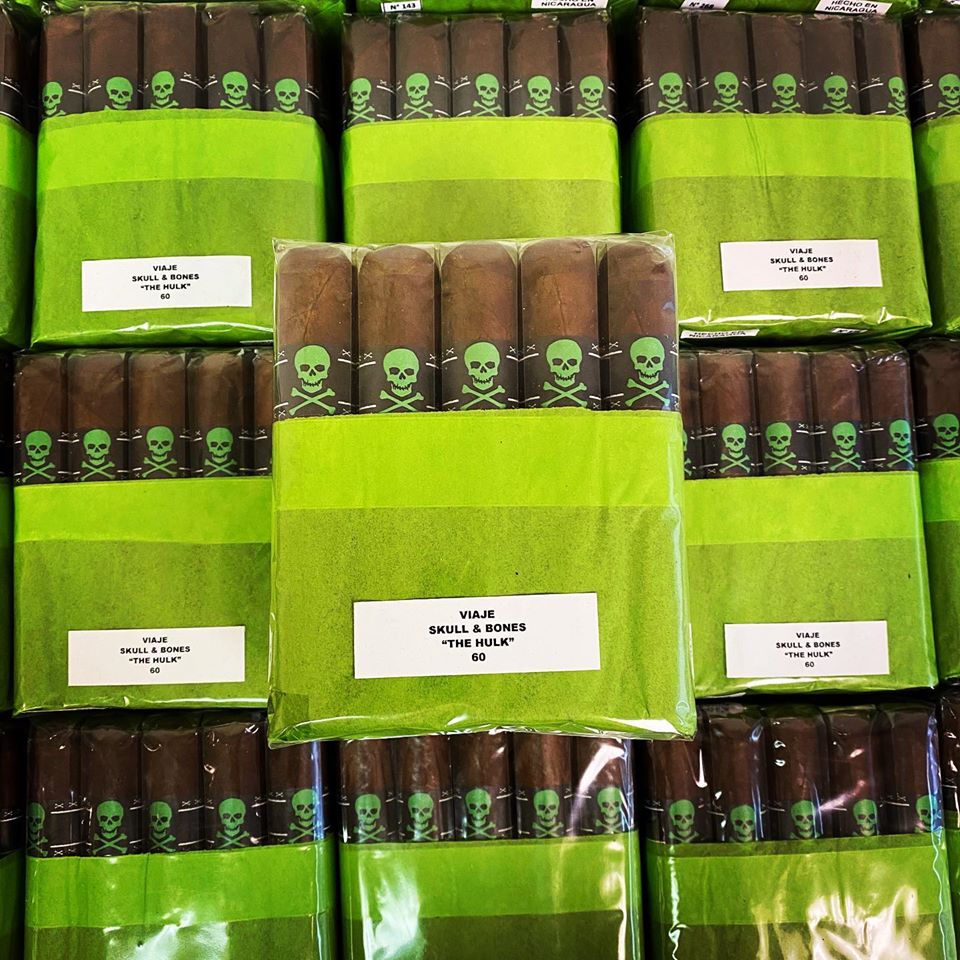 For the better part of a decade, the Viaje Skull & Bones series releases, for the most part, have been named after destructive bombs. Last year, the Skull & Bones series took a different twist as three new releases (Johnny Blaze, Ghost Rider, and Mephisto) hit the shelves – all three inspired by the Ghost Rider Marvel Comic Book characters.
Photo Credit: Cigar Coop