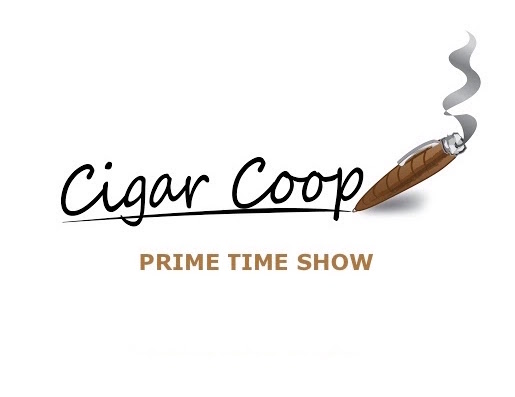 Alan Rubin, founder and President of Alec Bradley Cigar Company makes his return to the Prime Time Show for Episode 180.
We will catch up with Alan on all things happening with Alec Bradley. We'll discuss scotch with Alan in our Live True segment, and get into some industry talk with him on our Deliberation segment.
(Note: Due to age restrictions, you may have to click on WATCH ON YOUTUBE below)
Don't forget, you can catch us on Google Play Music, iTunes, Podbean, and YouTube. The Prime Time Network of shows – the shows focusing on #industrytalk and #industrypeople.