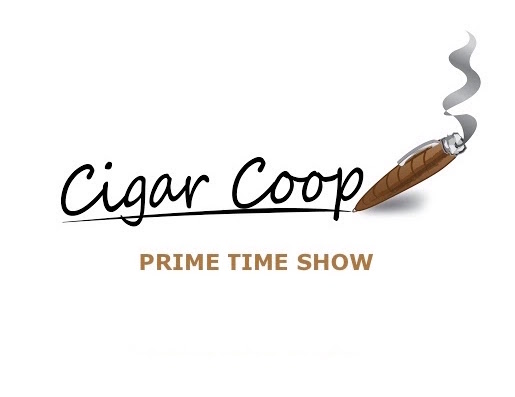 Tonight, we explore naming standards for cigars, and in particular names of vitolas.
This was a concept introduced by the folks at Developing Palates, and tonight we will put this to a panel discussion with John McTavish and Seth Geise joining Aaron and Coop for this show. Each of us will be bringing cigars to the council and we will find out if the council approves or rejects.
(Note: Due to age restrictions, you may have to click on WATCH ON YOUTUBE below)
References
Don't forget, you can catch us on Google Play Music, iTunes, Podbean, and YouTube. The Prime Time Network of shows – the shows focusing on #industrytalk and #industrypeople.