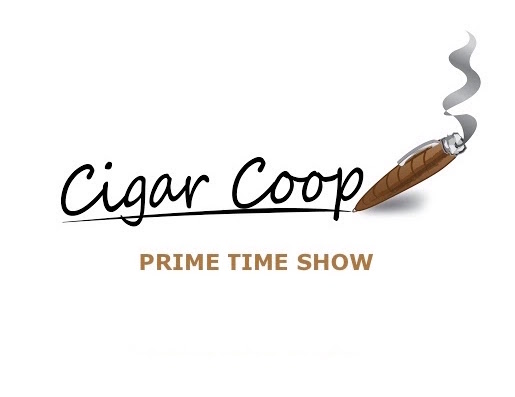 Tonight we welcome one of the industry legends in the business – George Brightman!
George has seen it and done it all in the cigar industry; and has met a lot of players. Tonight we will recap George's journey in the cigar industry and get his thoughts on the industry in general. I'm sure there will be some great stories along the way. We will cover George's early days in the industry from his beginnings at Georgetown Tobacco, to running Davidoff's Madison Avenue story, to his tenure at Cigar Aficionado during the cigar boom. This will be an episode you don't want to miss.
Plus we will have our Live True, Sopranos (Today is the 20th anniversary of Pine Barrens!), Deliberation, and Cattle Baron Steak segments.
(Note: Due to age restrictions, you may have to click on WATCH ON YOUTUBE below)
Don't forget, you can catch us on Google Play Music, iTunes, Podbean, and YouTube. The Prime Time Network of shows – the shows focusing on #industrytalk and #industrypeople.