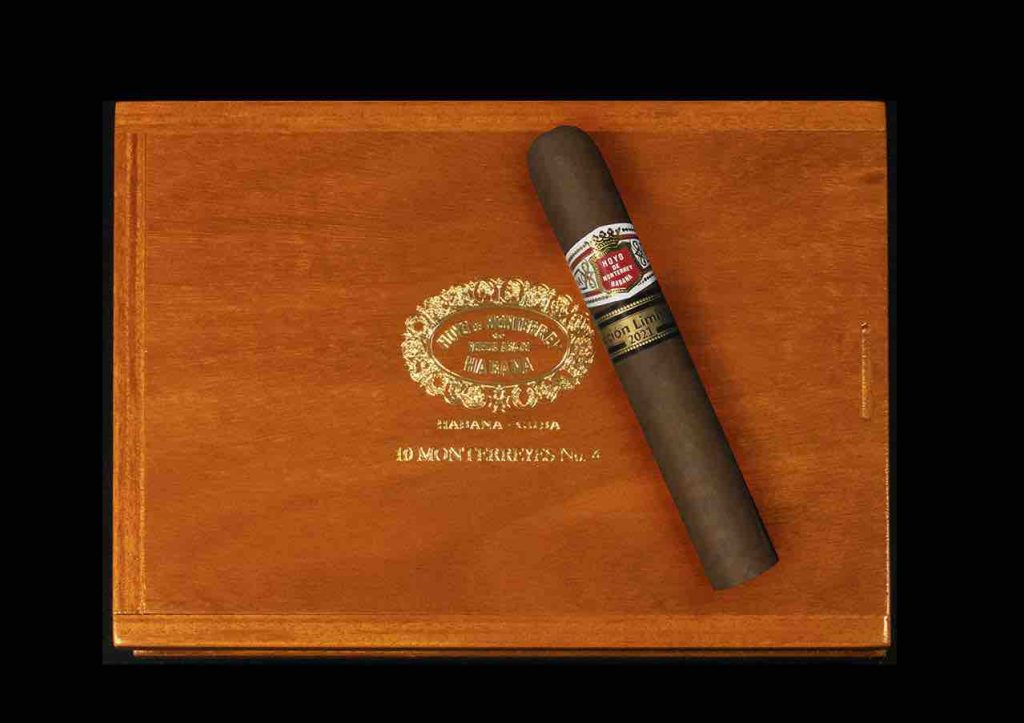 At the Habanos World Days Virtual Festival, Habanos SA has announced that the Hoyo de Monterrey Monterreyes No. 4 will be one of two Edición Limitada Cigars being introduced for 2021.
As the name indicates, these are limited edition cigars typically of a size not in regular production. They are designed with the "EDICIÓN LIMITADA" secondary band. The tobaccos are typically aged for a minimum of two years. 2021 marks the first time since 2013 that Hoyo de Monterrey has received an Edición Limitada release.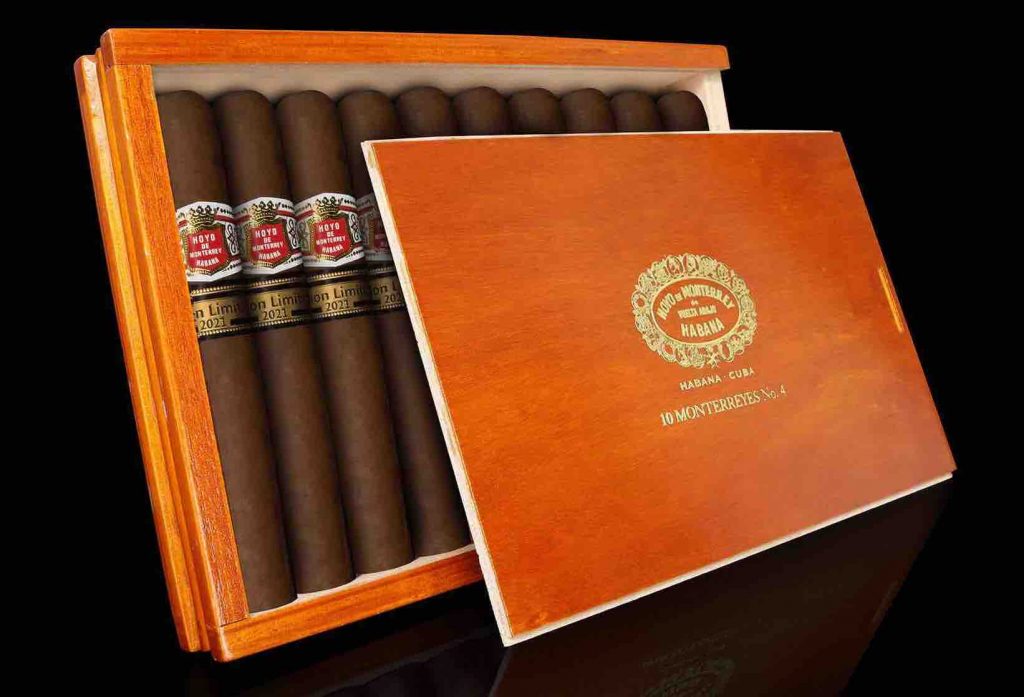 The Hoyo de Monterrey Monterreyes No. 4 is a Maravellas No. 4 vitola measuring 55 x 145mm (55 x 5 7/10). The cigars are presented in ten-count boxes.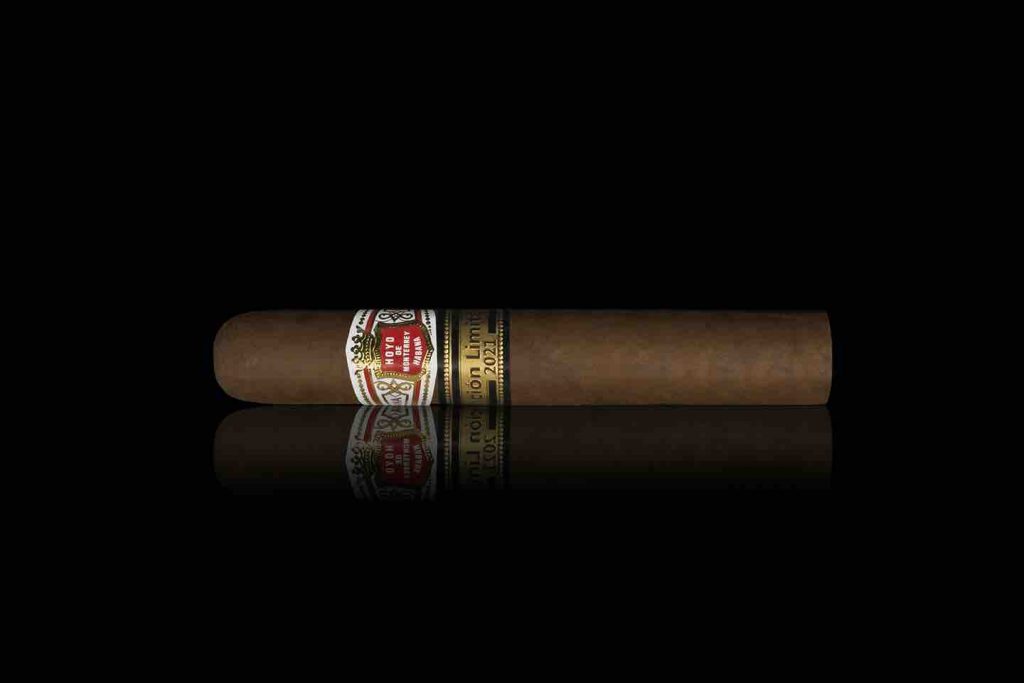 The other Edición Limitada release for 2021 is the Bolivar Regentes.
The 2021 Habanos World Days is a virtual event being put on by Habanos SA as a result of the cancellation of the 2021 Festival de Habano due to the COVID-19 pandemic.
Photo Credits: Habanos SA