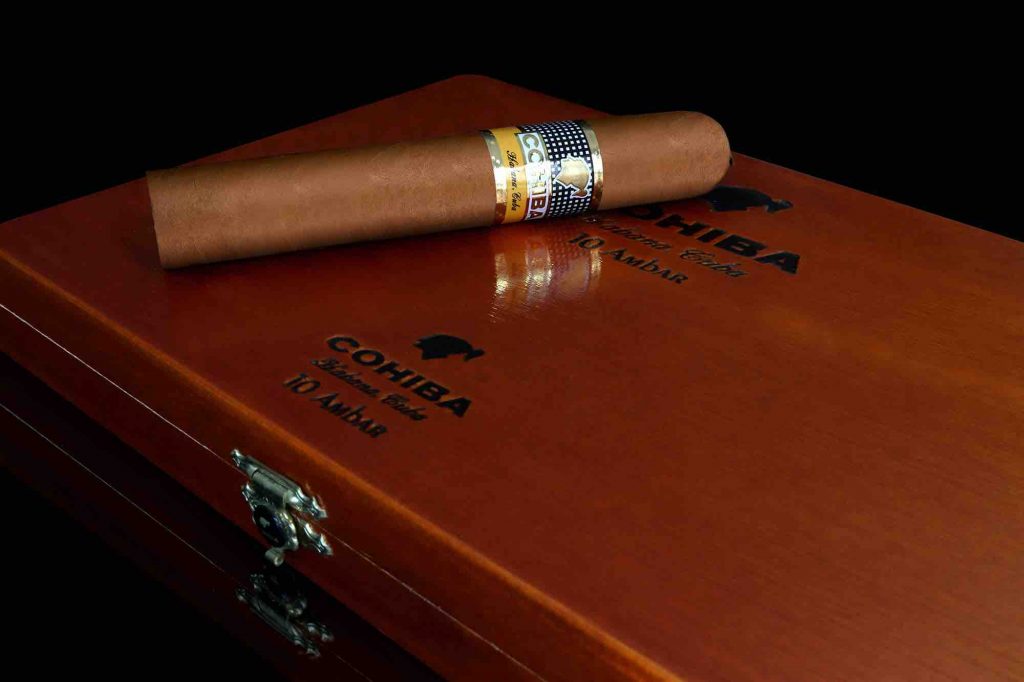 With Cohiba is the featured brand at the 2021 Habanos World Days coinciding with the 55th anniversary of the brand, Habanos SA introduced a new regular production line extension to the Cohiba brand, the Cohiba Ambar.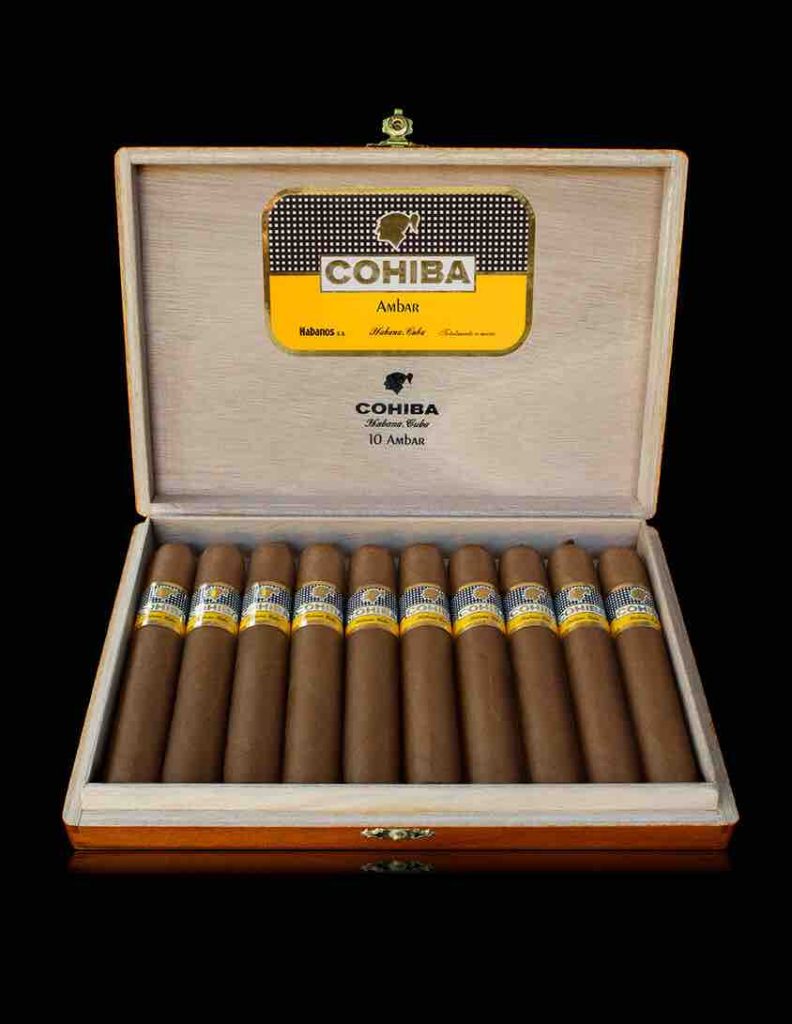 The Cohiba Ambar measures 53 x 132 mm (53 x 5 1/5). It's a cigar that is presented in ten-count boxes. According to Habanos SA, Cohiba is the only Habanos brand in which three of the four types of leaves used in its manufacturing, seco, ligero and medio tiempo, undergo an additional fermentation in barrels.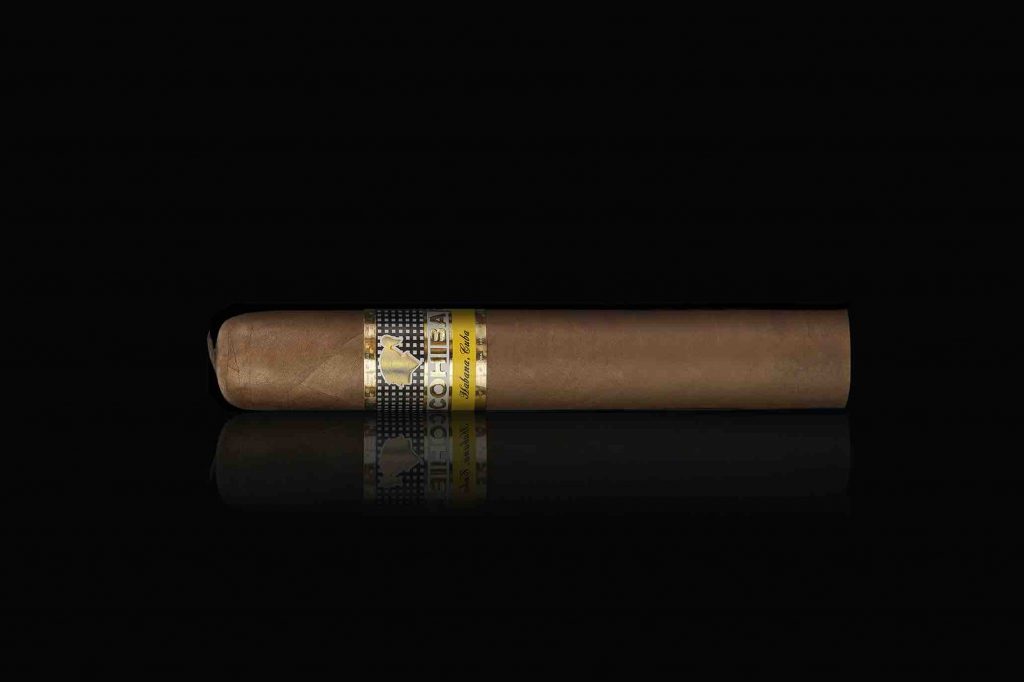 The 2021 Habanos World Days is a virtual event being put on by Habanos SA as a result of the cancellation of the 2021 Festival de Habano due to the COVID-19 pandemic.
Photo Credits: Habanos SA