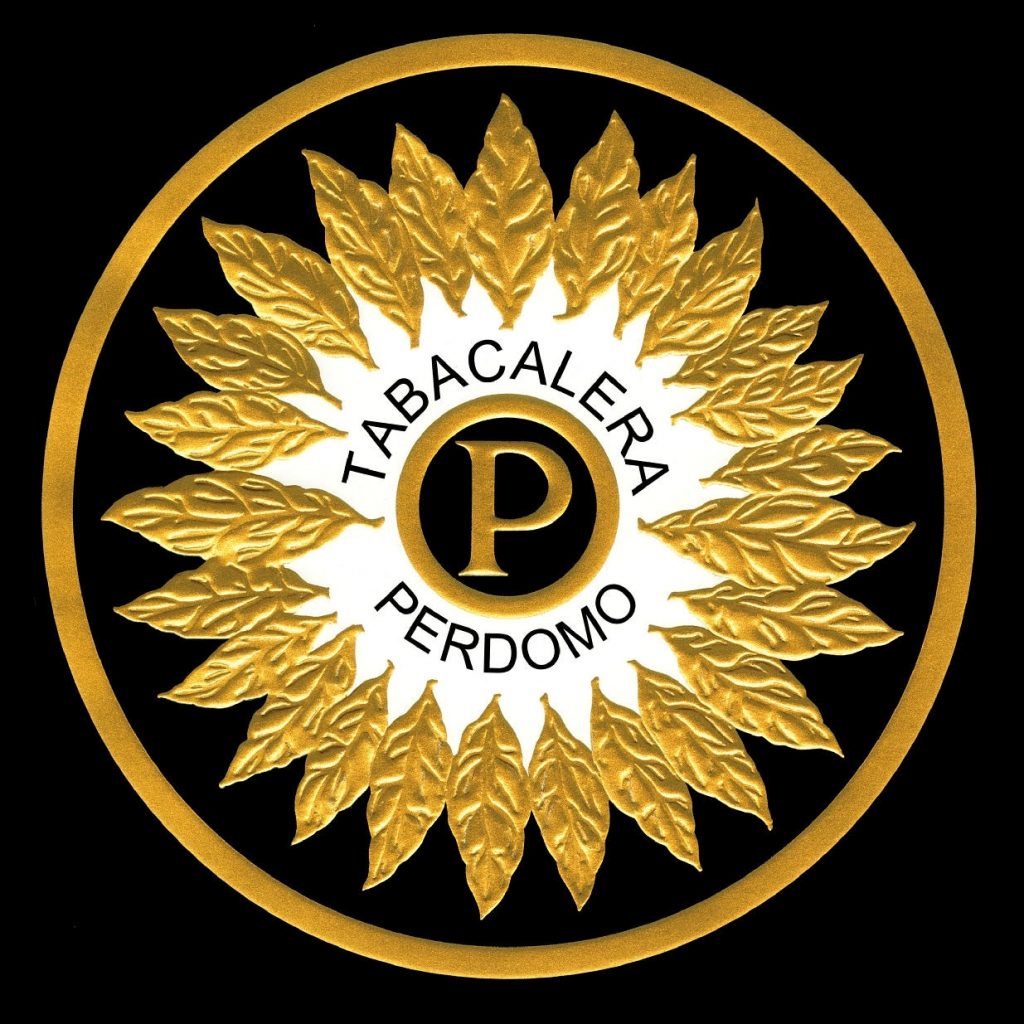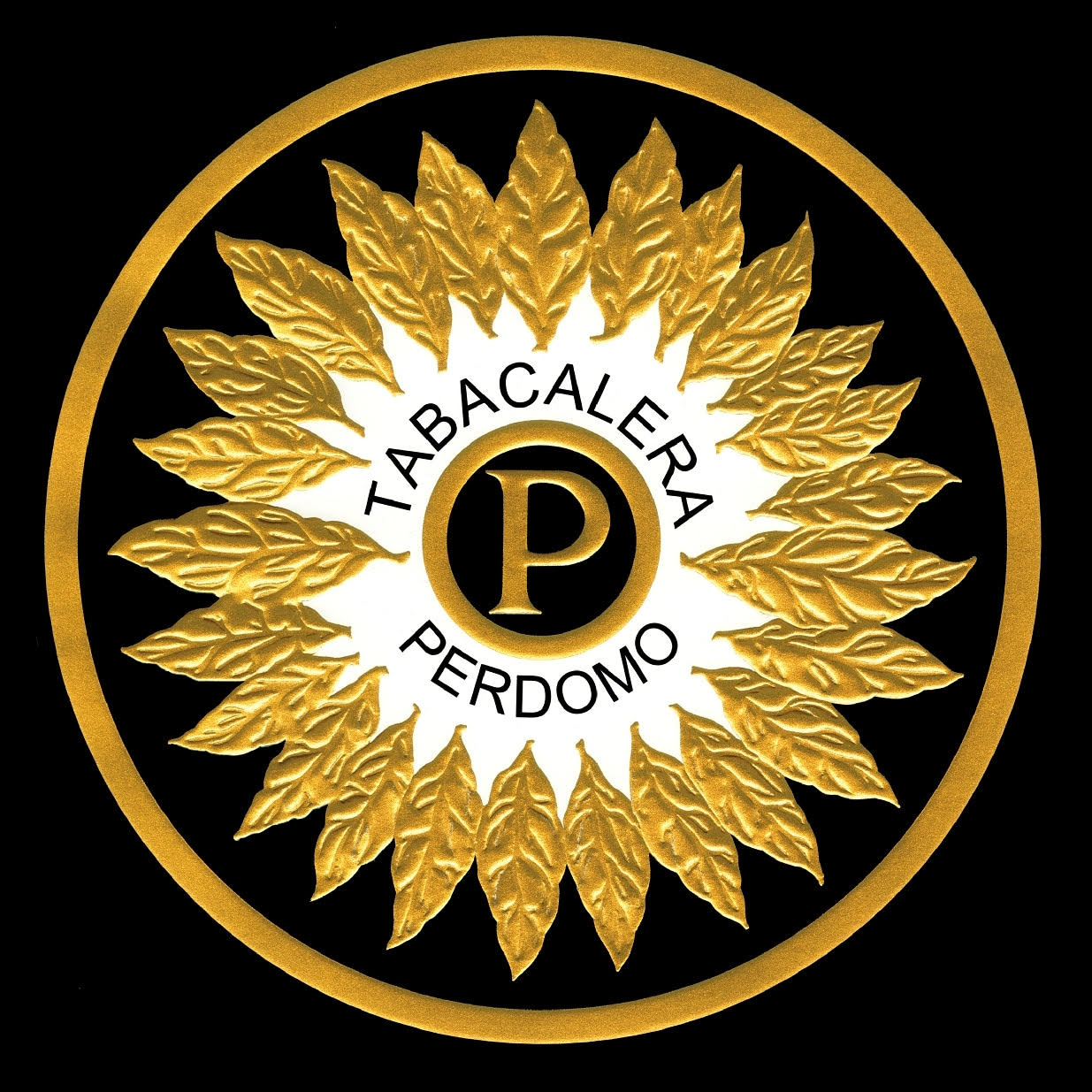 Perdomo Cigars has confirmed it will be in attendance the 89th Premium Cigar Association Annual Convention & International Trade Show hosted July 9th – 13th, 2021 at the Sands Expo & Convention Center in Las Vegas, Nevada.
"We are excited to be attending our 25th year at the trade show," stated Nick Perdomo in a press release. "It will be great to see our customers and get life back to normal. We are shipping punctually; we have great stocks of well-aged Perdomo cigars, and we are ready to continue supporting and supplying our retail partners worldwide."
As a part of its portfolio, Perdomo will be showcasing the Perdomo Reserve 10th Anniversary Box-Pressed Sun Grown and Maduro, and the recently released larger ring gauge Perdomo Inmenso Seventy.
Perdomo's announcement is a significant one. Cigar Coop has learned that there are several other significant exhibitors that have not finalized whether they will be in attendance or not.