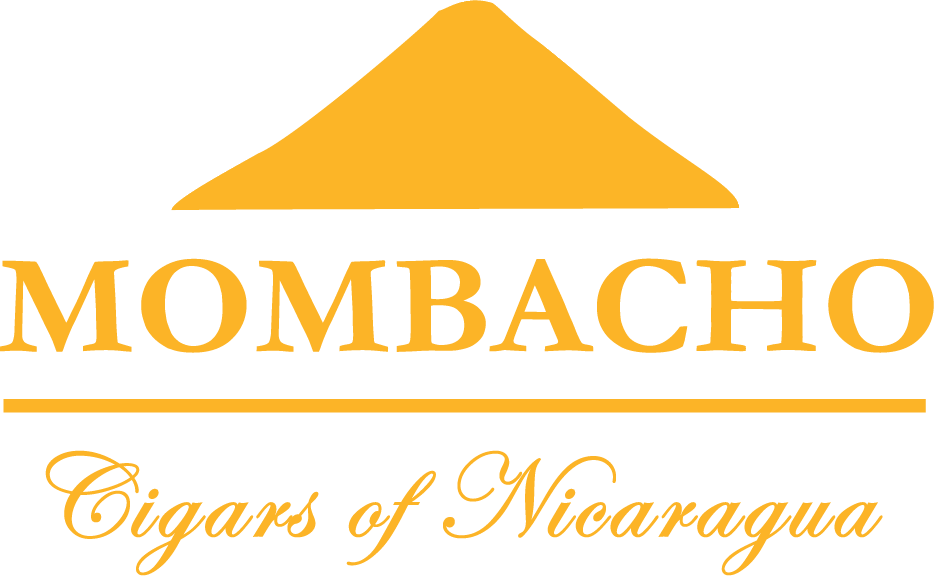 Just around a month after he joined Mombacho Cigars as the company's Creative Director, Jessi Flores and Mombacho Cigars have parted ways. Flores' departure was first reported by Stogie Press.
Flores' hiring was done in a rather unorthodox way. Last month a video was posted where Flores himself announced his appointment as Creative Director. The video was posted to the Mombacho Cigars YouTube page. Since Flores' departure from Mombacho, the video has been removed from Mombacho's YouTube page.
Flores hiring and departure are the latest in a series of senior management role changes at Mombacho. At the start of the year, company founder Cameron Heaps returned to an active role, becoming president of the company. Longtime President and Master Blender Claudio Sgroi departed the company late last month. In addition, the company hired Jared Ingrisano as its Director of Global Sales. Most recently the company named Indiana Ortez its General Manager of its Casa Favilli factory in Grenada, Nicaragua.
Video Credit: Mombacho Cigars SA