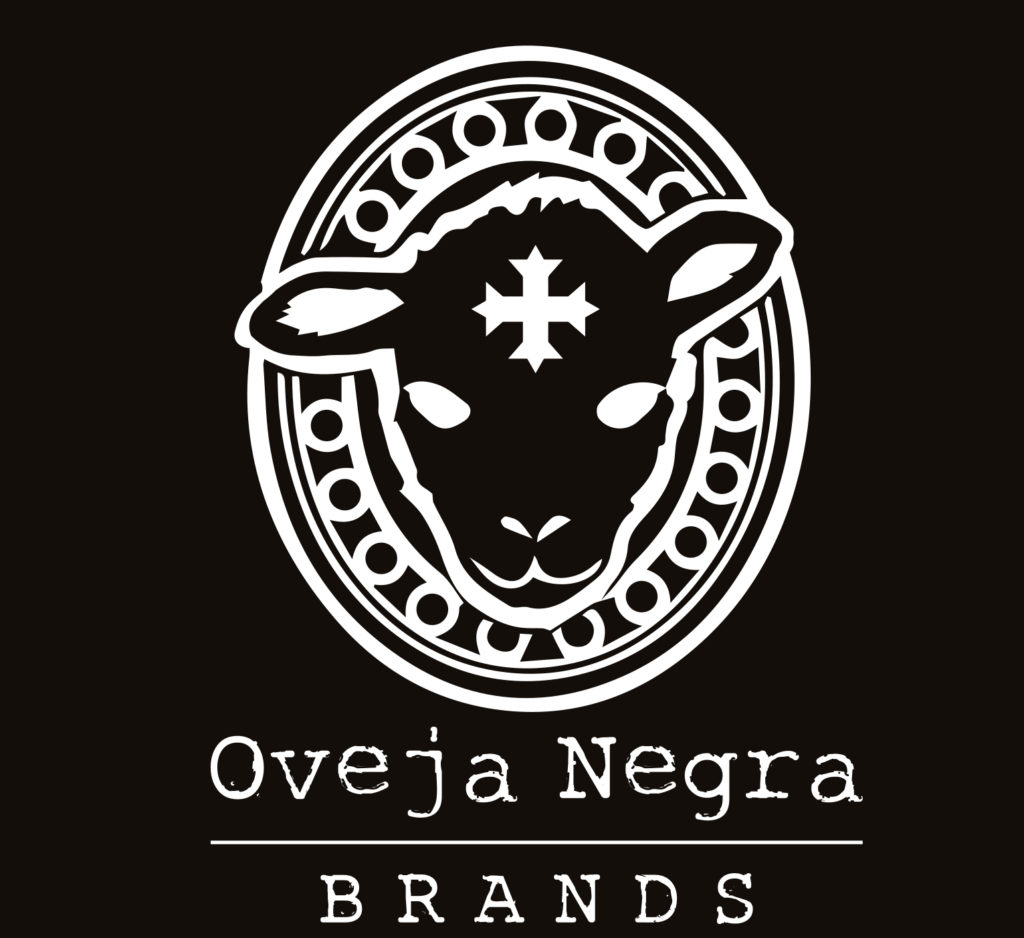 Back in February, it was announced that Oveja Negra Brands had entered into an agreement with Media Rueda for distribution of its Black Label Trading Company and Black Works Studio brands in Belgium and Luxembourg. Today Rueda Media announced that three lines: Bishops Blend 2021, Hyena, and Lawless will now be available through its company.
Oveja Negra Brands just announced the availability of Bishops Blend 2021, an annual release that is one of Oveja Negra Brands' more popular releases. "Through some keen logistics planning we are able to announce availability of BLTC Bishops Blend in Belgium and Luxembourg on the same day they become available in the USA," said Pieter De Windt, partner with Media Rueda in a press release, "Bishops Blend is one of the most anticipated releases from BLTC every year. It represents everything BLTC stands for: a bold and dark cigar, yet complex and refined. We are happy our local aficionados will be able to savour these cigars without having to rely on friends to bring them over from the United States."
Hyena is a Black Works Studio release and is a Cameroon wrapped offering introduced early this year.
"When I first sampled Hyena, I was literally blown away by the craftsmanship that went into the creation of these cigars. It is a true tribute to the quality and complexity of the Cameroon wrapper, blended expertly with everything we love about Nicaraguan tobaccos," said Pieter De Windt.
Finally Black Label Trading Company Lawless is one of the original core lines introduced in 2013. In 2019 it received new packaging and the blend was slightly tweaked. Two of the sizes: Robusto and Churchill, will be offered.
"Lawless was the one core line from BLTC still missing from our portfolio. With this addition, we now offer all core BLTC product lines to our retail partners, while we continue to bring along the Limited Editions. Lawless is a medium-full cigar with a great flavour profile, offering notes of cocoa, espresso, freshly ground coffee and cedar, sitting on a rich earthy background. It may be my favourite core line!" said Pieter De Windt.