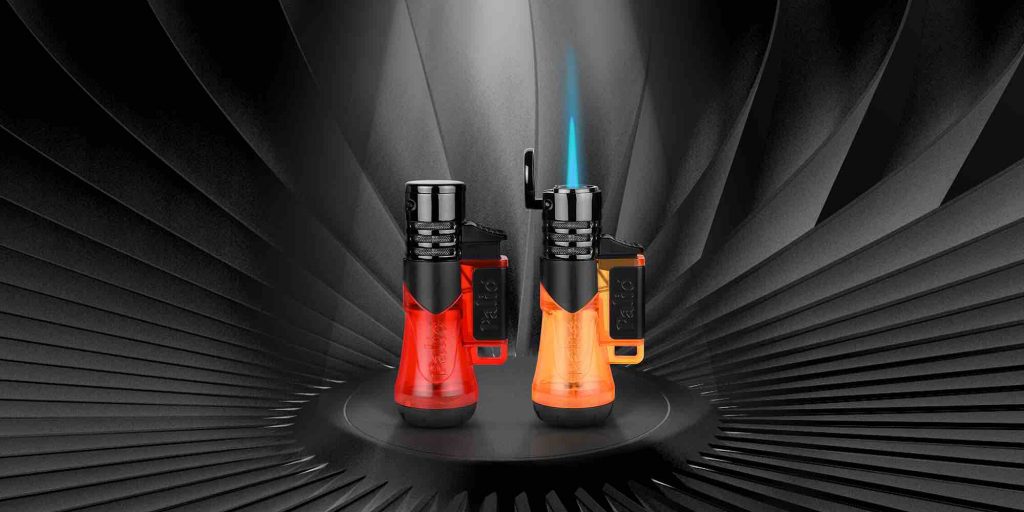 At the 2021 Premium Cigar Association (PCA) Trade Show in Las Vegas, Nevada; Quality Importers will launch the Palió Siena. It's the latest addition to the Palió brand's growing portfolio of value-priced torch lighters.
The Palió Siena is a single-jet flame lighter that provides enough firepower to quickly light large ring gauge cigars and provide precision lighting or smaller cigars and touch-ups. The lighter features an extra-large translucent fuel tank that Quality Importers says will have enough capacity to light up to 100 cigars between fill-ups.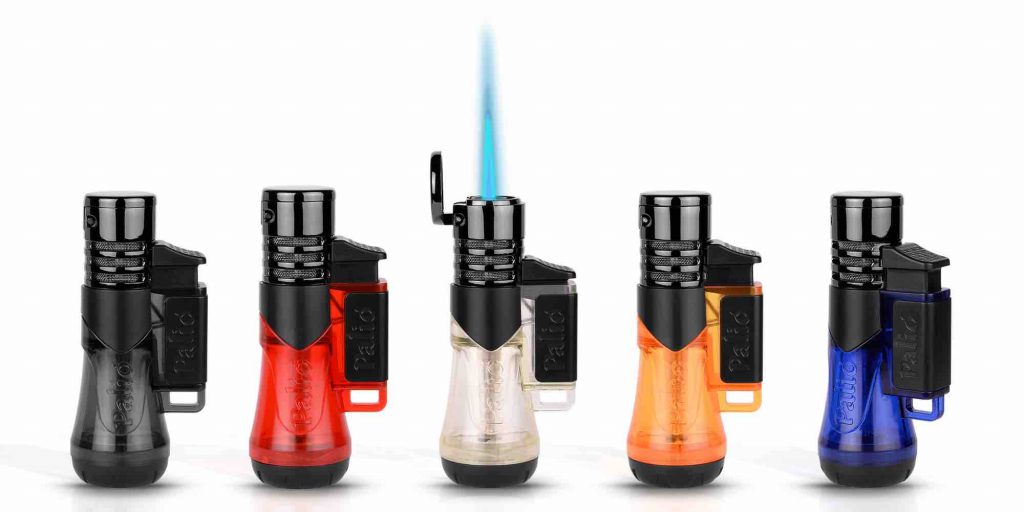 The unit also features a large easy-to-use flame adjuster wheel to allow the user to easily set the desire flame size.
The Siena will be available in five colors: clear, smoke, red, blue, and amber yellow—and will be merchandised in a 20-count self-shipper POP display with four of each color. The Palió Siena ships in July 2021. Each unit will have a suggested retail price of $8.99.
The PCA Trade Show is set to open in Las Vegas, Nevada on July 10.
Photo Credits: Quality Importers