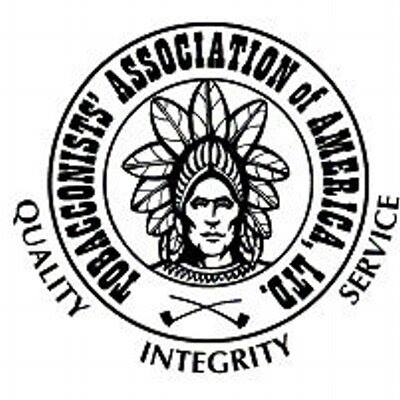 The COVID-19 pandemic led to the cancellation of the in-person components of the Tobacconists' Association of America (TAA) most conventions. Today the TAA announced confirmed its plans for a Fall 2021 and Spring 2022 Convention.
As announced earlier this year, the 2021 Convention will be held October 24 through October 28, 2021, at Casa del Campo in the Dominican Republic. Next year, the TAA Convention returns to its traditional spring timeframe where the convention will take place in Los Cabos, Mexico from March 20, 2022, through March 24, 2022. The Spring Convention is when announcements on selections for the 2022 Limited Exclusive Series Cigars and additions to the Ongoing Exclusive Series Cigars are made.
The previous two TAA Conventions were held virtually. It was at those virtual events where the 2020 TAA Exclusive Series and 2021 TAA Exclusive Series releases were announced.