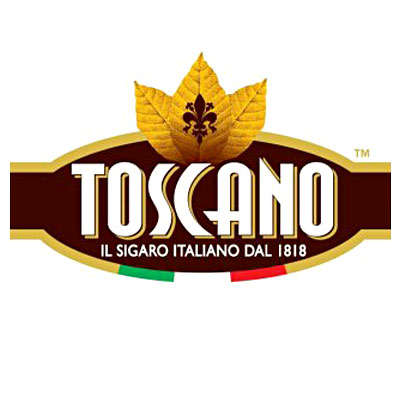 At the 2021 Premium Cigar Association (PCA) Trade Show, Toscano Cigars will make a limited release of Toscano Nobile. This is a cigar that was originally released to the duty-free market and celebrates the 150th anniversary of Italy.
Toscano Nobile cigar is blended and handcrafted in Italy with a unique process of 10 years aging in the Manifattura of Lucca. "How many companies can offer 10 year-aging products to their aficionados? This is an excellent novelty that will impress anyone looking for a unique smoking experience" says Luciano Simeone, COO of Manifatture Sigaro Toscano (MST) US Holdings in a press release.
Made in Italy at the company's Lucca factory in Tuscany Italy, the cigar consists of 100% Kentucky Fire Cured Tobacco and is highlighted by a wrapper that has been aged for ten years. A total of 500 20-count boxes have been allocated. The cigar comes in Toscano's signature perfecto shape.
The PCA Trade Show opens July 10th in Las Vegas Nevada.