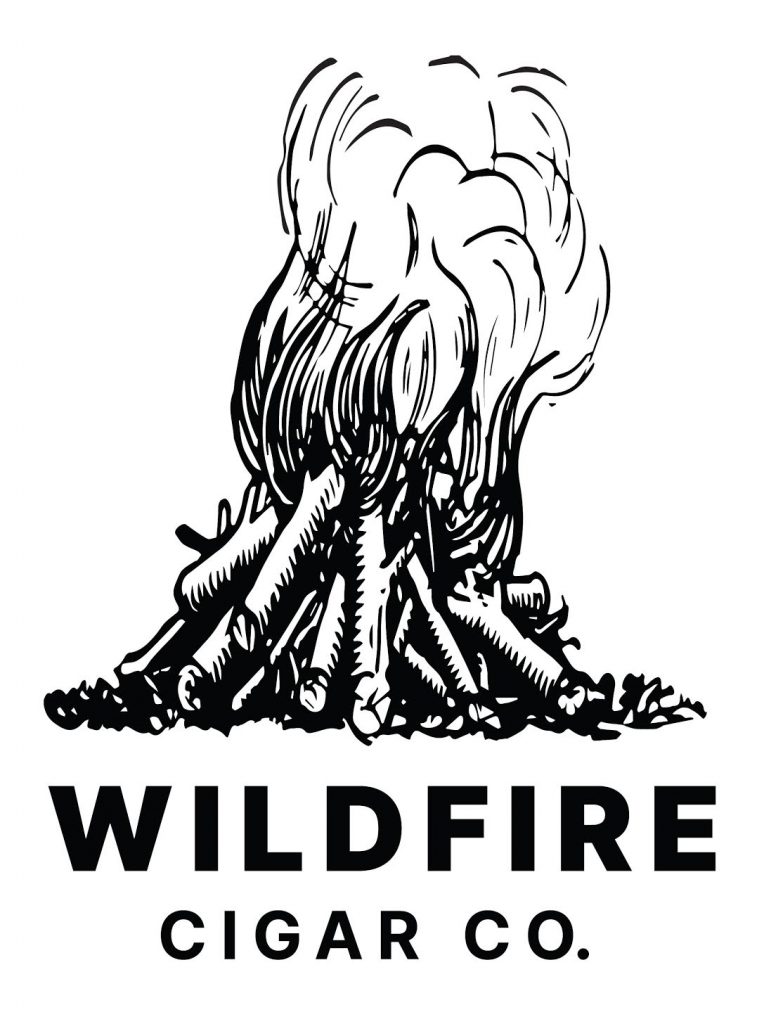 Jeremy McDonald, best known for his seven years as National Sales Manager for Caldwell Cigar Company, has announced the launch of his own company – Wildfire Cigar Company.
For production, McDonald will be working with Fábrica de Tabacos Joya de Nicaragua, S.A. Distribution will be handled by Illusione, but sales will be handled by McDonald personally until the time when a sales team is assembled.
Wildfire will have two cigars. The first is called The Single. It's a 5 x 7 Churchill featuring an Ecuadorian Dark Habano wrapper and Nicaraguan fillers. It will be in a limited edition release of 750 ten-count boxes. Pricing is set at $14.00 SRP per cigar. The cigar is slated for a middle-to-late August release.
On referring to The Single, McDonald said in a press release, "Just like a new artist releasing its first single, this is my single."
Wildfire's first regular production line is called The Revivalist. It's a blend featuring a Mexican Clara wrapper over Indonesian and Nicaraguan fillers. The cigar comes in three sizes – Robusto, Toro, and Corona. Each of the three sizes is presented in 20-count boxes. Pricing is set in the $9.00 to $12.00 range. The Revivalist is targeted for a September release.
In the announcement of his company, McDonald made the following statement:
Another cigar on the market? Haven't we seen it all? Why would this guy make a cigar? He is not a cigar blender…
All these things could and will be said about me as I re-enter this industry under my own brand Wildfire Cigars. To that, I say Fuck it! Have we all lost sight here?!
So much of our industry is about the glitter, or lifestyle, or who's who. Though I love this industry, that is one of the things I hate about it.
I do not claim to be a master cigar blender. I do not claim to have made the best cigar since Velcro. Honestly, none of that matters anyways.
What I do claim is that over the past 20 plus years in this industry, ten of which I spent building brands from the ground up, I have made real relationships with retailers and consumers that go far beyond the brands I've represented. What I've learned is that success is not exclusively defined by the monetization it produces but is a result of authentic relationships with and to that product or brand.
I love cigars because they give me the ability to be with friends, converse, and walk-through life together. They connect me to the present and cause me to reflect in the moment.
It may only be me out on the road but together at you believe, and what you smoke. A cigar bridges that gap and creates a level playing field for us all to be with one another while enjoying a cigar. That is what gets lost in translation. Wildfire Cigars exists to remind us all it's just a cigar, but it's not just a cigar. It's the stories we share, the moments we have, and the memories we share. Those are what matter. Those are what change us, and those are what last forever. I named the company Wildfire Cigars because it only takes a spark to catch fire. So, let's smoke .
Building this, but I will not be alone. The relationships I've cultivated, and the friends I've made, are just as much a part of the success of Wildfire Cigars as is selling the product itself. That is what I want to show my daughters; Success is from the life you live, not just from what you take home. We can all be masters of our own destiny. We can all be artists if we choose to share what we create. I'm doing this myself and for them.
I have partnered with a factory that I love and respect, and together we are crafting some damn fine cigars for one purpose: To find commonalities in other humans and enjoy those moments together. The ethos is simple; I want to sit, share a cigar, learn, be present, and take in every moment with people I love.
Jeremy McDonald
Wildfire Cigar Company