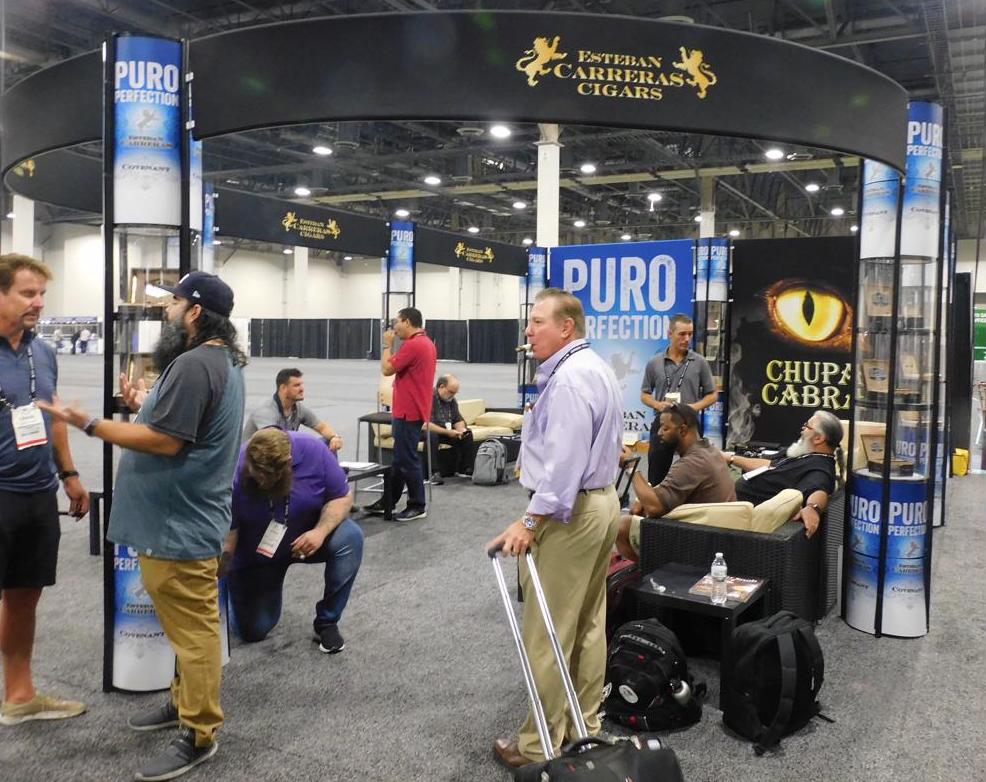 When it comes to Esteban Carreras Cigars, the company tends to focus its energy on one new release a year, and that new release always makes its debut at the PCA/IPCPR Trade Show. In addition, the company remains quite tight-lipped on what that new release is until the doors of the Trade Show open. For 2021, Esteban Carreras's release commemorates ten years of the line that many will say put the company on the map – that cigar is the Chupa Cabra 10th Anniversary.
On a side note, Esteban Carreras was one of the first brands at the Trade Show I ever covered. Over the years, I've watched this company grow where today it has its own sales force and produces cigars at its own factory.
Chupa Cabra was first released back in 2012.  It was a brand that was considered a breakthrough brand for Esteban Carreras. The Chupa Cabra 10th Anniversary is the fourth blend in the line, joining the Chupa Cabra Natural, Chupa Cabra Maduro, and Chupa Cabra Hell Cat. The 10th Anniversary release is highlighted by a Mexican wrapper and is available in four sizes.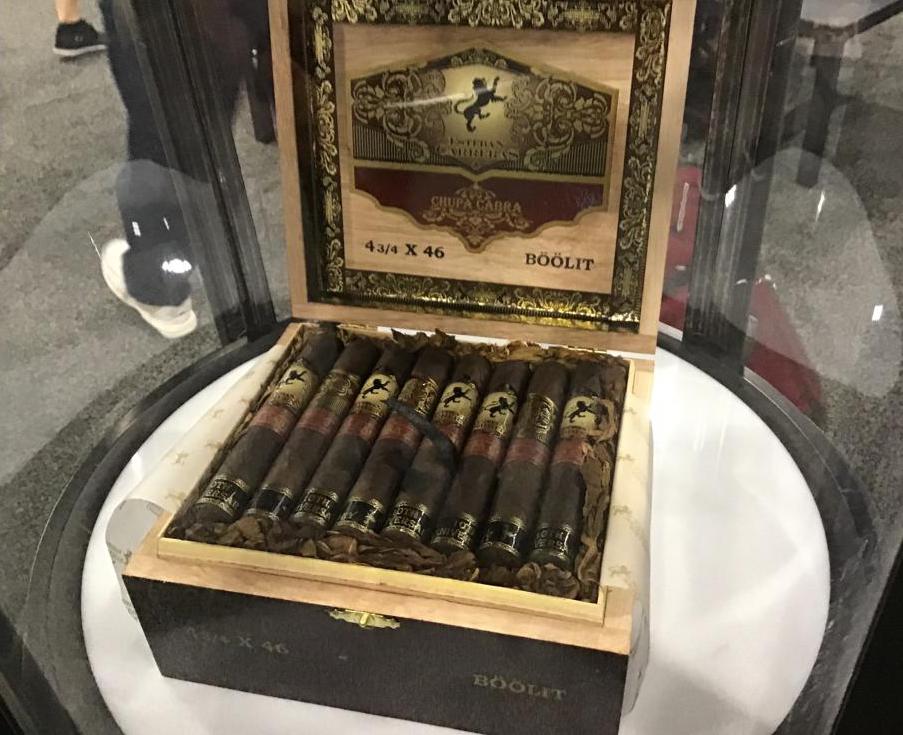 One other thing is that Esteban Carreras is one of the first companies to ship its products after the Trade Show and at press time Esteban Carreras is expected to ship the Chupa Cabra 10th Anniversary some time this month.
Interview with Craig Cunningham, Esteban Carreras Cigars
Note: Due to age restrictions, you might have to click on "Watch on YouTube" to play the video
Product Reports
Photo Credits: Erron Nielsen for Cigar Coop