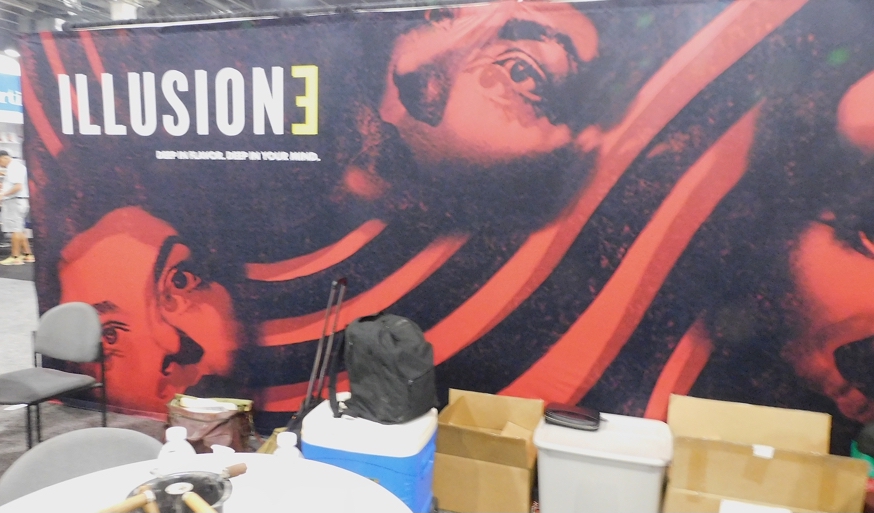 2021 was certainly the year of the "Minimalist" booth, but when it comes to Illusione Cigars this is nothing new. Over the past decade at the previous IPCPR Trade Shows, there were years when owner Dion Giolito has not displayed new products – and the 2021 Premium Cigar Association Trade Show was one of those years. It was simply a backdrop along with some tables and chairs.
Giolito turned down our request for a video interview, but was willing to have a discussion on what's happening with Illusione. This year the "what's new" was the PCA Trade Show exclusive of the Illusione ~cg4~ Candela. This was originally a shop exclusive for The Vault in Boise, Idaho. Perhaps the most unusual thing was that this PCA Exclusive was not even being showcased.
Giolito also mentioned Allegria, another brand he acquired at the time he obtained the OneOff brand. He said the line is being worked on, but there was no timetable for release.
Product Reports