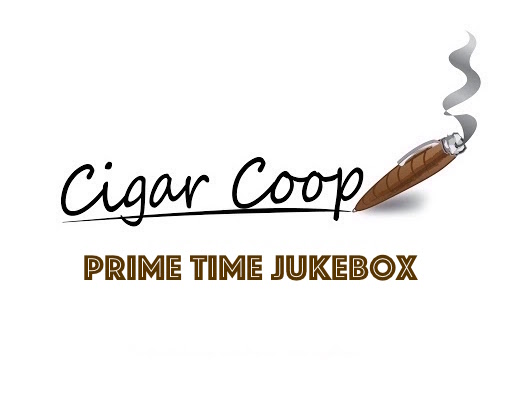 For Episode 41, we explore the concept of Supergroups.
On this show, we will discuss what makes a Supergroup, who are some of our favorite Supergroups, and what some of our favorite tunes from those Supergroups are.
On this show, Dave smokes the Absolution while Coop smokes the Balmoral Serie Signaturas Dueto Gran Toro.
To watch the video, you may have to click Watch on You Tube below due to age restrictions.
As always you can follow along with our Spotify Playlists:
References
Prime Time Jukebox – the podcast that pairs music with cigars. You can catch us on Google Play Music, iTunes, Podbean, YouTube, and Odysee.