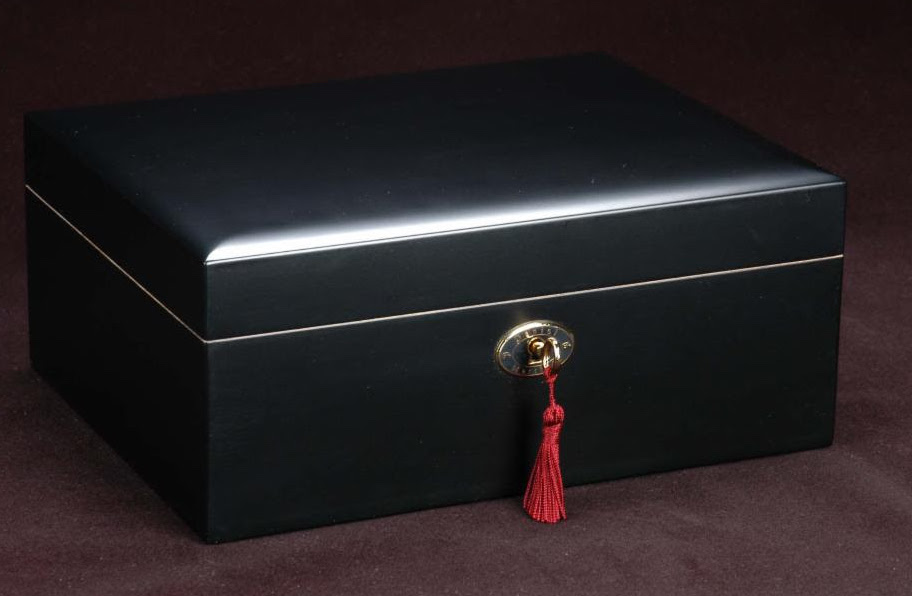 The following is a press release supplied by Daniel Marshall:
Daniel Marshall wants to show his appreciation and support to the valuable tobacconists worldwide that have supported him, his brand and the cigar industry over the last 38 years since the company broke ground in 1982 with its first California workshop that began creating world famous humidors.
For a limited time, tobacconists that apply will receive a $1,000 Daniel Marshall Campfire Club Credit that can be applied on orders over $2,000.
This unparalleled offering is Marshall's way of thanking brick and mortar retailers for their friendship of the DM Brand for nearly four decades.
"For those tobacconists that will not be able to attend this year's Premium Cigar Association trade show, we wanted to find a way to offer retailers a meaningful credit during these special times."
The program is open to all retailers from July 1 to July 15, 2021. In order to enroll and find out more information, please email: TheCampfire@DanielMarshall.com