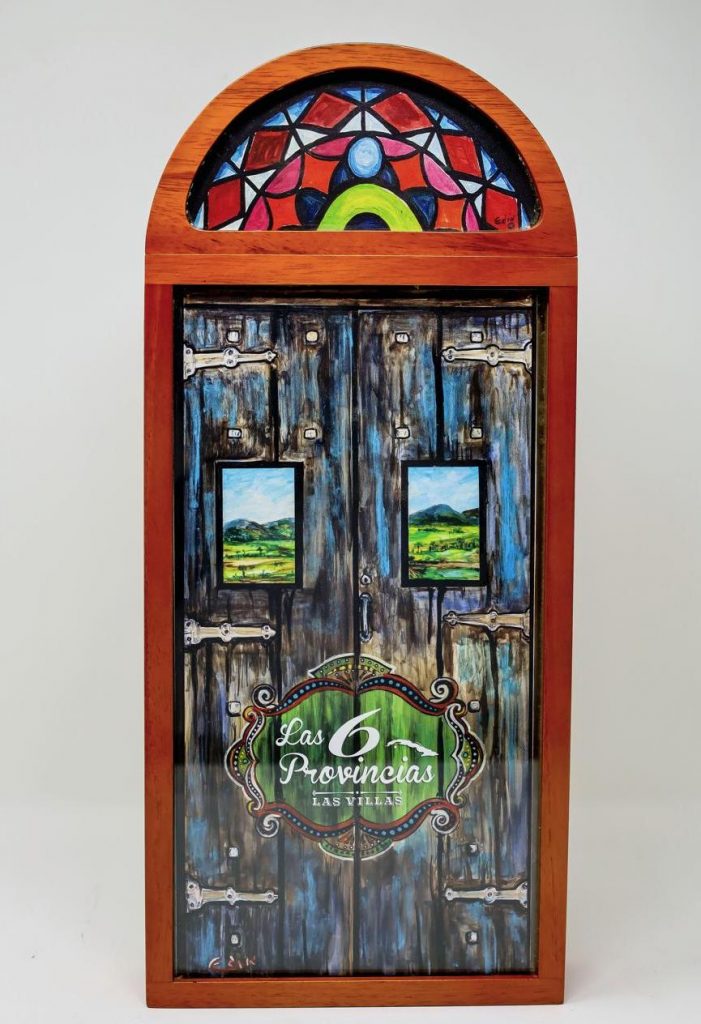 At the 2021 Premium Cigar Association (PCA) Trade Show, Espinosa Cigars will launch the third installment of Las 6 Provincias series entitled Las Villas.
Las 6 Provincias is a series that pays homage to the pre-Castro era of Cuba with the packaging and banding reflecting that. The name Las 6 Provincias means "six provinces" – and it refers to the six provinces that existed prior to the takeover of Cuba by Fidel Castro. There are six planned releases of Las 6 Provinces – with each having a unique blend, size, and associated artwork.
The Las Villas is a box-pressed 5½ x 54 robusto, made at AJ Fernandez's San Lotano Factory in Ocotal, Nicaragua. The blend features 100% Nicaraguan tobacco.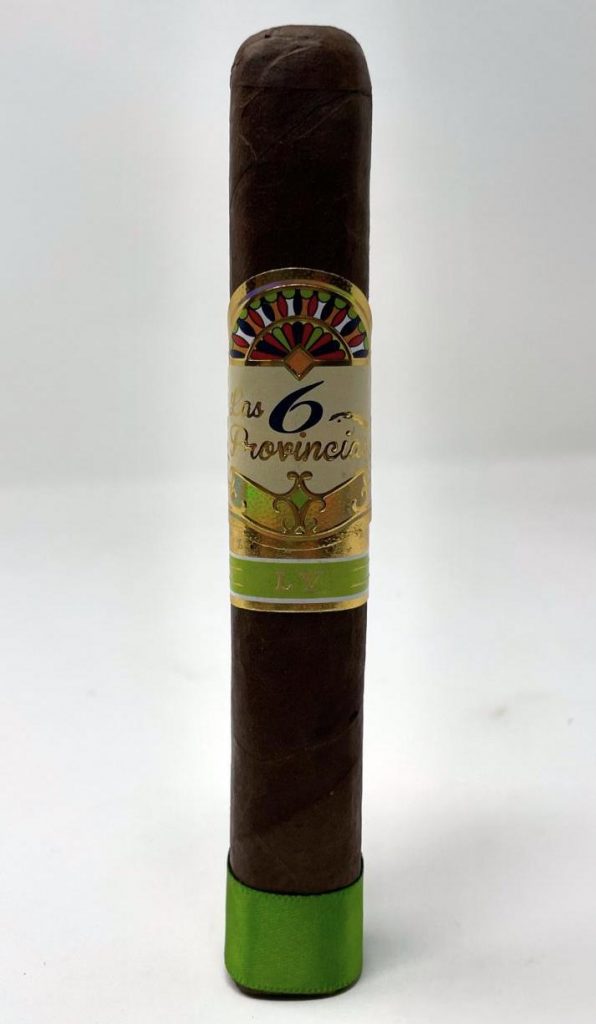 The Las Villas are individually packaged in their own branded coffin and presented in a 10-count curio display featuring original artwork from local Cuban artist Eden Gutierrez depicting scenes from Las Villas before the Communist Revolution.
The province of Las Villas was the center of the Cuban cattle industry between the 18th and 19th centuries before shifting to sugar production in the 20th century.  The original province of Las Villas was nestled between Matanzas and Camaguey. In 1976, the province was divided, with Cienfuegos, Sancti Spíritus, and Villa Clara each becoming their own province.
"We are incredibly happy to continue this homage to our company's Cuban roots and the Cuba of our forefathers, before Castro took power," commented Erik Espinosa in a press release.
Las 6 Provincias was launched in 2018 with the Las 6 Provincias LHB by Espinosa Cigars, a cigar that paid homage to the province of La Habana. The LHB went on to become the #6 Cigar of the Year on the Cigar Coop Countdown in 2018. This was followed up with the Las 6 Provincias MTZ in 2019. The 2020 release was delayed due to the COVID-19 pandemic.
Pricing for Las Villas is set at $22.00 per cigar or $220.00 for the 10-count curio cabinet – making this the most premium Espinosa release to date.
The PCA Trade Show opens July 10th in Las Vegas, Nevada.
At a glance, here is a look at the Las 6 Provincias Las Villas:
Blend and Origin
Wrapper: Nicaraguan
Binder: Nicaraguan
Filler:  Nicaraguan
Country of Origin: Nicaragua
Factory: San Lotano
Vitolas Offered
The Las Villas is available in one size – a 5 1/2 x 54 (Box Pressed).
Photo Credit: Espinosa Cigars