El Septimo Geneva has announced the purchase of LV-Wholesale, a distribution center based in Las Vegas, Nevada. For El Septimo, it's the company's first acquisition of a tobacco distribution center. Upon the acquisition, LV-Wholesale has been rebranded to 7 Global Distribution in an effort to rebrand the distribution center under its seven locations throughout the U.S.
El Septimo says it has a goal of building the largest distribution network of tobacco and tobacco-released accessory products throughout all of North America. The acquisition of LV-Wholesale gives El Septimo a center that sells over 2,000 different products. El Septimo purchased the company and its real estate to rapidly increase its central expansion. El Septimo projects the revenue from its distribution center to reach $480 million for Phase 1 of its growth.
The property is located at 625 S. Bruce Street in Las Vegas, Nevada within the vicinity of McCarran International Airport.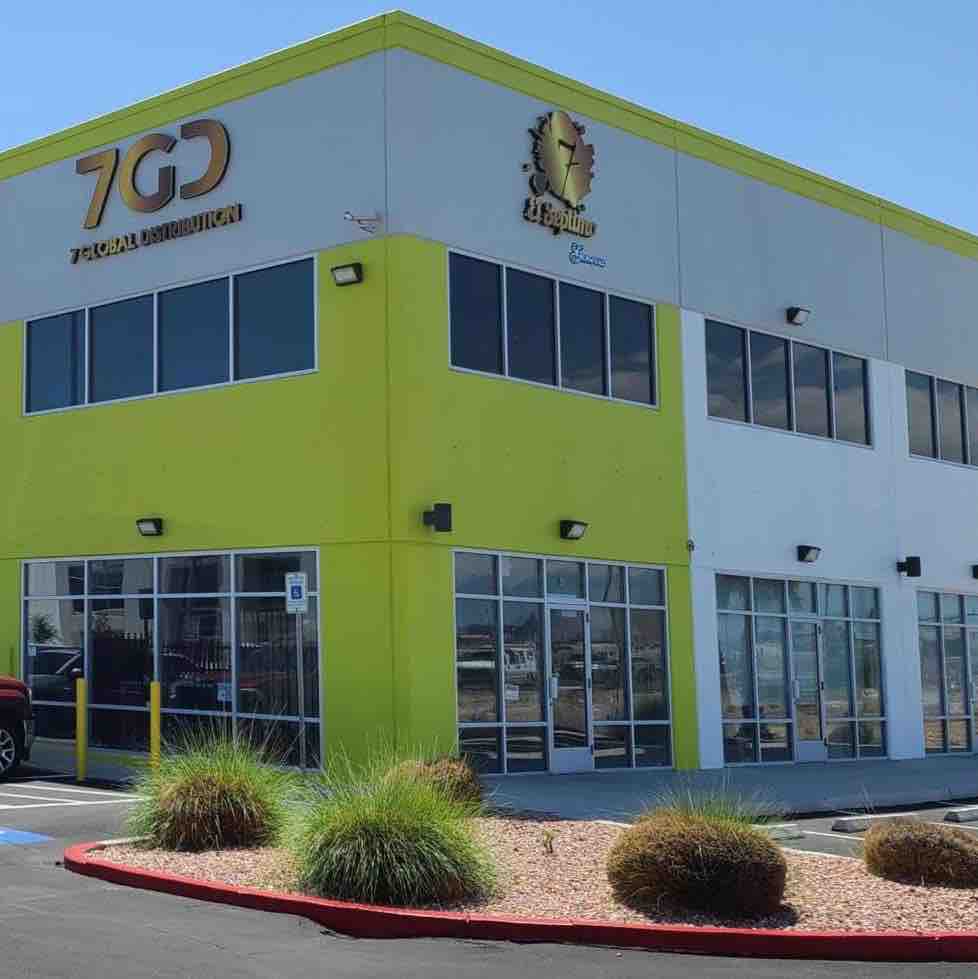 In a press release announcing the acquisition, Zaya S. Younan, Chairman & CEO of Younan Company, which is the parent company of El Septimo Geneva, commented, "This is the first step of our ambitious plan to build the world's largest distribution network of tobacco and tobacco-related accessory products. This first acquisition already separates us from all of the other leading premium cigar manufacturers globally as it will allow us to strategically position our products for easy access to retailers at discounted rates. The second step will allow us to directly reach each and every single retailer and consumer throughout the country to sell El Septimo's premium cigars to. What El Septimo has achieved over the last eight months has not been accomplished by any cigar manufacturer in the last twenty years."
Younan added, "The ability to execute this growth plan demonstrates El Septimo's financial strength. In the next six months, we will announce other acquisitions in other parts of the country, solidifying our position to have the world's most comprehensive distribution center in the world, which will only continue to benefit the El Septimo cigar brand."