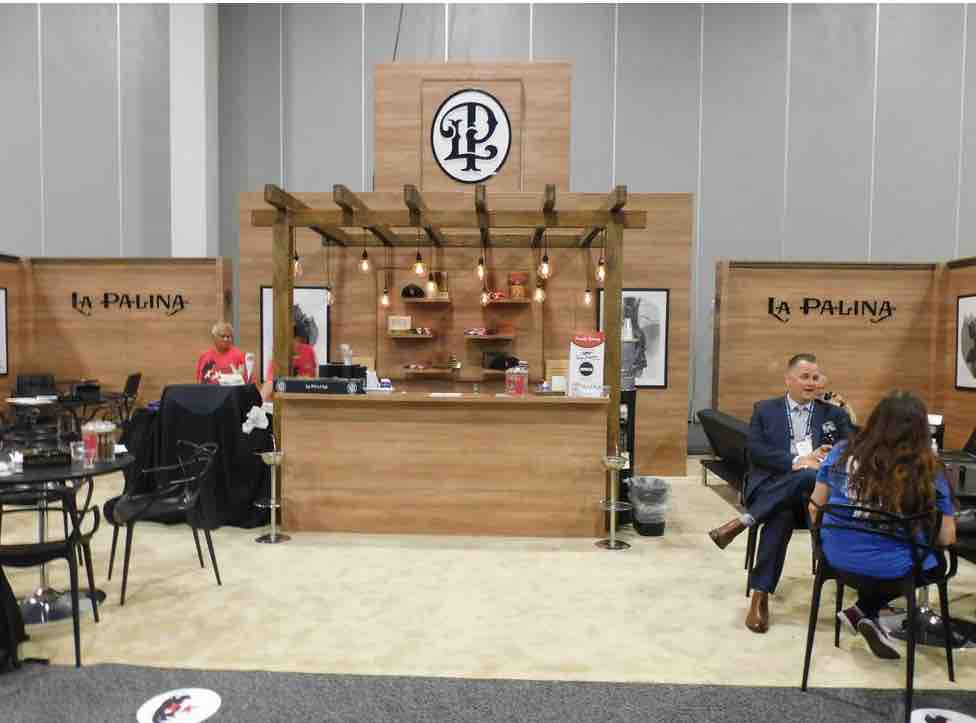 In reality, there were actually two booths at the Premium Cigar Association (PCA) Trade Show that La Palina was exhibiting. One of the booths was literally set up as a mobile studio for La Palina's Cigar Lockdown show. The other booth was where La Palina was doing its Trade Show business. When it came to the booth handling sales, La Palina was one of the many companies that scaled down its main booth size. At the same time there was plenty going on at the La Palina booth. This year saw a mix of La Palina embracing the past and present in terms of the products released.
2021 marks 125 years since Samuel Paley founded the La Palina brand. To commemorate the occasion, La Palina has released La Palina 125 Años. This is a project done out of the Oliva Cigar factory in Nicaragua. The packaging of the cigar is in a turn-of-the-century styled glass jar humidor and retro-styled bands showcasing La Palina's historic past. The tobaccos are undisclosed and will come in one size – a Toro. The cigar itself is a Toro that will be priced at $25.00 and packaged in 37-count jars. Retailers will be able to order refills for the jars.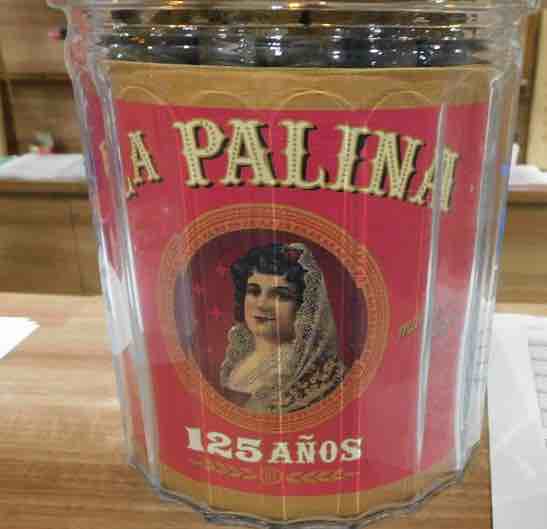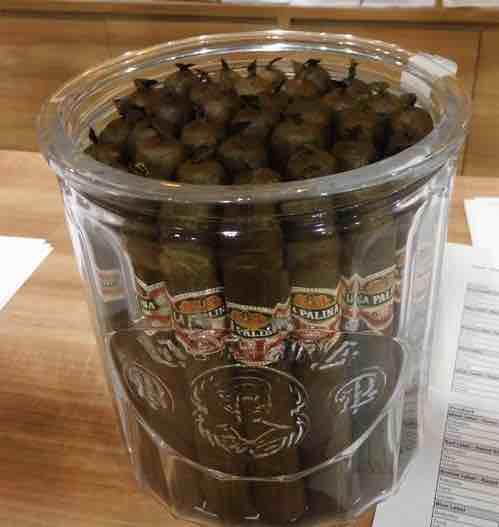 This year the KB (Kill Bill) is moving out of the El Diario line and getting its own line. For 2021, La Palina KB now gets its own line with its own packaging and branding. In addition to the "KB" (4 1/4 x 40, Petit Corona ) and KB II (6 x 40, Petit Lancero) which have now been dubbed "Part One" and "Part Two" there are two other vitolas: Part Three (5 x 52, Robusto), and Part Four (6 x 54, Toro). La Palina says the blends of Part Three and Four have been tweaked with higher ligero primings. The packaging is quite modern with a Quenton Tarantino-type vibe. As for the El Diario line, it is being phased out.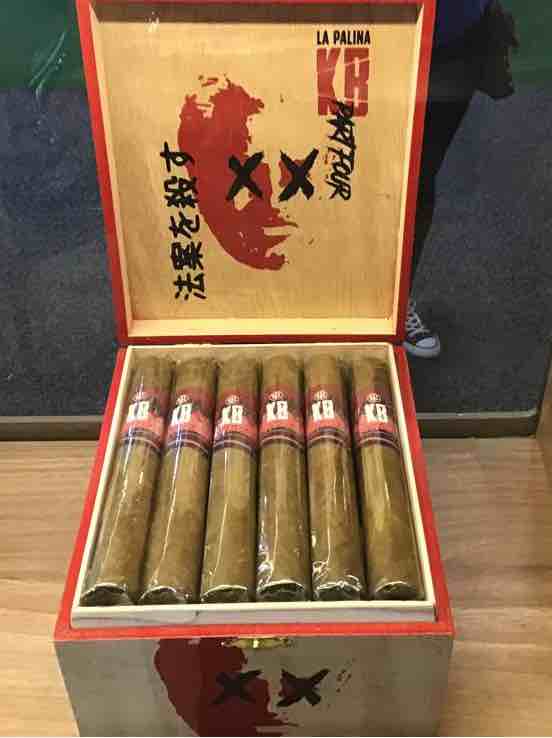 Prior to the show, La Palina announced that it was releasing a Goldie as a PCA Exclusive in a Prominente (6 1/2 x 48) size. At the Trade Show itself, La Palina showcased a second Goldie that would be available to all attendees in the form of a Laguito No. 1 (7 x 38). This marks the first time there have been two Goldies released in the same year.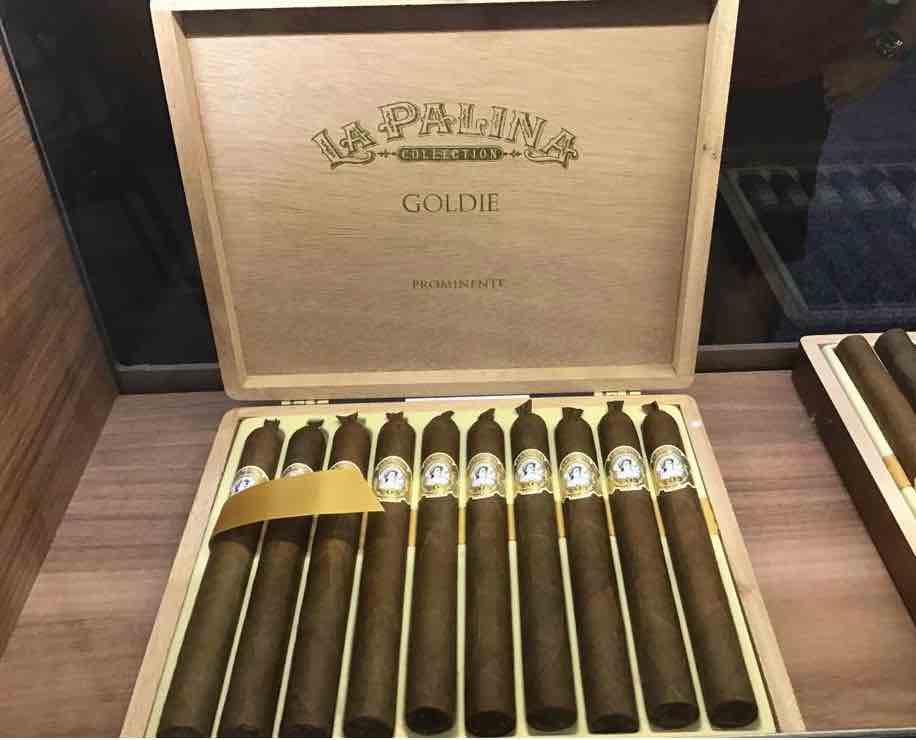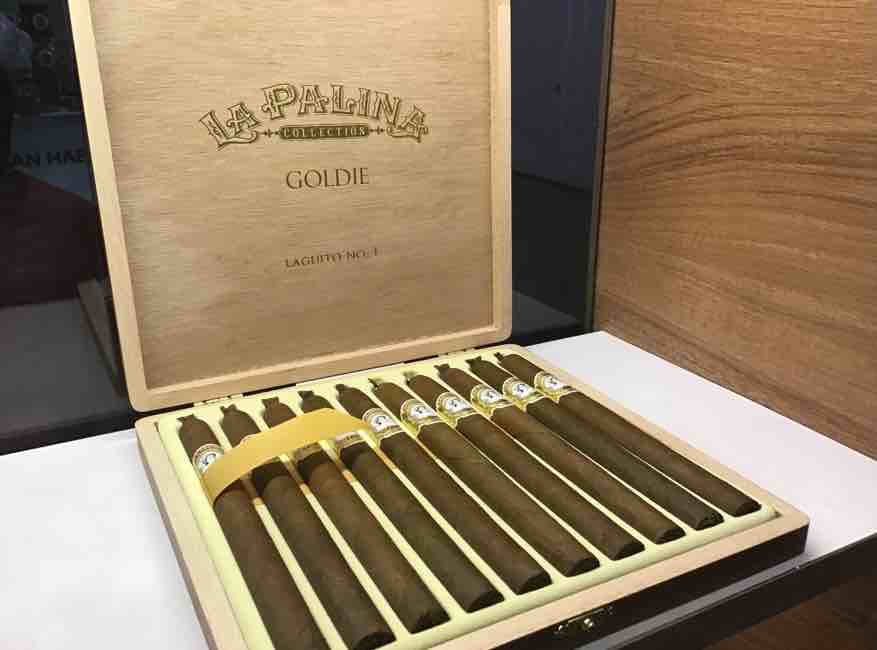 The "Color" series from La Palina is undergoing some branding and packaging changes. Now each of the releases will have a wrapper type associated with it. La Palina showcased the Red Label (Sun Grown), Blue Label (Sumatra), Silver Label (Oscuro), and Bronze Label (Habano).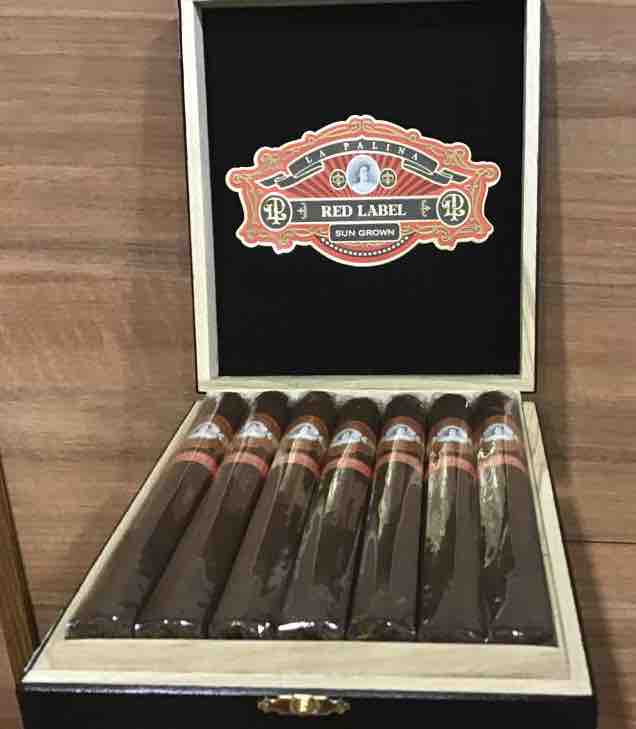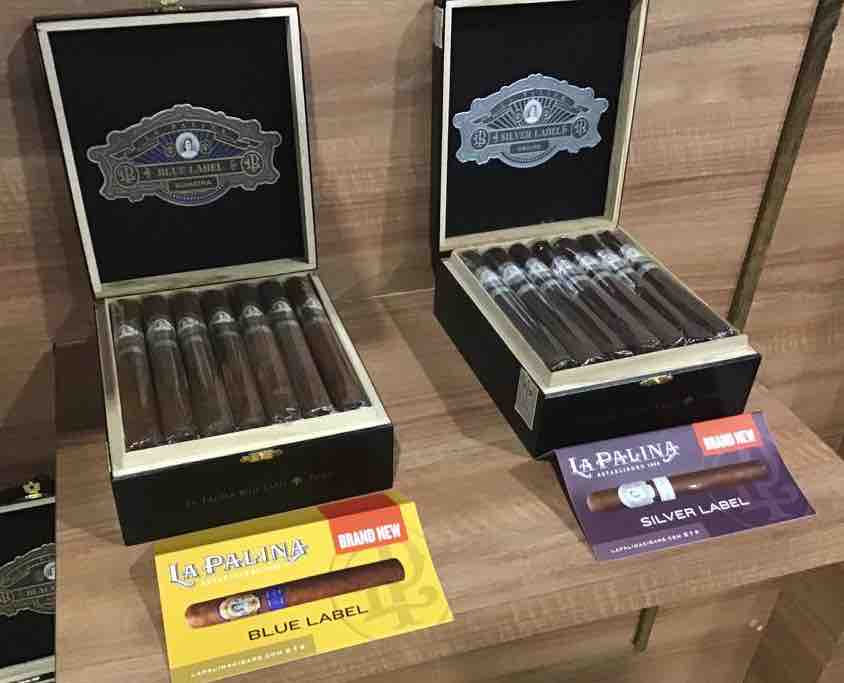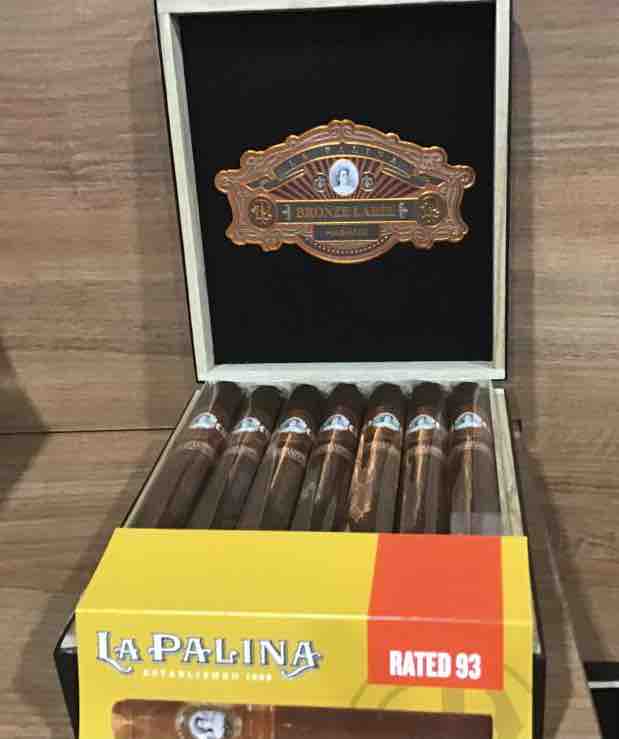 One thing that flew under the radar was a collaboration La Palina Cigars did with Accutron watches. This was a project spearheaded by La Palina President Sam Phillips. It's a project that was done for Accutron's 60th anniversary. Accutron was looking to collaborate with a heritage U.S. cigar company and selected La Palina to do this project. The cigar was produced at the El Titan de Bronze factory in Little Havana, Miami, Florida. The cigar is branded with Accutron's tuning fork logo. In addition to the cigar, there is also a cutter and cigar case that will be available.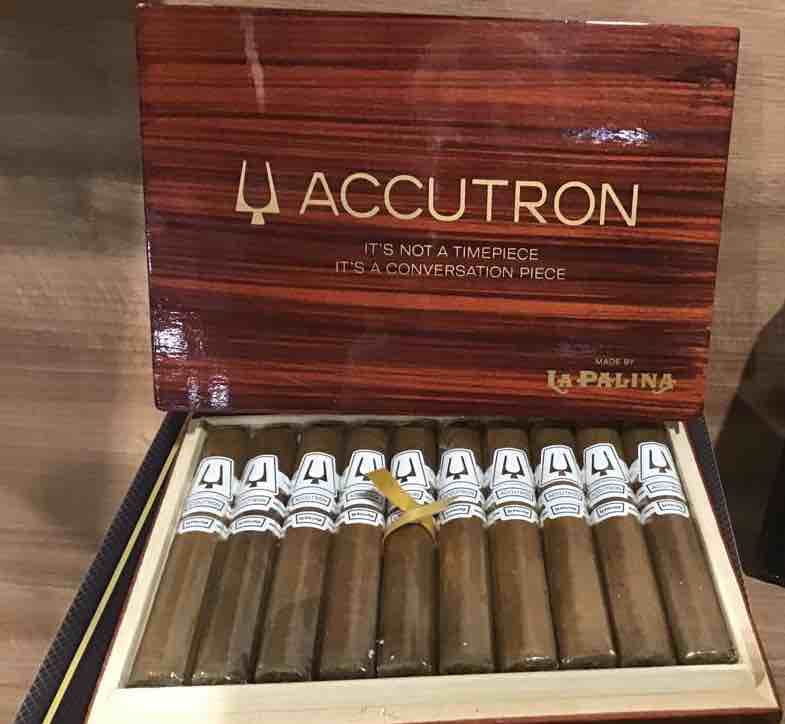 Finally, La Palina is continuing to promote its Cigar Lockdown program. It was a program where La Palina teamed up with leading manufacturers. It was born during the height of the COVID-19 pandemic to help retailers who were shut down during the pandemic. To promote the program, there have been a series of Cigar Lockdown livestreams. This year La Palina had a second booth where the Cigar Lockdown program was recorded. During the Trade Show, there were many leading industry people who were interviewed by Sam Phillips and Clay Roberts of La Palina.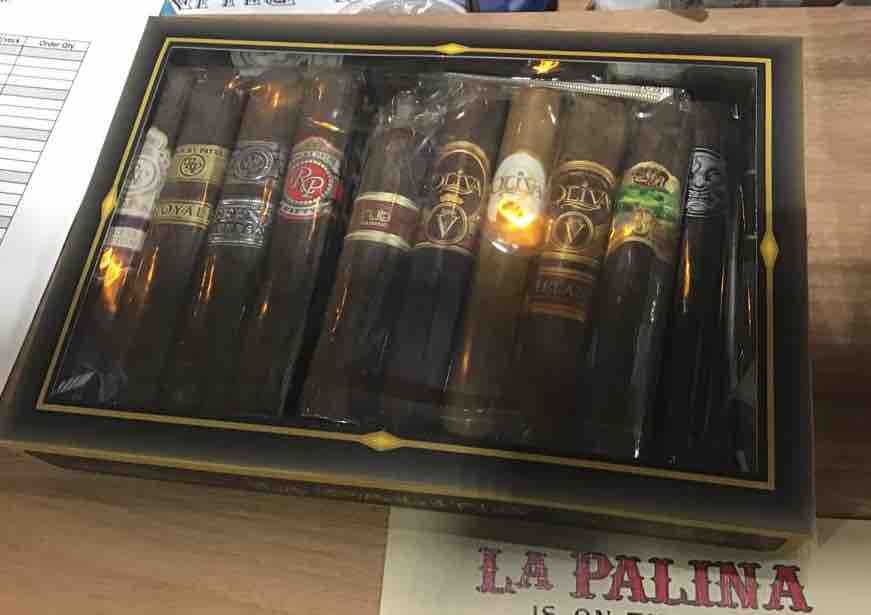 Interview with Bill Paley, La Palina Cigars
Note: Due to age restrictions, you might have to click on "Watch on YouTube" to play the video
We apologize for audio issues in this video. We hope you enjoy the interview.
Product Reports
Photo Credits: Erron Nielsen for Cigar Coop