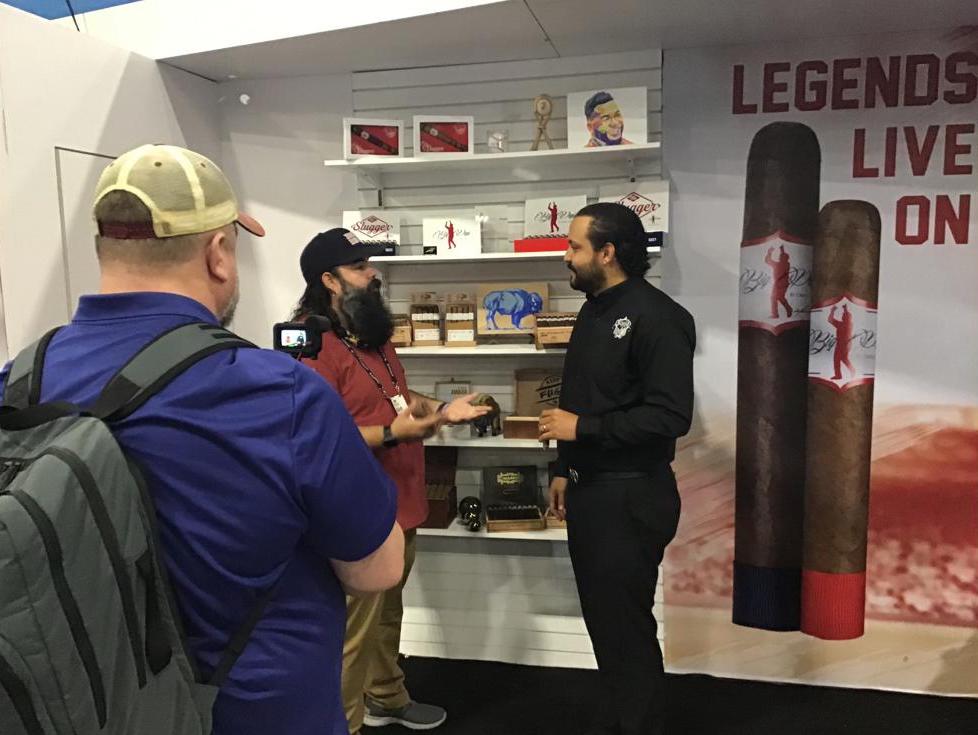 For the past several years, El Artista is a company that has been making moves. Based in the Dominican Republic, the company has owned its own factory for many years. While El Artista is best known for making cigars for Major League great David Ortiz, there has been plenty more this company has been doing in its portfolio. I remember back in 2018, when David Ortiz was at the 2021 PCA Trade Show, quite a buzz was created. This year, there is a new size under the David Ortiz The Slugger brand, and a new blend under the Buffalo TEN line, so there was a lot of noise outside the booth. El Artista's Tabacalera El Artista has taken on projects for Miami Cigar & Company, Gurkha, and Sindicato Cigars. Whether with its own brands or third party brands, El Artista is becoming a rising force in the premium cigar world.
El Artista Cigars' The Slugger, one of two blends created in conjunction with baseball superstar David Ortiz, gets a new size in the form of a 5 x 50 Robusto. The Robusto size joins the Gordo XL 7 x 60 vitola that currently exists in El Artista's The Slugger line.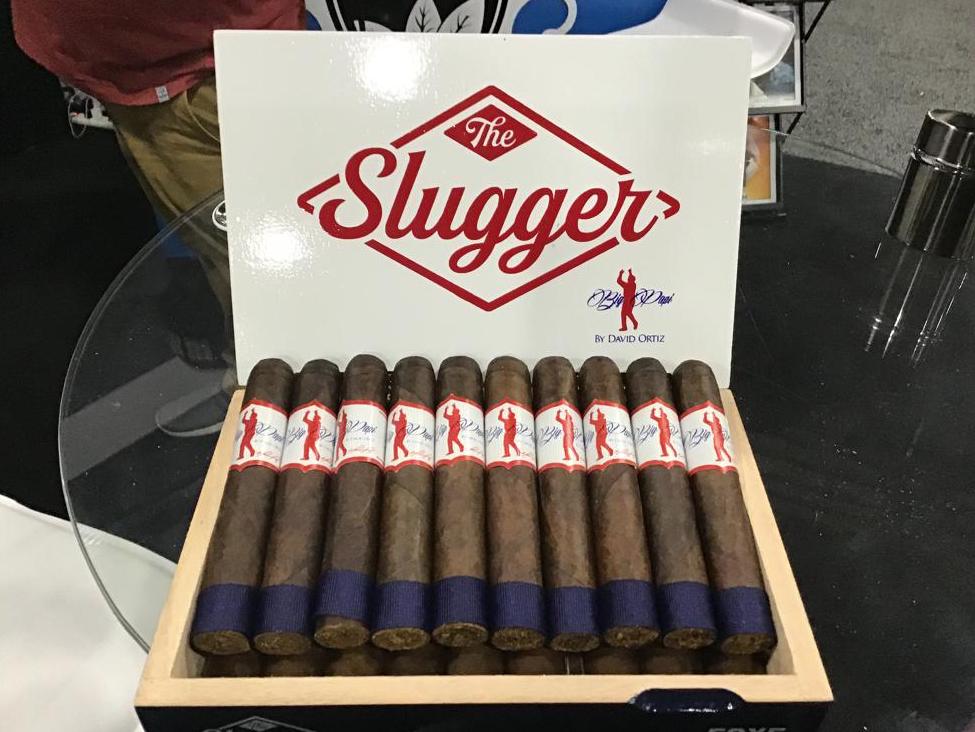 El Artista showcased the third blend in its Buffalo TEN Series, the Buffalo TEN Connecticut. The Buffalo TEN Connecticut joins the Buffalo TEN Maduro and Buffalo TEN Natural offerings released in 2019 and 2020 respectively. Like the other two blends, the Buffalo TEN Connecticut is available in one size – a 6 x 50 box-pressed Toro sold in five packs. It is also available for single cigar purchase in 40-count trays. At a $5.00 MSRP and based on this author's experience with the cigar, this was one of the best values for a cigar reached at the show.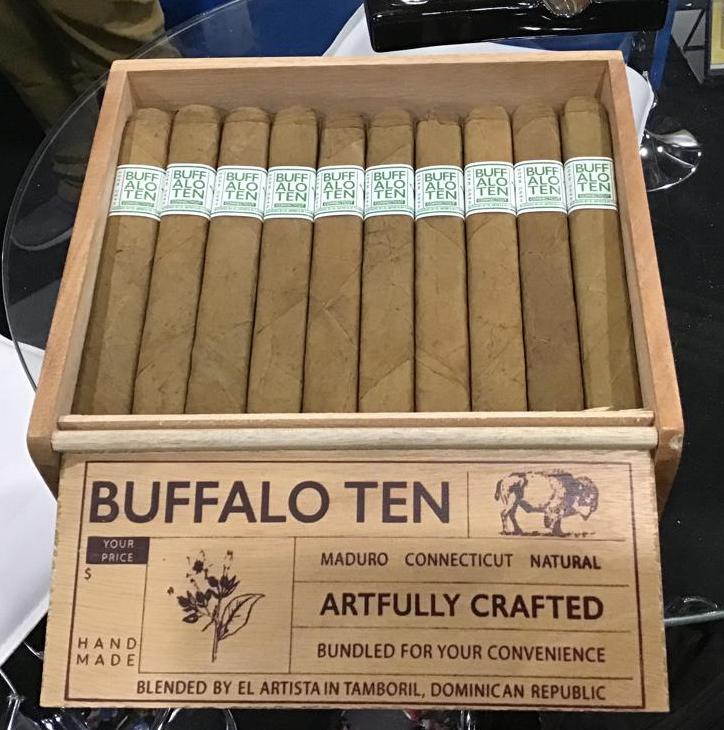 Interview with Ram Rodriguez, El Artista
Note: Due to age restrictions, you might have to click on "Watch on YouTube" to play the video.
Product Reports
Photo Credits: Erron Nielsen for Cigar Coop
Video Credit: Ben Lee for Cigar Coop