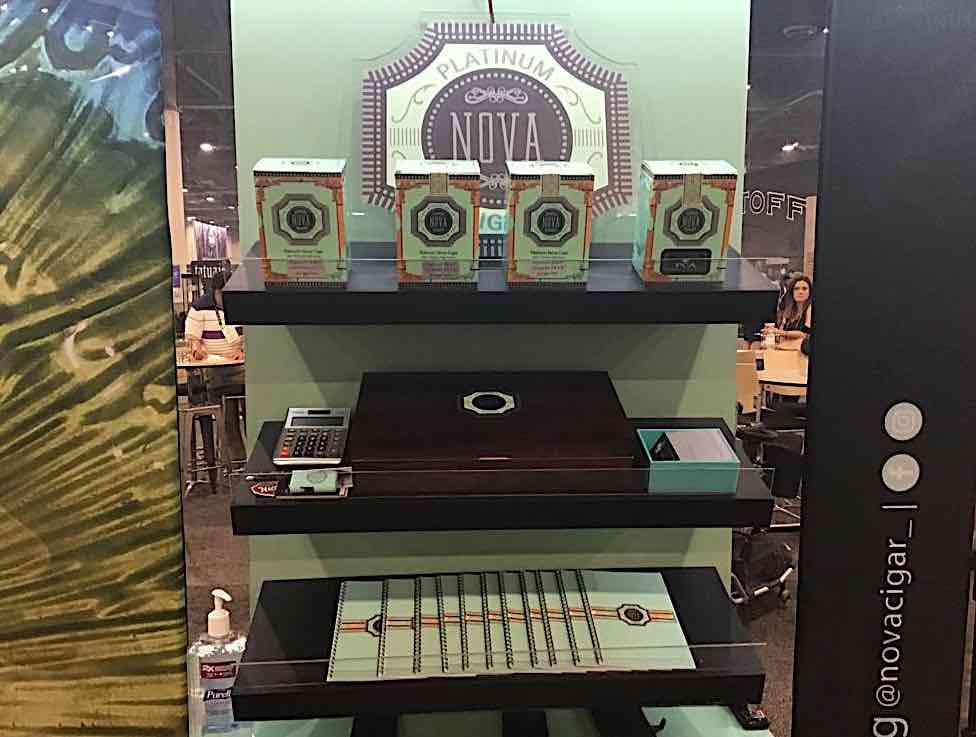 One of the booths our team was particularly excited to visit at the 2021 Premium Cigar Association (PCA) Trade Show was Platinum Nova. Based in Delray Beach, Florida, Platinum Nova is not new to the cigar scene, but in the past couple of years has been making some noise in the cigar industry. Platinum Nova is a company that produces its cigars out of its own factory in the Dominican Republic, but 2021 would be an exciting year as the company would introduce its first two Nicaraguan offerings. One of those Nicaraguan offerings would be a cigar that would be part of the PCA Exclusive Series.
Platinum Nova's PCA Exclusive Cigar is the limited edition Platinum Leo 11. The "Leo" pays homage to CEO Leanor Abzaradel and it follows up last year's Leo X. The Leo X was introduced to commemorate Abzaradel's ten years in the cigar business. Now the Leo 11 will commemorate the 11th year. This is one of Platinum Nova's cigars that is coming out of Nicaragua.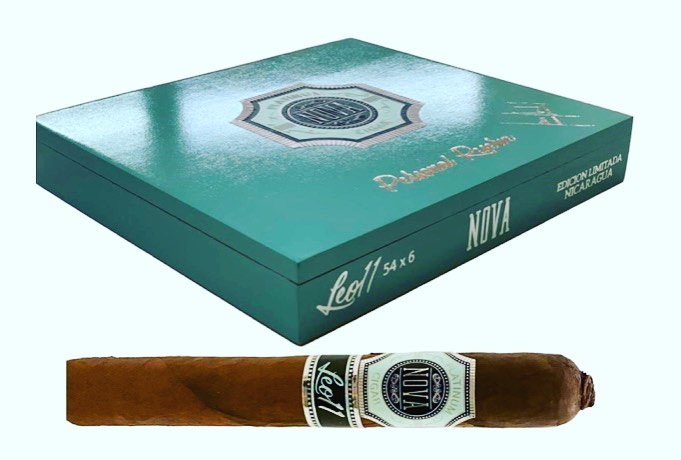 Image Credit: Platinum Nova
Platinum Nova was also showcasing its 484 line. It's a two-blend line with one blend coming from the Dominican Republic and the other coming from Nicaragua. Both blends come in a 48 x 4 size, thus where the name 484 was derived from.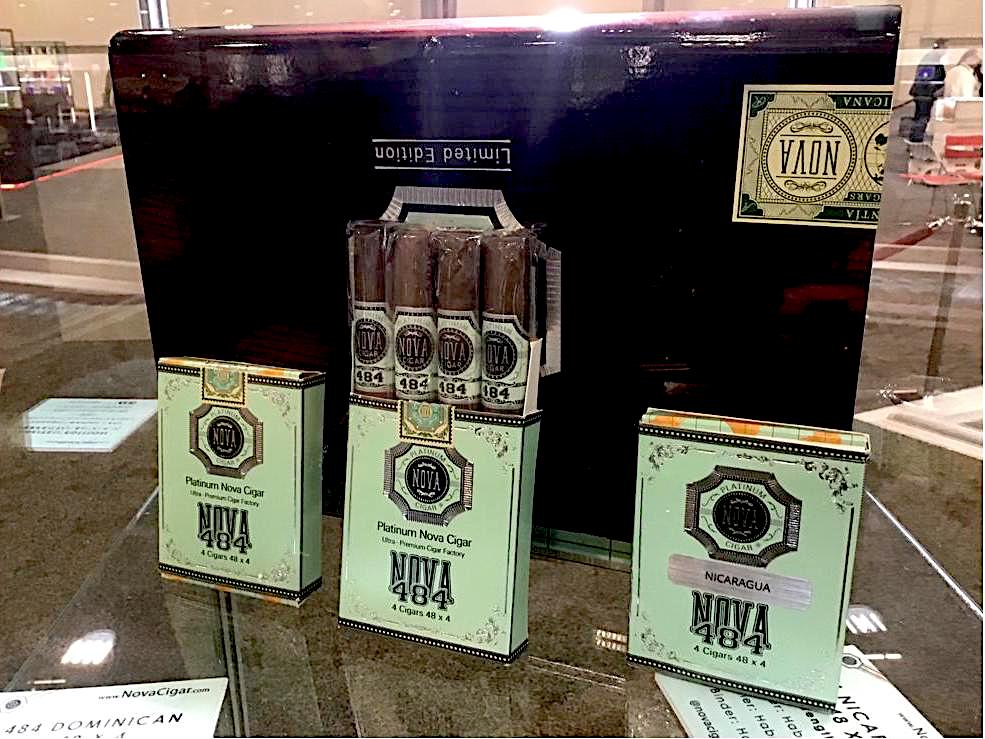 Interview with Leanor Abzaradel of Platinum Nova
Note: Due to age restrictions, you might have to click on "Watch on YouTube" to play the video.
Product Reports
Photo Credits: Erron Nielsen for Cigar Coop, except where noted