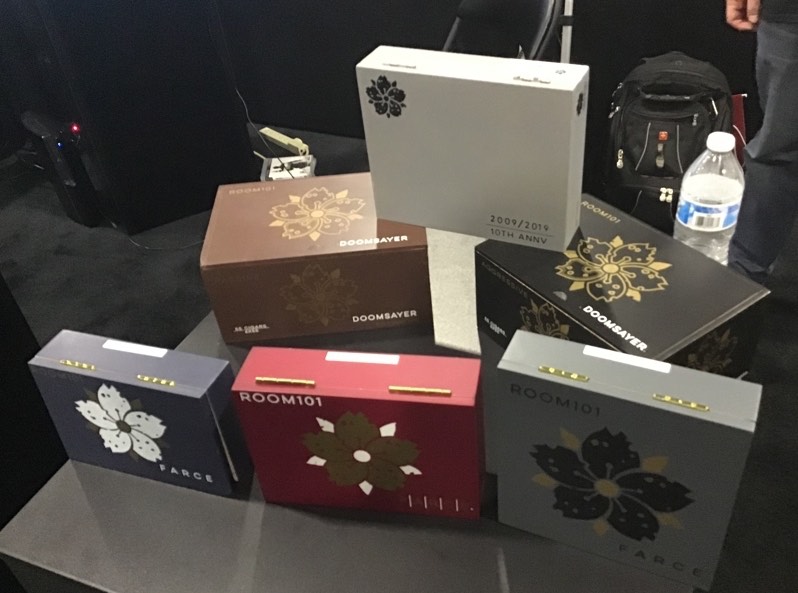 It's always fun visiting Matt Booth at a Trade Show, and the 2021 Premium Cigar Association (PCA) Trade Show is no exception. Room101 Cigars is a cigar company that parallels the lifespan of Cigar Coop. Booth ventured into the world of cigars from the jewelry world in 2009, and I started Cigar Coop in 2010. Since then, this has been a very enjoyable ride watching Booth develop his portfolio of cigars. It's now 4 1/2 years since Booth split from Davidoff, and now he is building a solid foundation of core offerings, adding some limited editions, and even bringing back some of the legacy brands that he had success with in the past.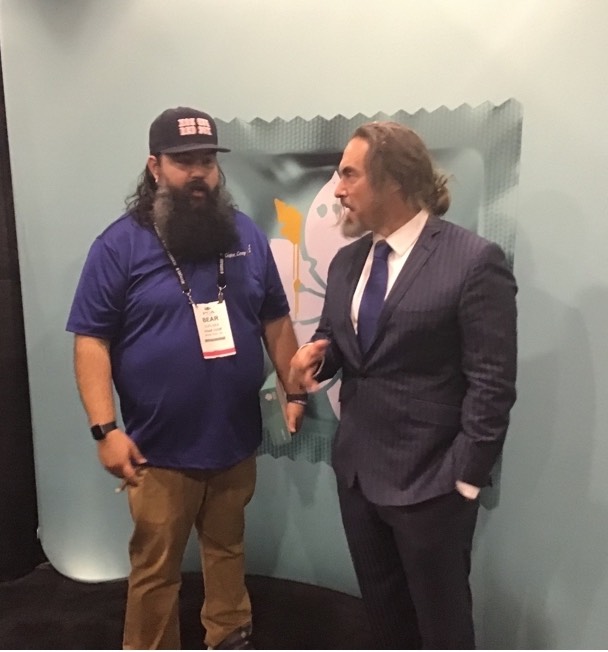 One surprise for many folks was the long-awaited return of the Room101 Namakubi. Room101 Namakubi was first released in 2011, and it's a brand that put Room101 Cigars on the map. The cigar is returning this time as an ongoing limited edition. It will initially be released in one size – a 5 1/2 x 50 figurado known as the Ranfla. The Ranfla is a size that wasn't on the original Namakubi line, but on the Namakubi Ecuador. One other change is the packaging, which has been redesigned from red and black to purple and white. The purple and white are meant to promote awareness of Alzheimer's disease. Booth has said a portion of the proceeds will go to Keep Memory Alive.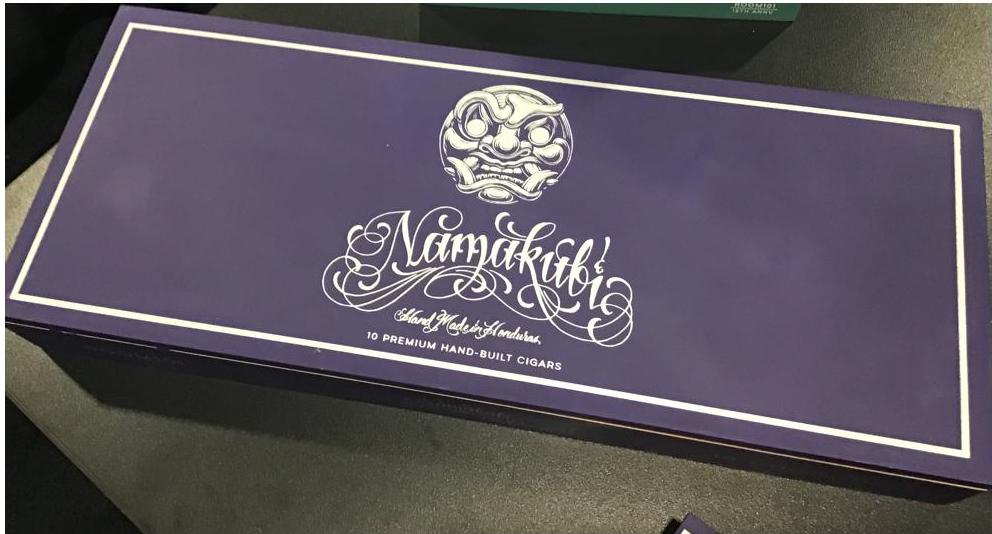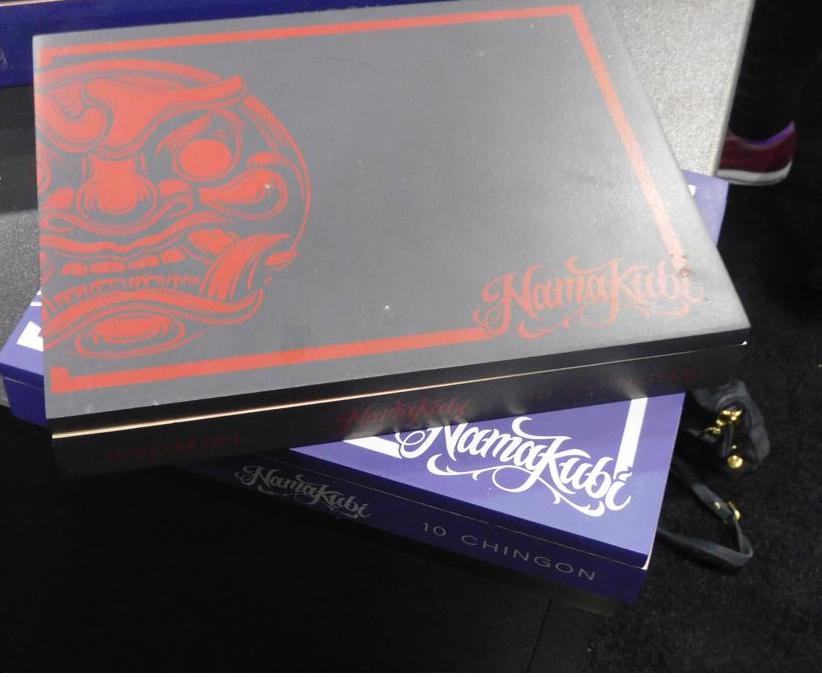 For the third year in a row, Matt Booth is releasing an anniversary cigar. This one celebrates the brand's 12th year in the cigar business and is called the Room101 12th Anniversary. The cigar is a 6 x 52 Toro that consists of 100% Nicaraguan tobaccos highlighted by a Maduro wrapper. Like the 10th Anniversary release, the 12th Anniversary release comes from Tabacalera AJ Fernandez (the factory for the 11th Anniversary was not disclosed). A total of 1,001 20-count boxes were produced.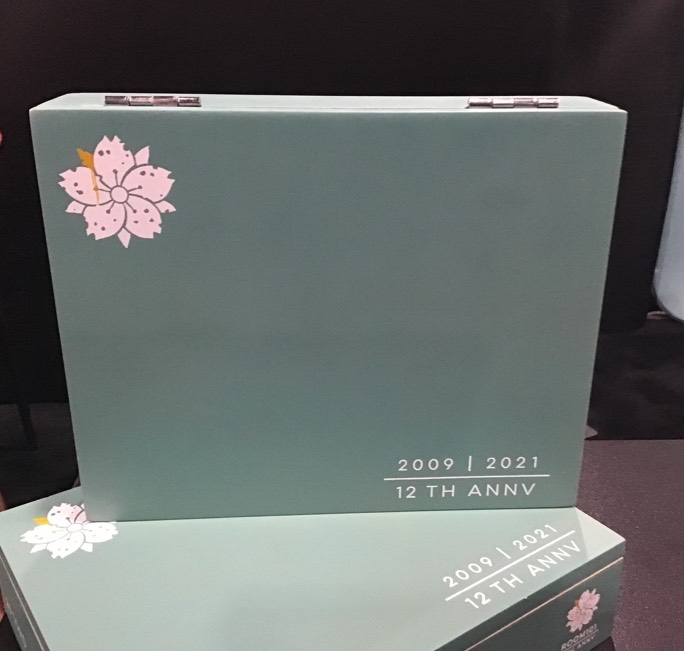 The Big Payback was one of the first of the Room101 legacy brands to return following Room101's split with Davidoff. It has remained one of Matt Booth's most successful lines to date. This year, Booth has introduced a third blend with The Big Payback Sumatra. The Big Payback Sumatra consists of an Ecuadorian Sumatra wrapper over a Honduran binder and Nicaraguan filler. A new vitola is being introduced to the Room101 portfolio called El Gran Papi Chulo. The vitola measures 4 x 50 and is currently the only size for The Big Payback Sumatra. Production for The Big Payback Sumatra comes from the HATSA factory in Danlí, Honduras.
In addition, the El Gran Papi Chulo size is being added to The Big Payback Maduro line.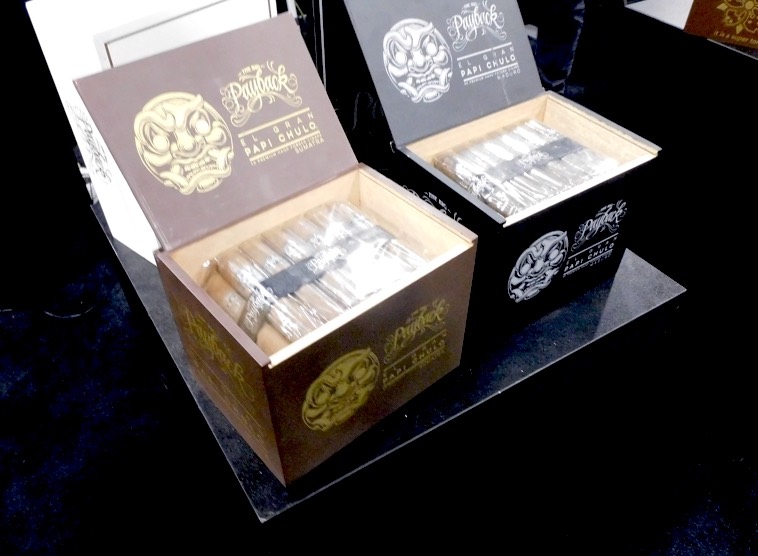 Interview with Matt Booth, Room101 Cigars
Note: Due to age restrictions, you might have to click on "Watch on YouTube" to play the video.
Product Reports
Photo Credits: Erron Nielsen for Cigar Coop
Video Credit: Ben Lee for Cigar Coop