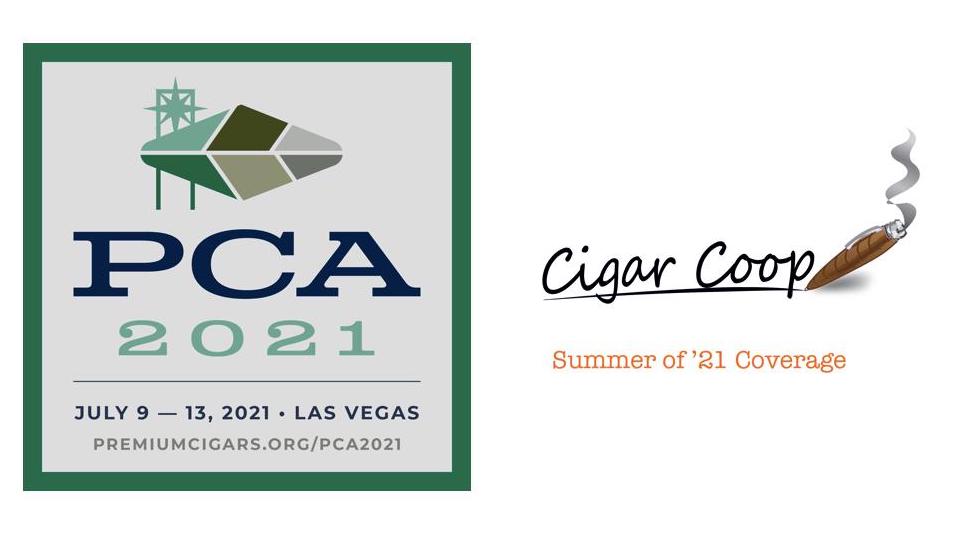 Summer is over, and that is a wrap on our industry coverage for what typically is the busiest time of the year for product coverage.
Beginning on July 18th, each day we published a feature story on one or two companies and the releases they announced at the Premium Cigar Association (PCA) Trade Show or releases from this past summer (if they didn't attend the Trade Show). That's 69 consecutive days and a total of 92 reports!
The past 19 days were focused on those companies that didn't attend the Trade Show. The idea here was to cover the product releases and, like our PCA reports, try to incorporate a theme while trying not to make the focus be "wrapper, binder, filler."
We hope you enjoyed this unique way of looking at the industry. Back to our regularly scheduled programming.