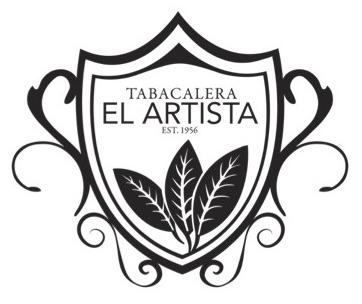 El Artista Cigars has entered into a new distribution agreement with Star Cigar & Spirits of Sweden. Star Cigar & Spirits will bring El Artista cigars to Swedish retailers. Cigars are expected to arrive on Swedish shelves by the end of the month.
"I am so happy to work with Star Cigar & Spirits" states Radhames 'Ram' Rodriguez, President of El Artista Cigars in a press release, "I have been working hard to expand our lines to more countries and this is a great day for El Artista Cigars."
According to El Artista Cigars, Star Cigar & Spirits committed to distribution of Buffalo TEN Natural and Maduro lines.
"With this distribution agreement, El Artista Cigars will be alongside some of the best brands in the Industry and I am thrilled we were considered by Star Cigar & Spirits,",commented Kevin Newman, Director of Sales and Marketing.
In addition, El Arista Cigars will support the Swedish market with in-person events hosted by Rodriguez beginning in the spring of 2022.