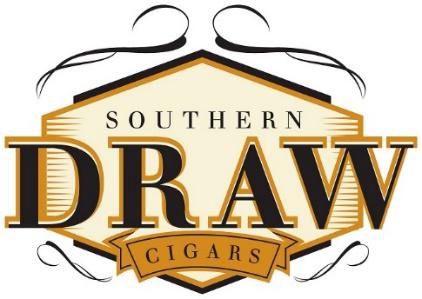 As mentioned in the Summer of '20 report on Southern Draw Cigars, it was probably the most transparent company when it has come to the difficulties the effects of the COVID-19 pandemic had on it. Last summer, Southern Draw essentially halted their road schedule, but when fall came around, the company introduced several new releases under the mantra "Autumn Collection." Because of safety concerns for its team, Southern Draw essentially remained off the road until mid-summer of 2021. This included skipping both the Tobacco Plus Expo (TPE) and Premium Cigar Association (PCA) Trade Shows for 2021. As we entered the Summer of '21, there wasn't a whole lot in terms of new products as the company focused on getting back on the road and keeping up with its current set of orders.
As a part of the late 2020 releases, there was an all-new brand introduced into the portfolio known as Manzanita. It's a cigar meant to pay homage to the history of tobacco and a member of the Southern Draw family as well as keeping to the company's policy of charitable giveback. Manzanita which means "little apple" and got its name from the color and texture of the wrapper. Historically, Manzanita is actually a tobacco substitute or additive to wild tobaccos for food and medicinal purposes by Native Americans. The release also pays tribute to Cortney L. Taylor, whom Southern Draw describes as a "close member of the family." The color scheme of the boxes and bands represent the university and athletic programs he has been associated with.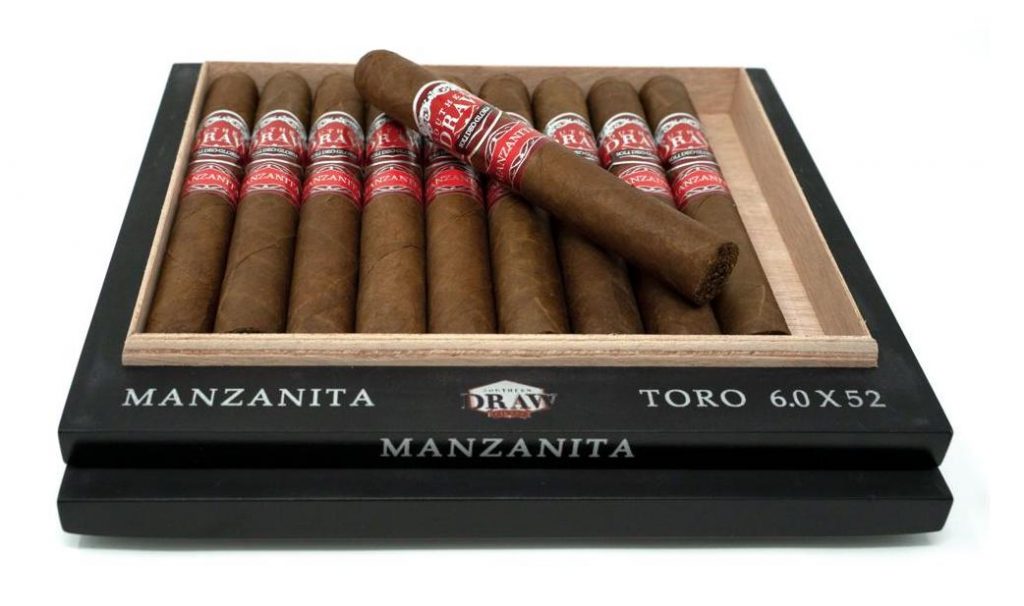 Originally the Manzanita was released in one size – a 6 x 52 Toro. It was soft-launched to ten retailers before a wider distribution took place. This summer, two new sizes of Manzanita were introduced – Robusto (5 1/2 x 54) and Gordo (6 x 60). The timing on this coincide nicely with Southern Draw's return to the road.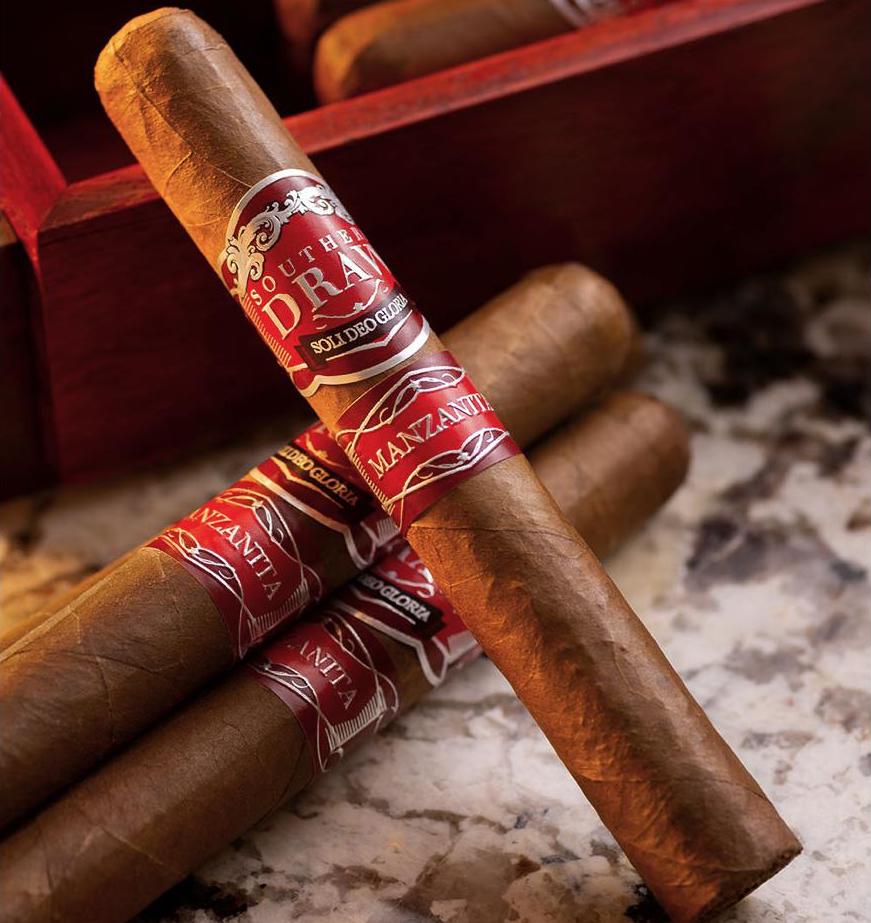 As with all Southern Draw Cigars, the Manzanita is produced at AJ Fernandez's factory in Estelí, Nicaragua. The blend itself consists of a Habano Hybrid wrapper, an undisclosed Habano binder and fillers consisting of Pelo d'Oro, Corojo '99, and Ligero primings.
Product Reports
Photo Credits: Southern Draw Cigars