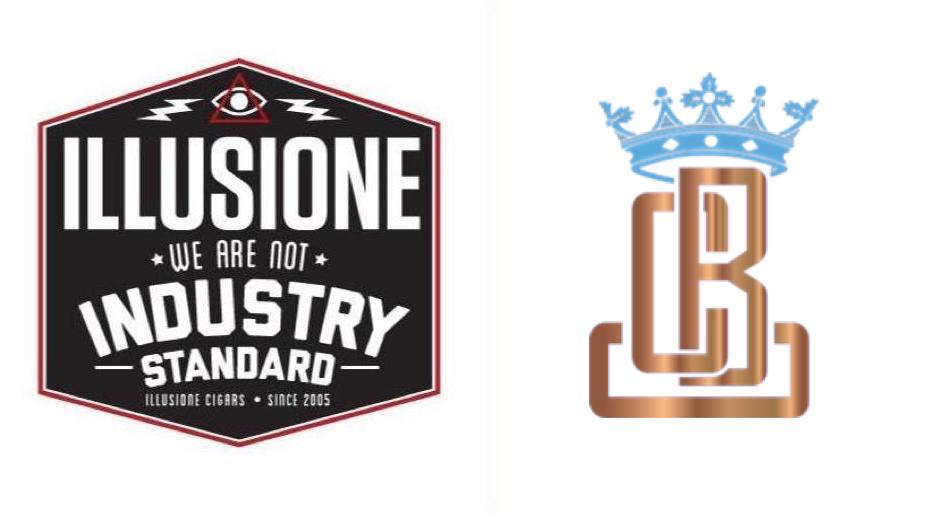 Carolina Blue Cigars, LLC has announced it has reached a distribution agreement with Illusione Cigars. In a press release, Christopher Moore, owner of Carolina Blue Cigars, explained how the wheels were put in motion: "I found myself in the middle of [a] mass back and forth email when the respondents should have been replying to the FDA. I sent an email asking everyone to direct their responses to the sender instead [of] the recipients and that's when a representative from Illusione thanked me for speaking up. That little interaction led to a conversation about my brand and if I had distribution."
Moore, a 30-year-old US Army veteran, launched Carolina Blue Cigars in 2016. The company has two main lines: Signature Series and Highway 101 Series, each consisting of five different offerings. The company handles its production at Tabacalera El Puente in the Villa Gonzalez region of the Dominican Republic. The blends are produced under the supervision of Victor Infante, Eladio Santiago Dia, and Cesar Alvares.
In addition to Carolina Blue, 2021 has seen Illusione take on distribution for Cavalier Genève Cigars and Amendola Family Cigar Company.