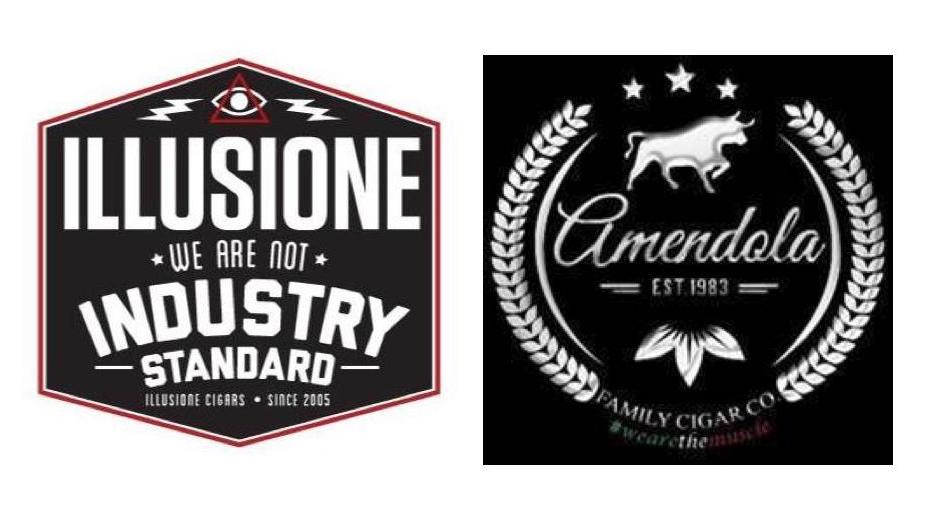 Amendola Family Cigar Company has announced that Illusione Cigars will now handle its U.S. distribution.
"I am grateful every day to my grandparents who arrived in the United States from Italy, penniless, and created a better life for us. Amendola cigars was created in honor of them and my Italian heritage. Together with my business partner and best friend, Christopher Monaco, we look forward to working closely with the Illusione Cigars team to further expose our story and Amendola Cigars to the smoking public," commented Amendola Family Cigar Company founder Jeffrey Amendola in a press release.
"I have known Jeffrey and Chris for a long while. These gentlemen have worked hard to create exceptionally good cigar brands, I feel confident that Amendola Cigars will fit perfectly within the Illusione portfolio of products," added Illusione Cigars Director of Sales Brian Motola.
This is the second company in less than a year that Illusione has taken on distribution for. Last year, Illusione took on the distribution for Cavalier Geneve Cigars.