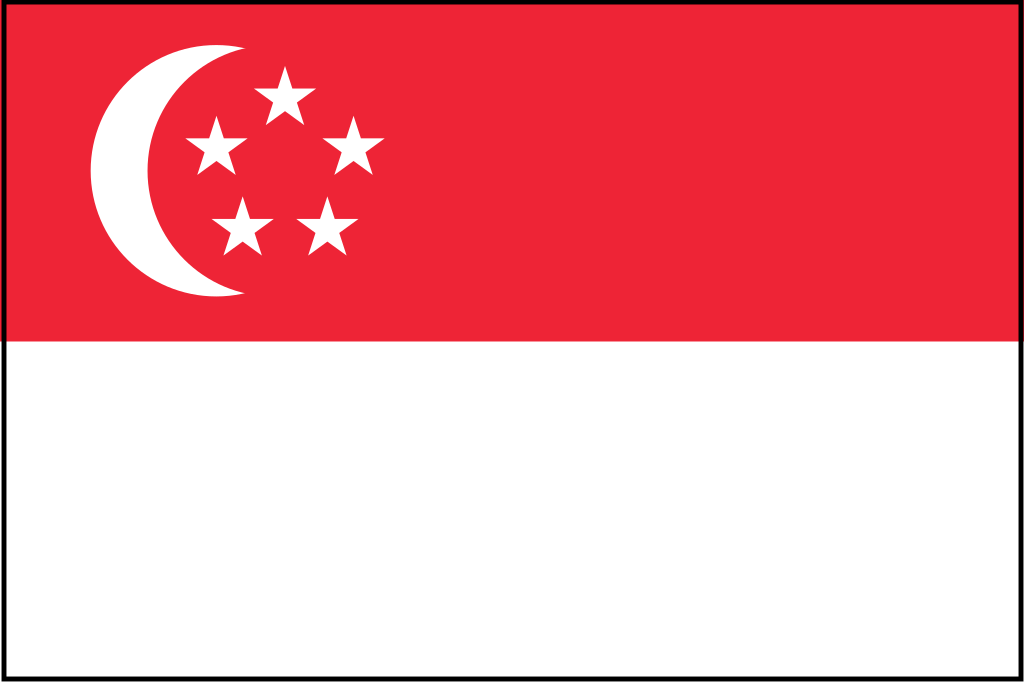 Ministry of Cigars, a cigar website dedicated to covering the international cigar market, is being forced to shut down. Ferdinand Piet, owner of Ministry of Cigars, made the announcement earlier today. Piet is based in Singapore and the laws around tobacco legislation are quite strict, and they basically prevent a cigar blog or any media entity from operating there.
According to Piet, on August 16 agents from Singapore's HSA (Health & Science Authorities) showed up at his place of residence. The agents acted on an anonymous tip that Ministry of Cigars was selling and advertising cigars. The first accusation was completely false, according to Piet, Ministry of Cigars has never offered any cigars for sale. It's the second accusation that was more complicated.
Singapore's definition of advertising is much more complicated in that any communication on a website is considered advertising. This includes a cigar review, press release, or even Ministry of Cigars' signature cigar industry birthday greeting. In other words, anything published about tobacco is basically categorized as advertising.
After a hearing last week, the outcome was the Ministry of Cigars website must come down. In addition, the associated social media channels are impacted by this decision. This means Ministry of Cigars' Facebook, YouTube, Twitter, and TikTok channels must also be shut down.
Piet says the investigation is still ongoing, and it is unknown whether he will get off with a warning or have to pay a substantial fine. Piet also says he has looked at other options, including registering the website outside of Singapore, but he would still be in violation of Singaporean law.
As for his future, while Piet says his days in cigar media are over, he still will be working as a wholesale & international sales manager for a cigar & pipe tobacco importer & distributor.
On a final post announcing the shutdown of Ministry of Cigars, Piet said, "Along the way, I met some great people. I gained a lot of support. Those that supported me, that helped me in the last three years, thank you from the bottom of my heart. I will cherish the great conversations I had with you, the knowledge I gained. The knowledge I was able to share. Cigars are my passion. And it's with a heavy heart that I say farewell to Ministry of Cigars. But the friendships remain."