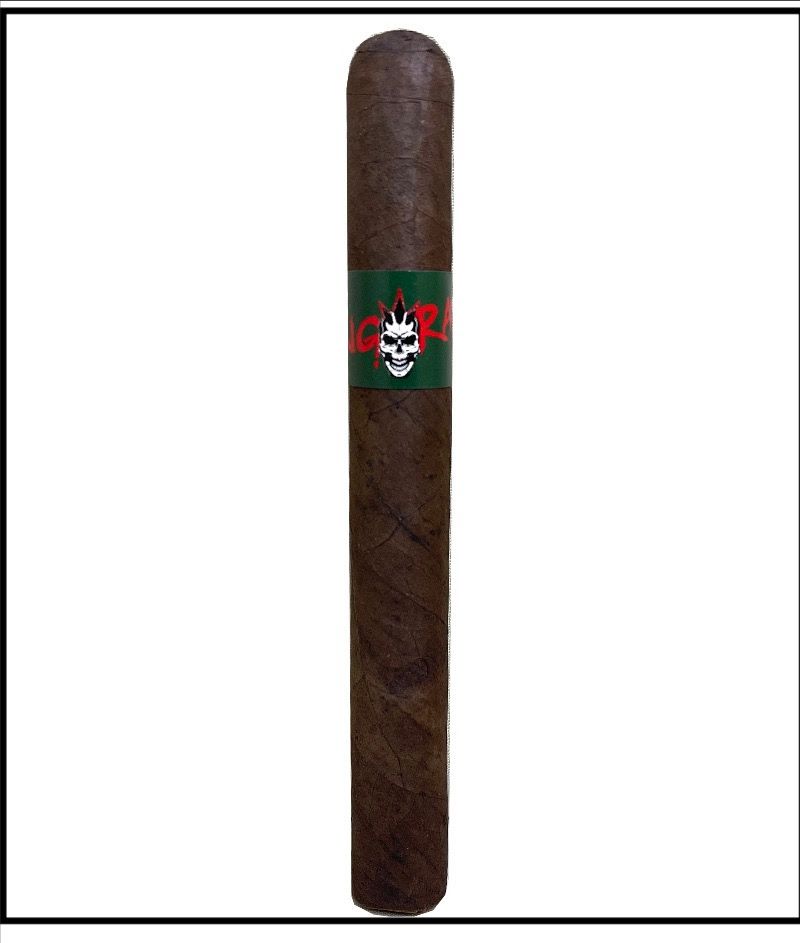 Pospiech Inc, best known as the distributor of Powstanie cigars, has a new release known as The Bangarang.
The Bangarang is a collaboration being done with Espinosa cigars. It features an undisclosed blend in a 6 x 48 format. It will be sold in 20-count bundles priced at $10.50 per cigar.
"We believe we can play to a factories [sic] strong suit and create cigars with amazing flavor profiles," says Mike Szczepankiewicz owner of Pospiech Cigars and Cigar Hustler in a press release.
Pospiech says the cigar will start shipping to retailer partners this week, and will not be on its retail site Cigar Hustler until those retail orders have been fulfilled.