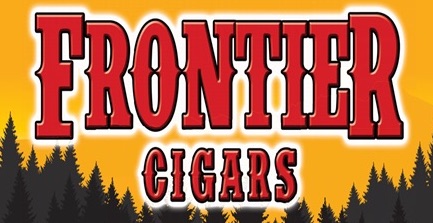 For the past few years, Island Lifestyle Importers has been best known for being the exclusive manufacturer and licensee for Tommy Bahama branded cigar accessories. In addition, the company has been selling its own premium cigars, including the Island Lifestyle and Island Club lines. Last year things were quiet at Island Lifestyle Importers, but this year came word the company has entered the mass market cigar segment as the company has launched a new subsidiary called Frontier Brands. Now Frontier Brands has released its Frontier Cigar line.
Frontier originally launched with the Frontier Cheroots. This summer, two new additions were announced – Frontier Cigarillos and Frontier XL. Both are flavored cigar offerings, but the company says the difference is their products using 100% natural tobacco leaves as opposed to homogenized leaves. Each cigarillo is individually cellophaned and packaged in ten-count stay-fresh crush-proof retail tins.

Meanwhile, Frontier XL is a Corona-sized offering available in two flavors – Russian Cream and Sweet Aromatic. The cigars are packaged in re-sealable stay-fresh pouches of three cigars.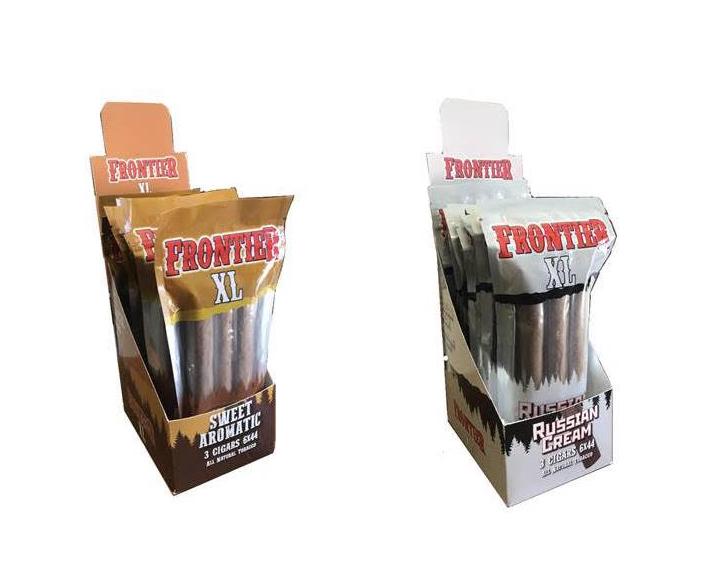 Product Reports
Photo Credits: Frontier Brands