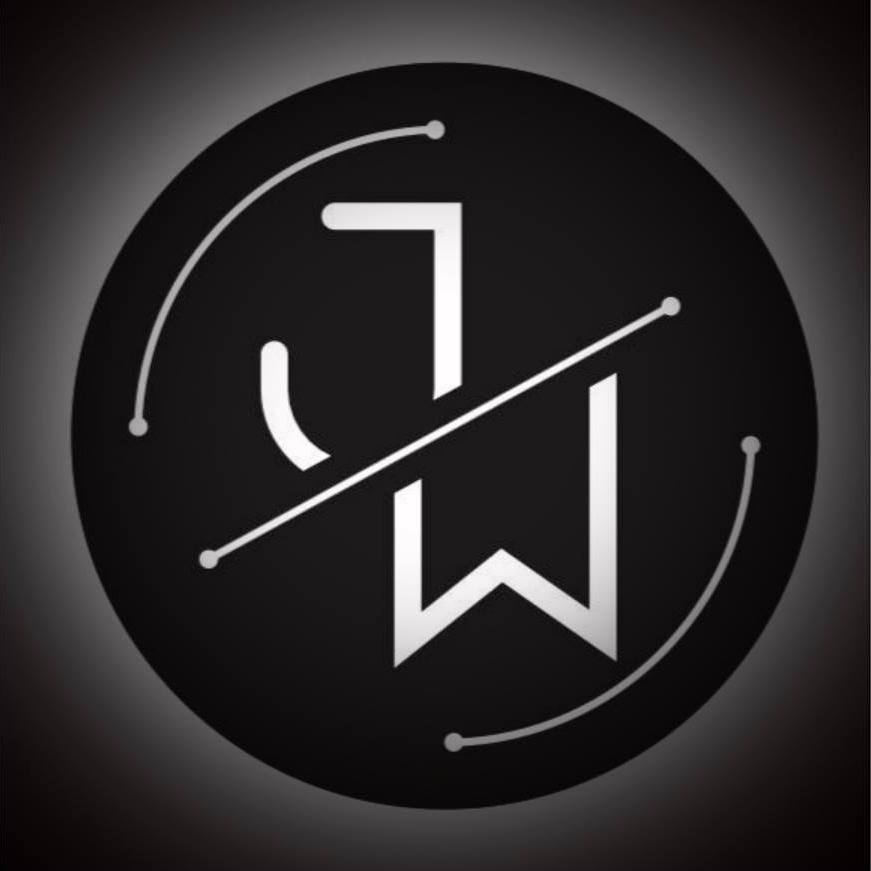 Jake Wyatt is a cigar company launched in 2020 by Gerard Abajian and Neil Garcia. The name Jake Wyatt is taken from the first names of Abajian and Garcia's sons. The company produces its cigars in the Dominican Republic and has quickly made a name for itself with its artesian approach to its products. COVID-19 cancelled the 2020 Premium Cigar Association Trade Show, so the 2021 show is the one that saw Jake Wyatt make its debut. The company launched with five core lines in 2020 and while they were available to retailers, 2021 would also see Jake Wyatt bring some other new products.
First up, Jake Wyatt launched Lithium. This is a line that had a soft launch late in 2020 in a Toro size wrapped in bundles. Now Lithium gets a full-scale launch in four sizes packaged in boxes. This blend features an Ecuadorian Habano wrapper over Dominican binder and filler.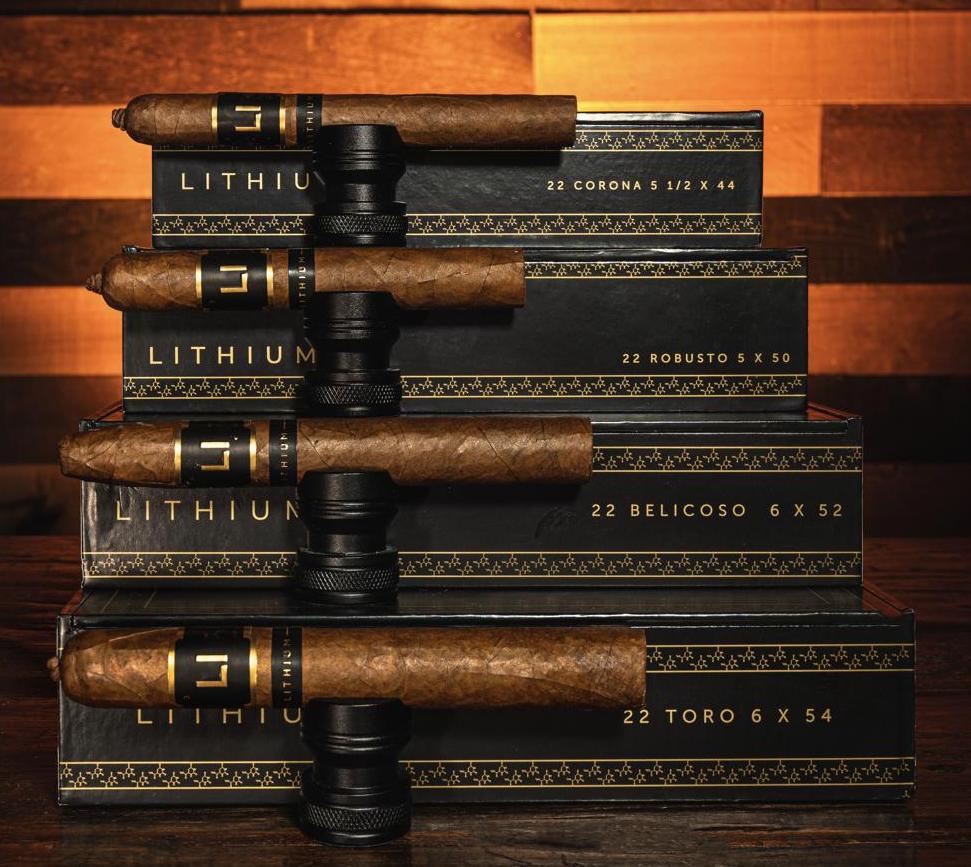 If you haven't had the opportunity to smoke the five original core lines or if you smoked them and want to try them in a lancero, Jake Wyatt has a sampler for that. The Jake Wyatt Limited Lancero Sampler contains five 7 x 38 cigars, one from each of the core lines: Appendix II, Fourth Dimension, Herbert Spencer, Lucid Interval, and U.S.I.R.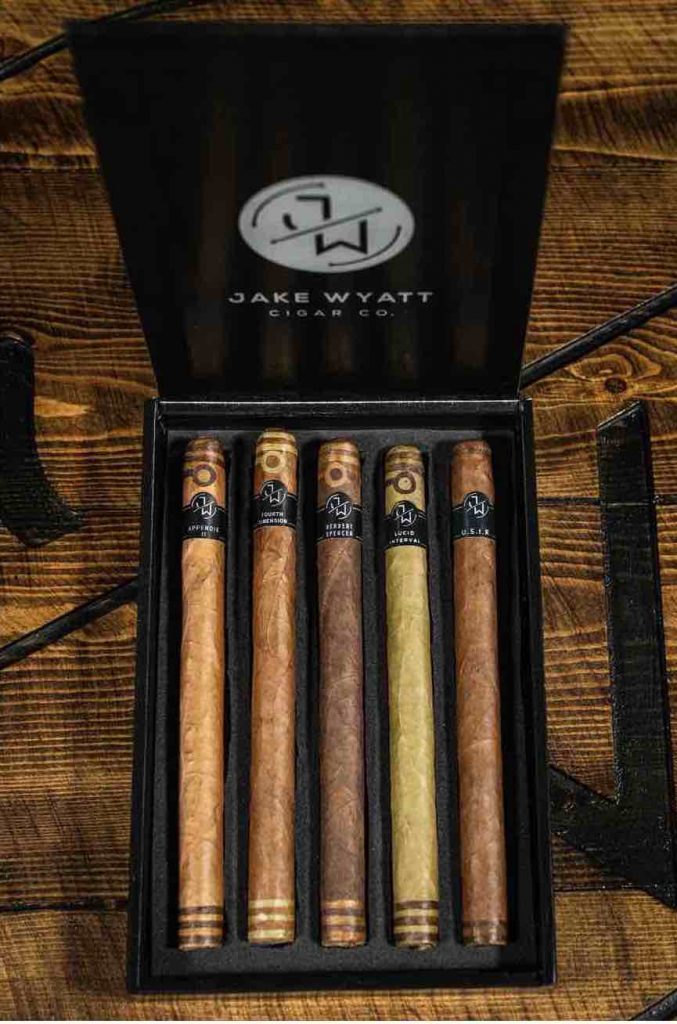 Product Reports
Photo Credits: Jake Wyatt Cigar Company